Jermaine Dupri's Guest DJ Station: Usher, Jagged Edge & More So So Def Hits
By James Dinh
June 28, 2018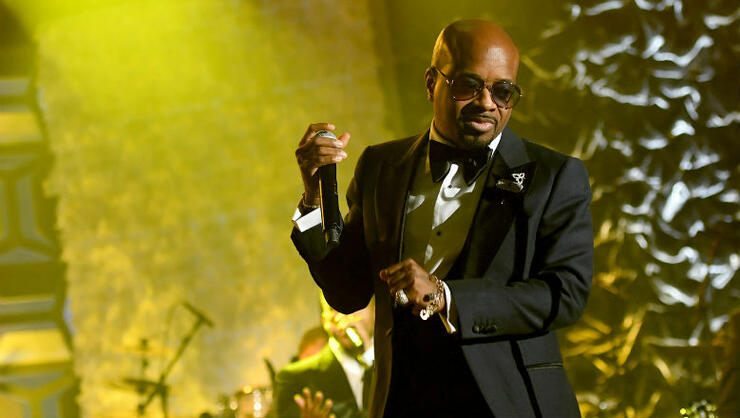 Jermaine Dupri is the man responsible for some of the biggest hip-hop hits of the last three decades and the music extraordinaire is celebrating his catalog with the 25th anniversary of So So Def.
Beyond launching mega-smashes for Usher, Mariah Carey and Xscape, So So Def served as one of the leading forces behind the rise of '90s R&B and continuously pushing hip-hop to the frontlines of the 2000s. In honor of JD's recent induction at the Songwriters Hall of Fame in New York City, iHeartRadio passed the mic over to the multi-talent to curate So So Def Radio, an ultimate playlist featuring some of the label's greatest hits. It's been 25 long years and the multi-talent has plenty of stories to share from his journey to the top.
If you want to know what rapper cost Jermaine the most to be added to a track or what smash Usher hated at first, scroll on below to take a listen to So So Def Radio!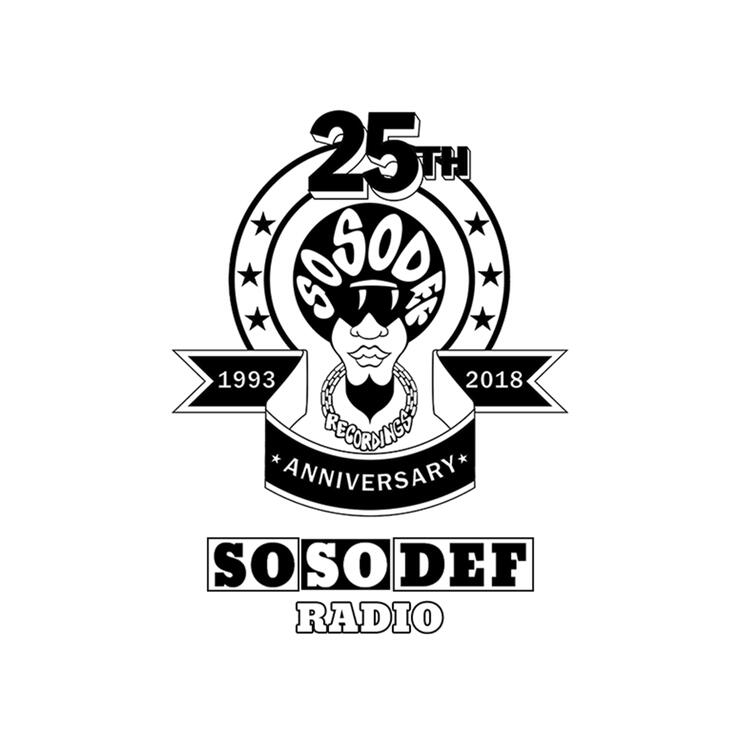 Da Brat - "Funkdafied" featuring Jermaine Dupri
"The second artist that I signed to So So Def would be Da Brat from Chicago. Her first single was the first time that fans of Jermaine Dupri ever heard Jermaine Dupri rap on a song. I was a little reluctant about even doing this because I was, like, 'I just want you to rap.' She was like 'Nah, just stay on the song.' This was kind of the beginning of me putting my verses on other people's records and it's called 'Funkdafied' and it's me and Da Brat."
Jagged Edge - "Where the Party At" featuring Nelly
"Now, I'm going to give y'all another fun fact. This might be the most I ever paid for a feature at So So Def and Nelly's my friend. I'm talking about my homeboy, but when I wanted this feature, it cost $250,000 to put him on this song."
Usher - "You Make Me Wanna"
"One of my favorite Usher records that I made was 'You Make Me Wanna,' but Usher didn't like this song. When I first created this song, Usher didn't like it, so I only put one verse on it and I went and played it for LA [Reid]. LA told me, 'Yo. Go finish the song.' I went and finished that song. I called Usher. I'm, like, 'Yo, we gotta finish the song.' He came into the studio. He cut the record. It was the last record I made off the My Way album. I was finished with the entire album. It was the final song. I was, like, 'This it.' Usher was, like, 'I don't know.' I'm, like, 'This is it.' He's, like, 'I don't know.' That created this thing with he and I. If Usher disagrees with me, it's pretty much going to be a big record.
Chat About Jermaine Dupri's Guest DJ Station: Usher, Jagged Edge & More So So Def Hits