Vinnie Paul Will Be Buried in KISS Casket, Just Like His Brother Dimebag
By Andrew Magnotta
June 28, 2018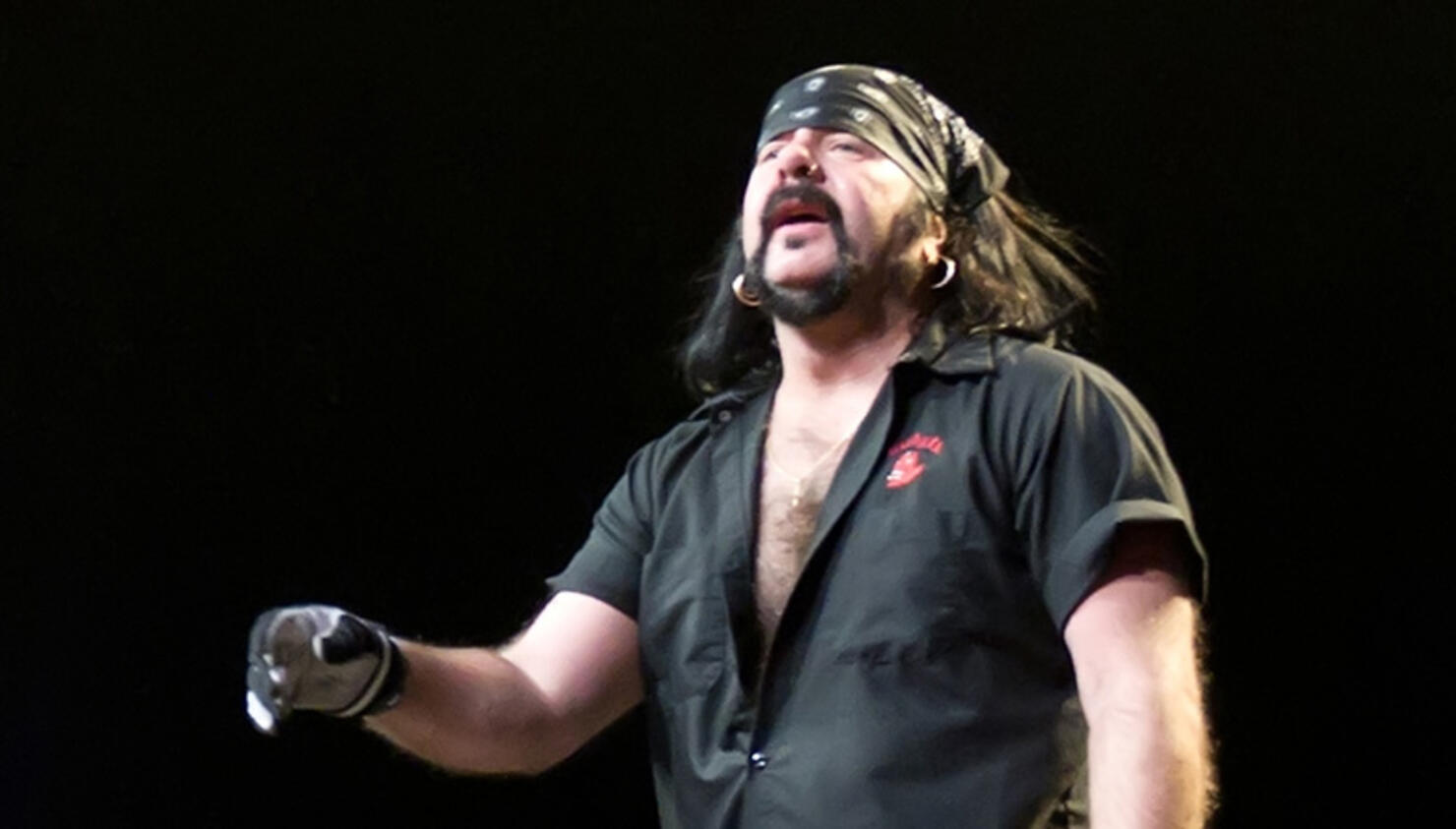 Pantera drummer Vinnie Paul Abbott will be buried in an official KISS casket, just like his brother "Dimebag" Darrell Abbott was in 2004.
TMZ reports the custom box was a gift to the Abbott family from Paul Stanley and Gene Simmons, per a request from Vinnie.
In addition to being friendly with the famously social Abbott brothers, KISS was also the Abbott brother's favorite band of all-time. Vinnie and Darrell credited KISS with inspiring them to pick up musical instruments in the first place.
"So sad to hear of the death of Vinnie Paul," Stanley wrote in a Tweet over the weekend. "Loved when Pantera did shows with us and in later years Vinnie was always front and center at all KISS shows. RIP and condolences to his family."
Simmons added in a post of his own, "Rest in peace, Vinnie. Our prayers and good wishes go to his family, friends and fans."
Darrell Abbott was laid to rest in a prototype of the KISS casket in 2004.
Vinnie Paul died his in sleep last Friday after suffering what reports say was a 'major heart attack.'
Vinnie will be buried Saturday, June 30, in his favorite hat, shoes and flannel shirt. He will rest between his mother and brother.
A public memorial concert for Vinnie is set for Sunday at the Bomb Factory music venue in Dallas, Texas, at 3:33 p.m. CST
The event is free; wristbands will be given out for attendees beginning at noon.
Photo: Getty Images