Niall Horan Drops Upbeat 'Finally Free' Off 'Small Foot' Soundtrack
By Hayden Brooks
July 9, 2018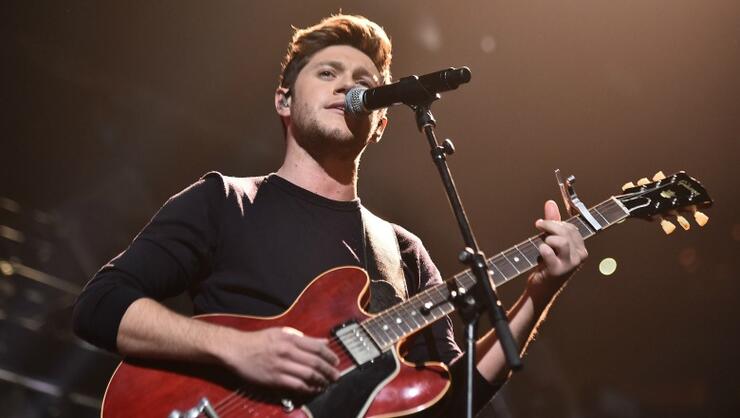 Niall Horan has been busy on the road alongside Julia Michaels and Maren Morris, but the former One Direction bandmate decided to throw us a bone in the form of a new song called "Finally Free" on Friday (July 6).
Off the soundtrack to the forthcoming animated film, Small Foot, which features a star-studded voice cast made of Channing Tatum, James Corden, and Zendaya, "Finally Free" is an upbeat three-minute record that stays in line with the 24-year-old singer's folky/pop sweet spot, remaining entirely optimistic in the process. "When you're right here beside me, there's nothing else I need/ Your eyes keep me reminded that nothing's out of reach," he sings during the track's heightened hook. "When you're with me, it feels like I'm finally free/ Feels like I'm finally free."
No word on whether or not Horan received an advanced copy of Small Foot, but the 24-year-old singer is throwing his support behind the film regardless. "From the minute I seen a small clip from it, I was in straight away… it's a must see," he tweeted earlier this month. Small Foot hits theaters in September and tells the story of Bigfoot, where a young Yeti (played by Channing Tatum) learns that humans actually exist.
This song will be part of the soundtrack for the movie . From the minute I seen a small clip from it , I was in straight away.. it's a must see

— Niall Horan (@NiallOfficial) July 2, 2018
Chat About Niall Horan Drops Upbeat 'Finally Free' Off 'Small Foot' Soundtrack