University of Louisville Drops Papa John's Name From Stadium
By RJ Johnson - @rickerthewriter
July 13, 2018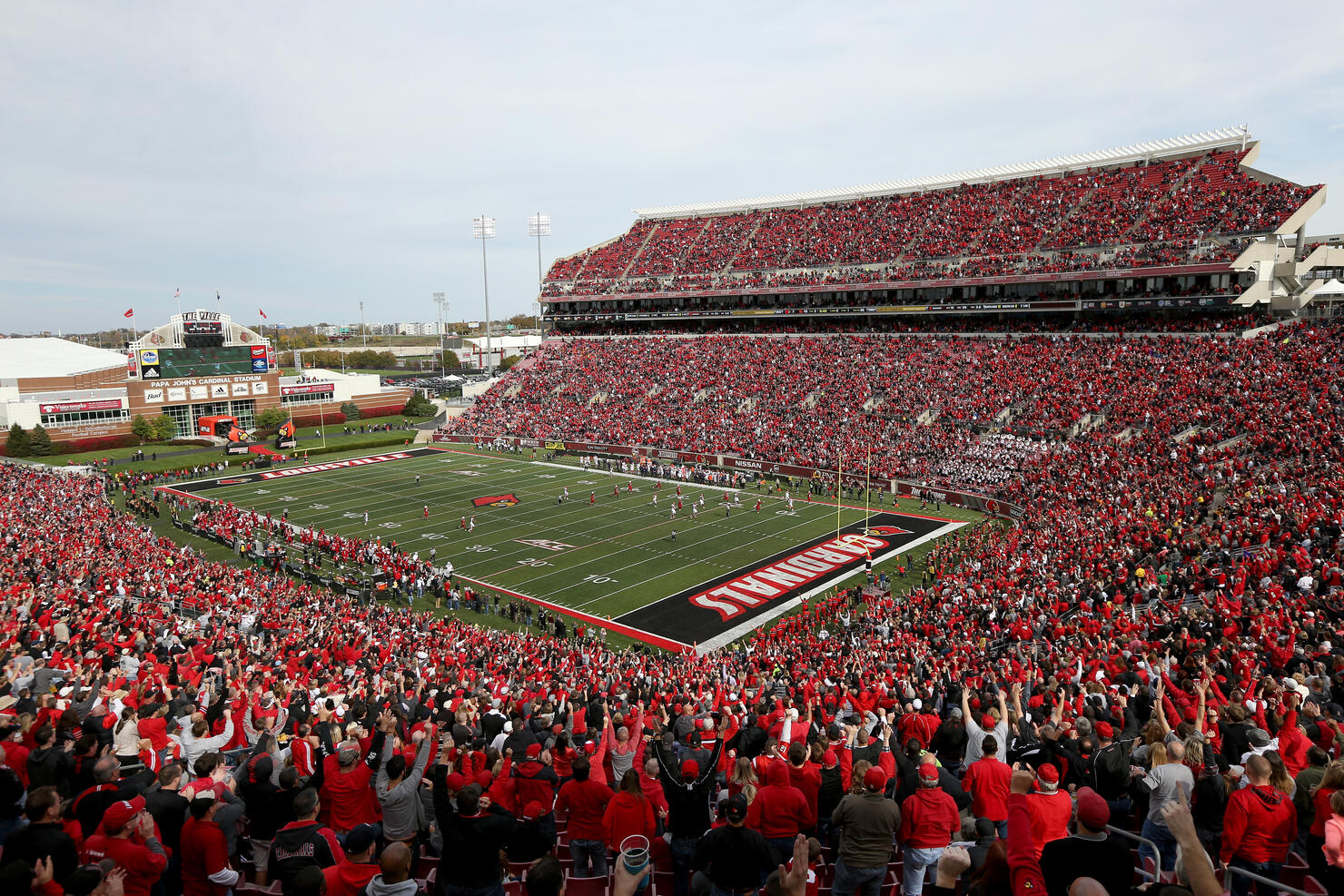 Just two days after news broke that Papa John's founder John Schnatter used a highly offensive racial slur while on a conference call, the University of Louisville will drop Papa John's name from its stadium.
At a news conference on Friday, Louisville president Neeli Bendapudi said that the stadium would be renamed Cardinal Stadium, effective immediately.
Schnatter's name will also be dropped from UofL's Center for Free Enterprise inside the business school.
"By taking this action, we renew our community's commitment to speaking up when it matters, doing what is right, and coming together as one team, our Cardinal family, to heal and move forward," she said.
Schnatter apologized Wednesday after a report in Forbes said the pizza chain founder used the N-word while on a media training conference call in May. He resigned as chairman of the board that day as well as from the Louisville board of trustees. In a statement emailed to Forbes, Schnatter apologized for using the slur, saying there was no place for racism in our society.
"News reports attributing the use of inappropriate and hurtful language to me during a media training session regarding race are true," he said. "Regardless of the context, I apologize. Simply stated, racism has no place in our society."
Photo: Getty Images