Destiny's Child's Michelle Williams Checked Herself Into a Mental Facility
By Katrina Nattress
July 17, 2018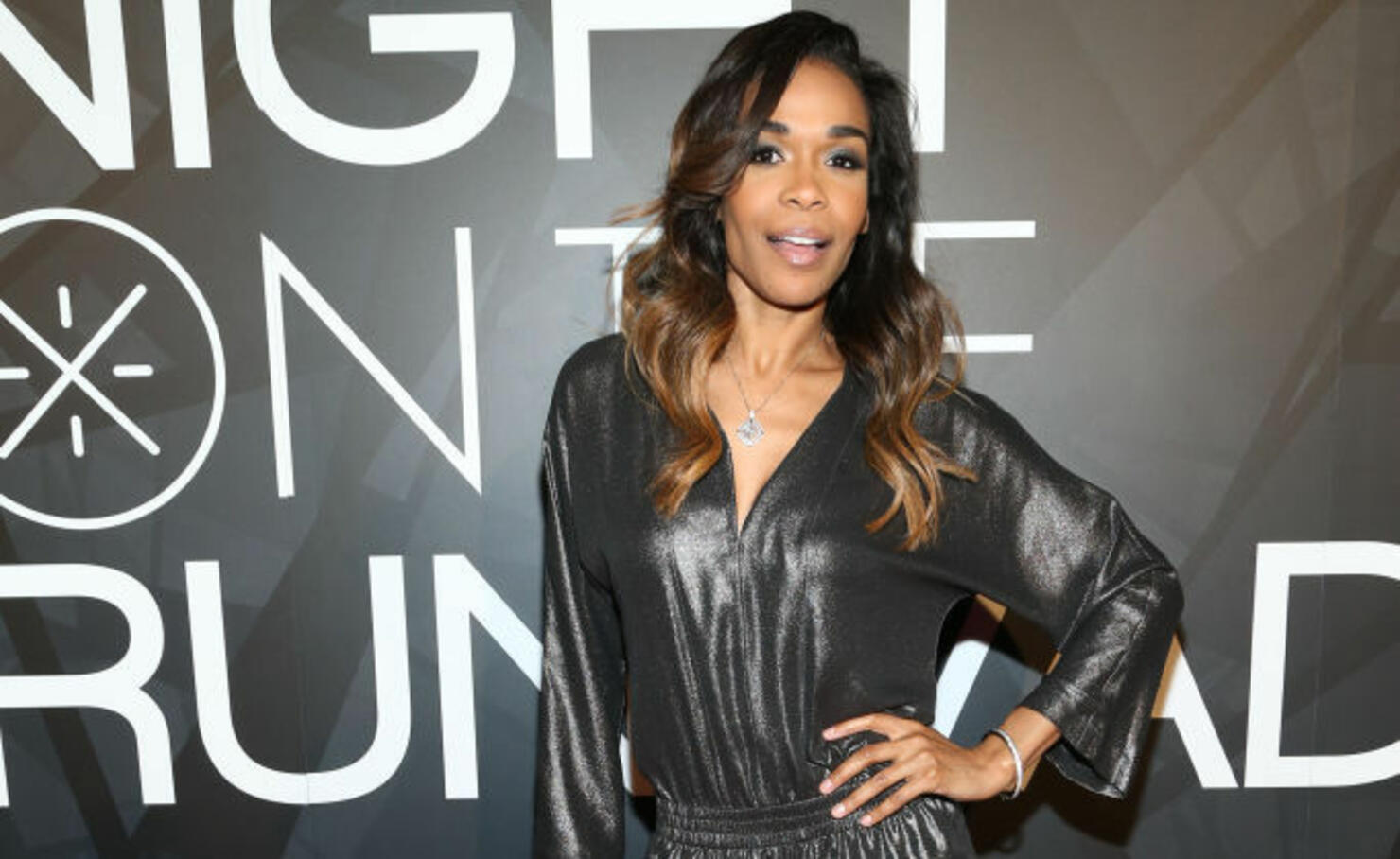 Michelle Williams of Destiny's Child is seeking help for her battle with depression and has checked herself into a mental health facility.
According to TMZ, she's in a center outside of Los Angeles and has been there for several days. In a statement on Tuesday (July 17), the R&B-turned-gospel singer said "For years I have dedicated myself to increasing awareness of mental health and empowering people to recognize when it's time to seek help, support and guidance from those that love and care for your wellbeing."
"Today I proudly, happily and healthily stand here as someone who will continue to always lead by example as I tirelessly advocate for the betterment of those in need," she continued.
During a visit to The Talk last year, Williams opened up about her struggles, admitting she's been suffering from depression since she was in her early teens. By 2013, she was suicidal.
"I was to that place where it got so dark and heavy because sometimes you feel like 'I'm the provider, I take care of people, I'm not supposed to be feeling this way — what do I do?' I wanted out," she explained on the talk show.
Watch the clip below.