Rob Zombie Says There's No Way Slayer Is Retiring
By Andrew Magnotta
July 23, 2018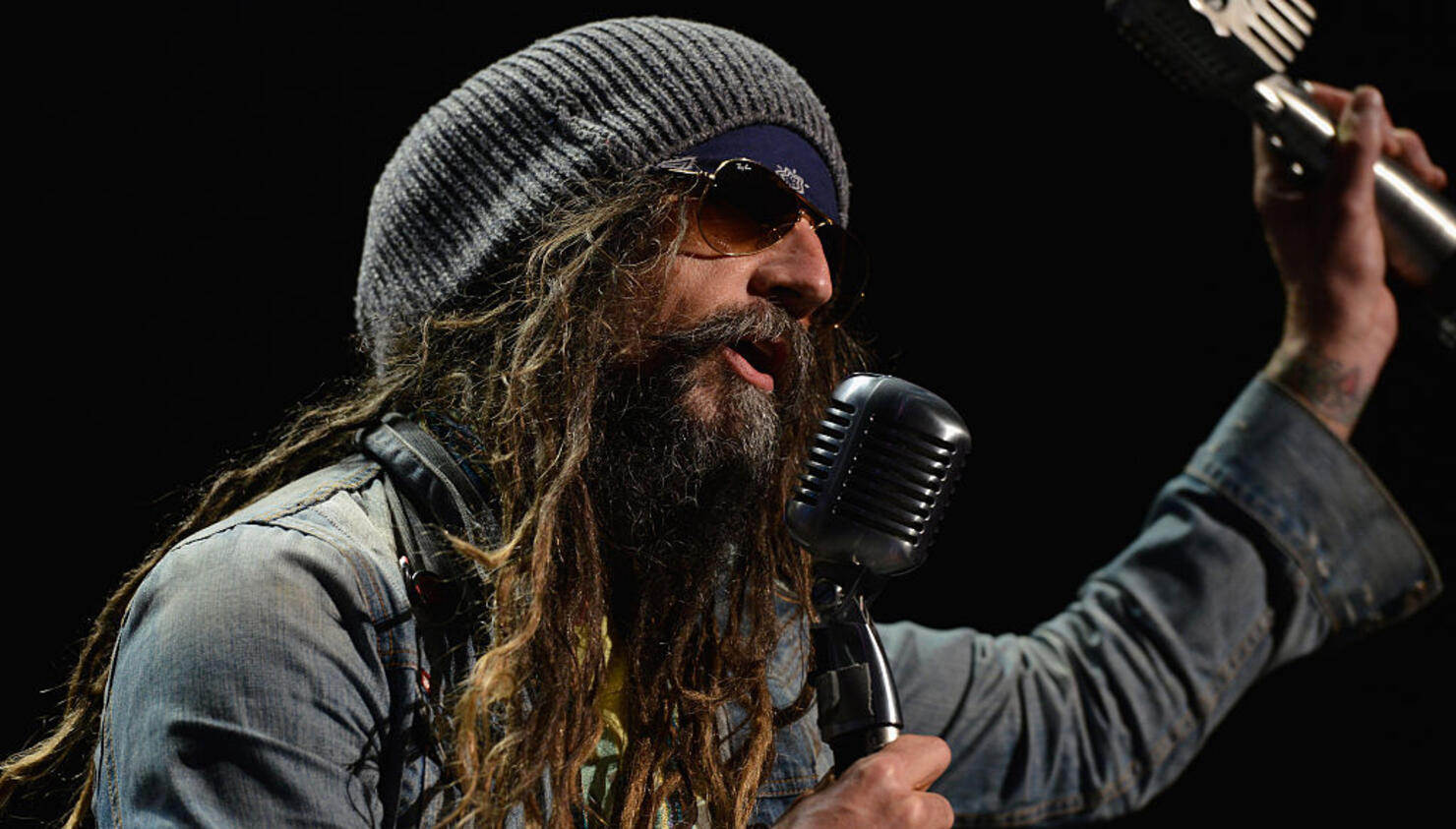 Heavy metal luminary and modern horror empresario Rob Zombie says he thinks he knows why a lot of artists come out of retirement: because they never expect to have long careers in the first place.
He continued in an interview with iHeartRadio Canada's CHOM 97.7, saying he thinks Slayer will be back on the road in two years.
"No rock guys have ever retired," Zombie said. "They just died — that's why they retired. And when I hear, 'Oh, Slayer are retiring,' I go, 'No f***ing way! No way!' They think they wanna be home and have a life. After two years, they're gonna go cuckoo and they're gonna be back on the road."
Rockers aren't built to take it easy, he added.
Slayer announced this past winter that they would end the band's 37-year career at the conclusion of its world tour, which began this spring and continues through December. It's unclear if the band plans to announce more dates. Slayer has yet to announce a "Final" concert.
"We're all crazy and we need to do this, and I don't know why," Zombie said. He added that he doesn't think he'll ever retire as long as he feels like he's still putting on good shows.
Regarding how he's aged as a performing, Zombie says he doesn't "even get tired anymore." He takes better care of himself than when he was in his 20s and he sees no end in sight. In fact, he says he's better than he used to be.
"I was watching some footage of Mick Jagger from a recent Stones show," Zombie said. "He's 74 and he's amazing."
Zombie is co-headlining with Marylin Manson this summer. Get the tour dates here.
Photo: Getty Images