Faith Evans & Stevie J Are Eyeing $40 Million Yacht For Their Wedding Venue
By Hayden Brooks
August 1, 2018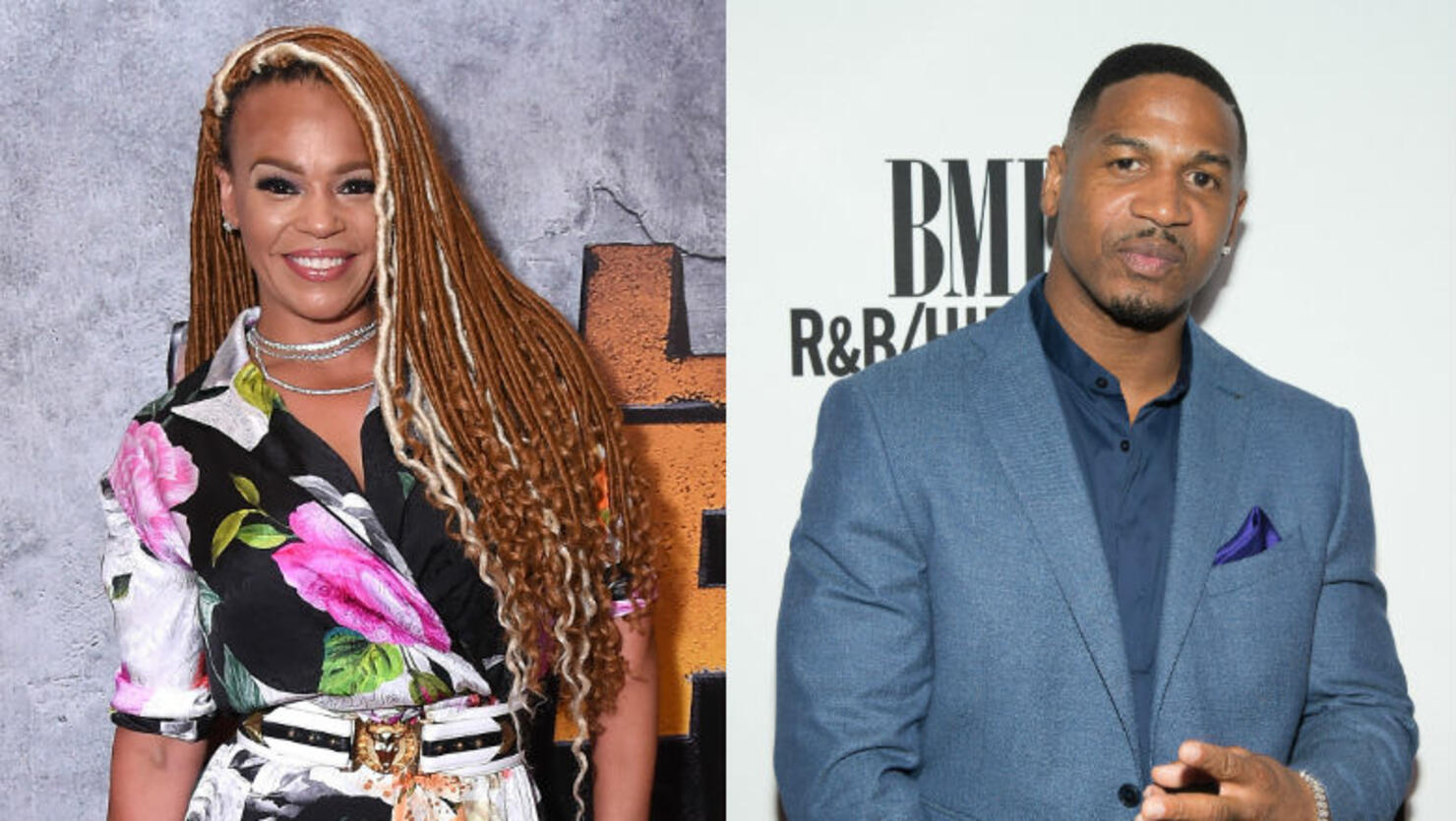 Faith Evans and Stevie J's impromptu Las Vegas wedding isn't the only affair they have in store to celebrate their romance, as per a new report from TMZ.
On Wednesday (August 1), the outlet reported that the R&B pair is planning an elaborate Miami ceremony on a massive luxury yacht called The Vessell, a 222-foot boat that's essentially more like a cruise ship. The two recently toured the yacht, which is valued at $40 million dollars and can accommodate 600 guests. Faith reportedly asked about filming accessibility, which has led folks to assume the footage will be captured for Stevie's forthcoming reality show, Leave It to Stevie.
If they proceed with plans, the ceremony could be the perfect opportunity for Faith and Stevie to clear the air with their family and friends, who were mad that they weren't given the heads up about the surprise Sin City nuptials.
"It really didn't take long once we found out that there was something, right?" Stevie recently admitted of their romance in a new video chat, before looking to his new wife. It prompted the 45-year-old singer to elaborate on their union and it seems like their dynamic was a long time coming. As the story goes, Evans never fully saw him in a romantic light during all of the years of their friendship, but the pair did date a few years back to no success as the Love & Hip Hop star wasn't ready to settle down. It all recently changed for the stars.