Luke Bryan Announces Opening Of Nashville Bar & Gives Sneak Peek Inside
By Peyton Blakemore
August 3, 2018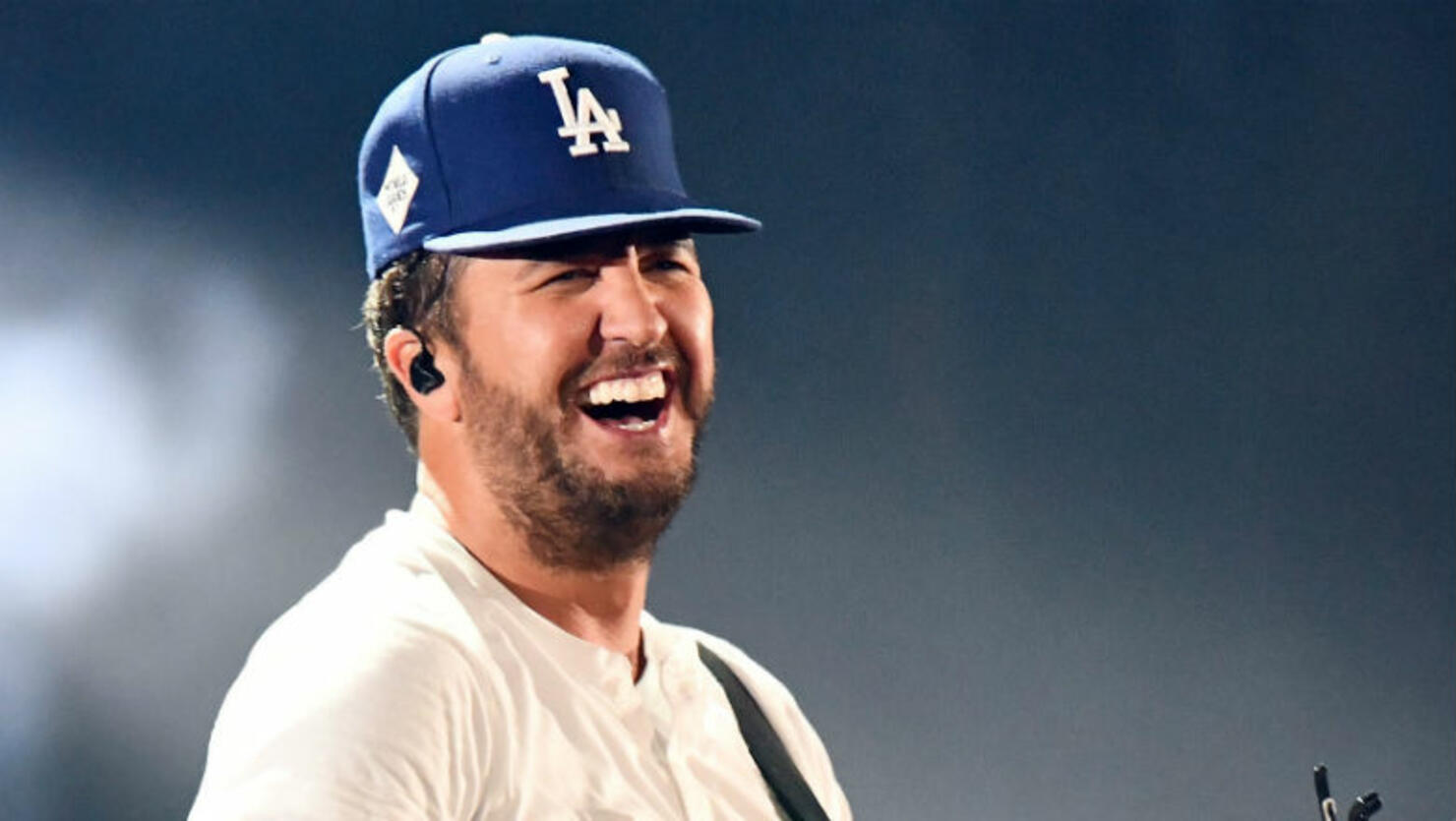 Luke Bryan's Nashville restaurant is open for business. The country singer posted a video to Instagram on Thursday (August 3) to announce the opening of his six-level restaurant and bar, Luke's 32 Bridge Food + Drink.
"I'm just walkin' through it, checkin' it out myself," he said in the clip. "And now you can too. Come see us!" The video then shows off the highlights of the 30,000 sq ft multi-level entertainment facility, which features six levels, eight bars, four stages of live music, and two restaurants.
With two restaurants within the building, the "Strip It Down" singer's establishment has a variety of dishes.
Luke's Signature Restaurant features a menu inspired by some of the country singer's favorite southern and American dishes, including Nashville hot chicken and hometown pulled pork. Luke's Sushi Bar, which is located on the rooftop, allows foodies to indulge in intricately crafted sushi rolls and sushi bowls while enjoying the views of downtown Nashville.
And you can't forget about the drinks. 32 Bridge features ten signature cocktails named after Luke's biggest hits, including "Country Girl," "Drunk On You," and "That's My Kind of Night."
Luke's 32 Bridge is located at 301 Broadway — an iconic street known for its musical history in downtown Nashville, which Luke is extremely proud of.
"When I first moved to Nashville, I played several of the bars on the ionic Broadway Street," Luke said. "I never would have dreamt that I would one day be a part of a place that could offer the same dream to others. Because of Music City and the fans all across the country, the reality of this amazing venue has become possible."
Photo: Getty Images