'My 600-lb Life' Star Shared Cryptic Post Before He Was Found Dead In Ditch
By Hayden Brooks
August 9, 2018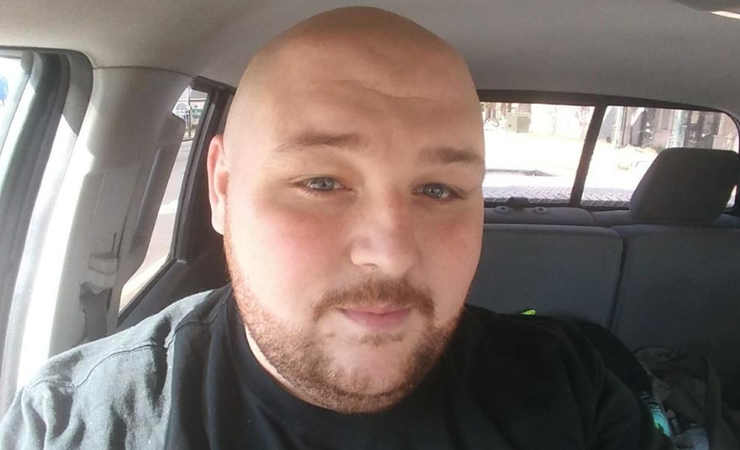 Personal social media remains accessible even after you pass away, as seen with My 600-lb Life star "L.B." Bonner's recent death, which was ruled a suicide, as per a coroner's report on Wednesday (August 8).
Still, the death of the South Carolina resident has some investigating his recent social media posts shared prior to his death. "I just want to say thank you to everyone who has shown me love and support throughout my journey...I've realized a few things over the last few days and its time that, I face my demons head on," he wrote in a Facebook post on Thursday. "No matter what you change or the efforts you put forth in life, sometimes you just have to take it on the chin and deal with things your own way...Again, thank y'all so much... Please don't ever let people you care about not know how you feel.
Meanwhile, another post, which depicted the late Robin Williams, suggested that Bonner was dealing with some internal struggles. "Everyone you meet is fighting a battle you know nothing about. Be kind. Always.," the post read.
In case you haven't caught up, Bonner's body was found with a gunshot wound in a canal at a park in Lexington, South Carolina last Thursday (August 2). He was 30. Having appeared on My 600-lb Life, Bonner succeeded with his weight loss goals, dropping from 642lbs to 316lbs after surgery and lots of hard work. Radar Online even reported that he may have weighed within the 200-pound ballpark at the time of his death.
Photo: Facebook/LBBonner600lblife
Chat About 'My 600-lb Life' Star Shared Cryptic Post Before He Was Found Dead In Ditch