Paris Jackson Underwent Surgery For Condition That Could've Killed Her
By Dave Basner
August 13, 2018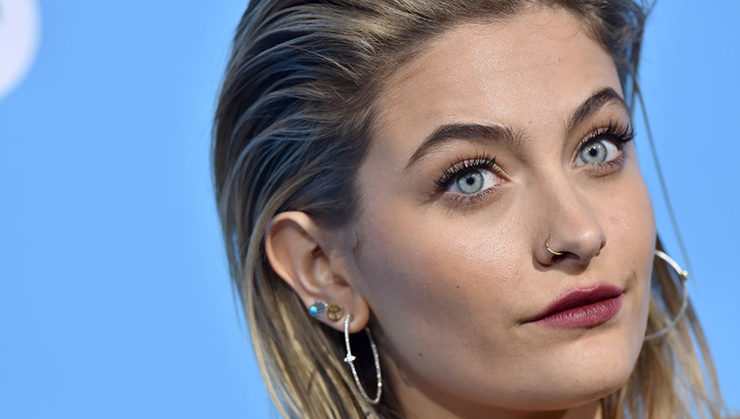 Paris Jackson is no stranger to headlines about her body. She's been in the news for having armpit hair, for showing off leg hair, and of course for posing topless, but the latest story about the model-singer-actress is much more serious. On Friday, Paris underwent surgery to remove an abscess.
Jackson described everything in a video on her band, The Soundflowers', Instagram story. She explained, "So long story short, I had surgery yesterday," adding that the abscess, which is a pocket of pus that can appear anywhere on the body, was "almost the size of a golfball." She added that if an abscess pops, "you can go septic and die. But I didn't die. They operated immediately."
While she could've been given anesthesia, Paris declined and was awake for the entire procedure, saying that "it was definitely the most pain that I've ever been through in my entire life," which means a lot since she is "covered head-to-toe in tattoos."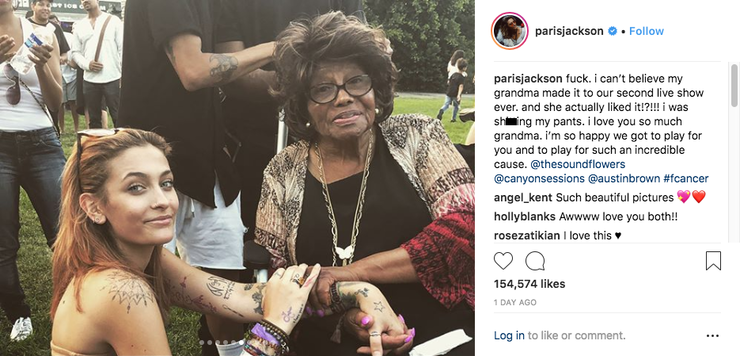 However, the 20-year-old is pretty tough - she performed live the day after the surgery. It was a fundraiser for the charity F**k Cancer and her grandmother, Katherine Jackson, was there. Paris said, "I'm so relieved that she didn't hate it, that she actually liked it. And, I don't know, that means the world to me."
Chat About Paris Jackson Underwent Surgery For Condition That Could've Killed Her