Noah Centineo Improvised Cute Moment In 'To All The Boys I've Loved Before'
By Emily Lee
August 23, 2018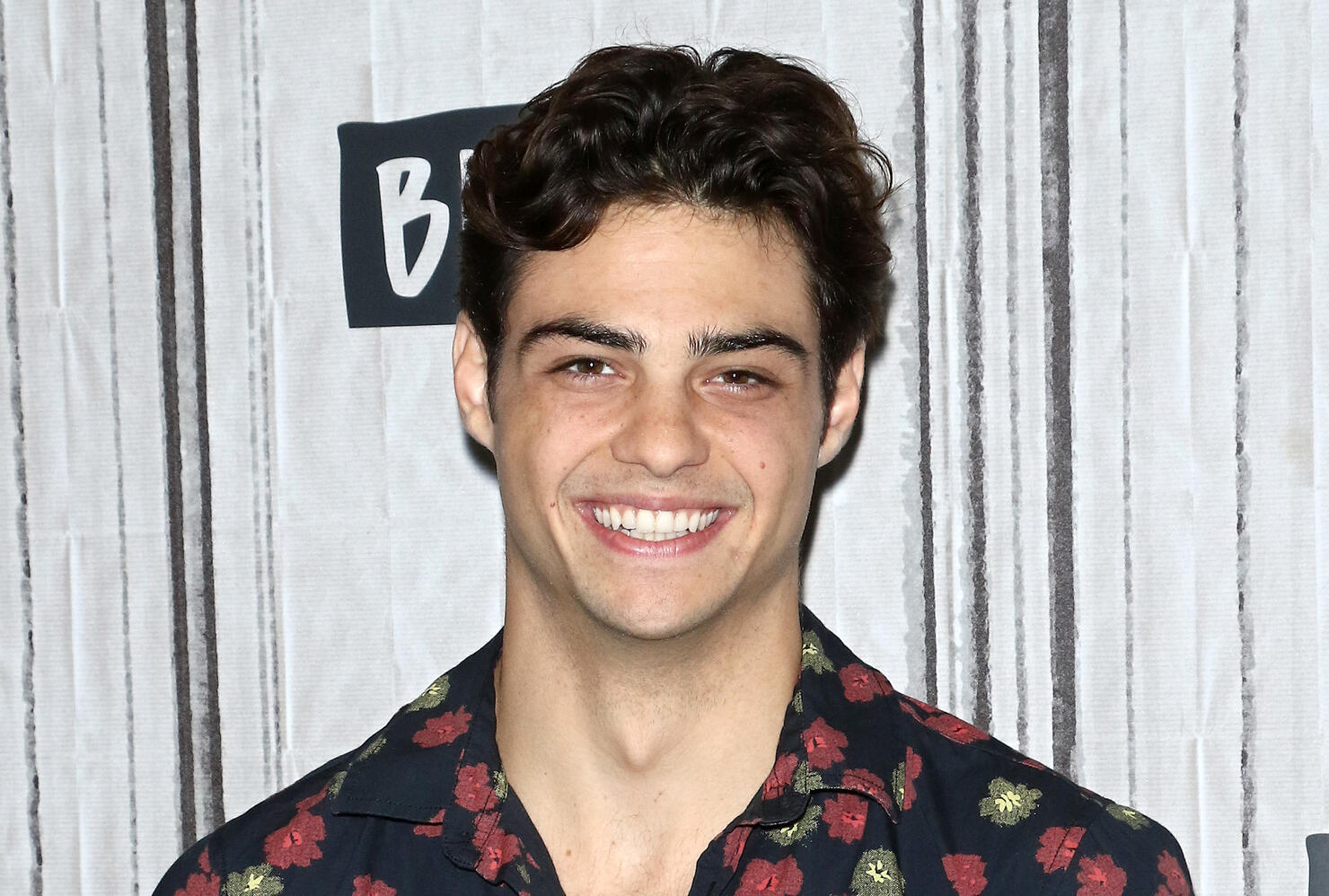 If you aren't in love with Peter Kavinsky - um, wait, I mean Noah Centineo - that can only mean one thing. You haven't watched To All The Boys I've loved Before on Netflix yet. Since the movie dropped on Netflix on Friday (Aug. 17), the 22-year-old actor has quickly become the internet's new obsession. Multiple adorable moments in the cute rom-com had viewers falling for the character of Peter, as well as the actor who brought him to life. From his signature "whoah, whoah, whoahs" to putting the popcorn down on the floor during a pillow fight with Lara Jean's little sister, the internet was instantly smitten.
"Peter is the one because he moves the popcorn before the pillow fight gets too rowdy," Reid Nakamura tweeted after watching the film. His tweet quickly went viral for obvious reasons. One of his nearly 7,000 retweets was from Netflix and the streaming company revealed a very endearing fun fact about the filming of the scene. "It wasn't scripted for Noah to move the popcorn," Netflix explained. "[Noah Centineo] improvised that in the moment!"
It's no surprise that Centineo has amassed more the 1 million new Instagram followers in one day. "It hasn't really affected me yet. Whatever the numbers are, it's just a device, you know? It's not like all of a sudden, I have 2.4 million people with me all the time. Nothing's really changed in my day to day," Centineo told W. Another reason that makes him super swoonworthy? He wants to use his newfound social media fame for good. "I'm currently strategizing the best way for me to leverage my platform, my growing platform, my friends' platforms, to help fight a various group of social injustices."
Now only one question remains: Are all Centineo's "whoah, whoah, whoahs" unscripted, too? As Oprah would say, "what is the truth?" Anyway, here's a dreamy gif of Centineo in To All The Boys I've Loved Before. You're welcome.