Gretchen Wilson Says She's 'Saddened' By Her Recent Airport Arrest
By Hayden Brooks
August 29, 2018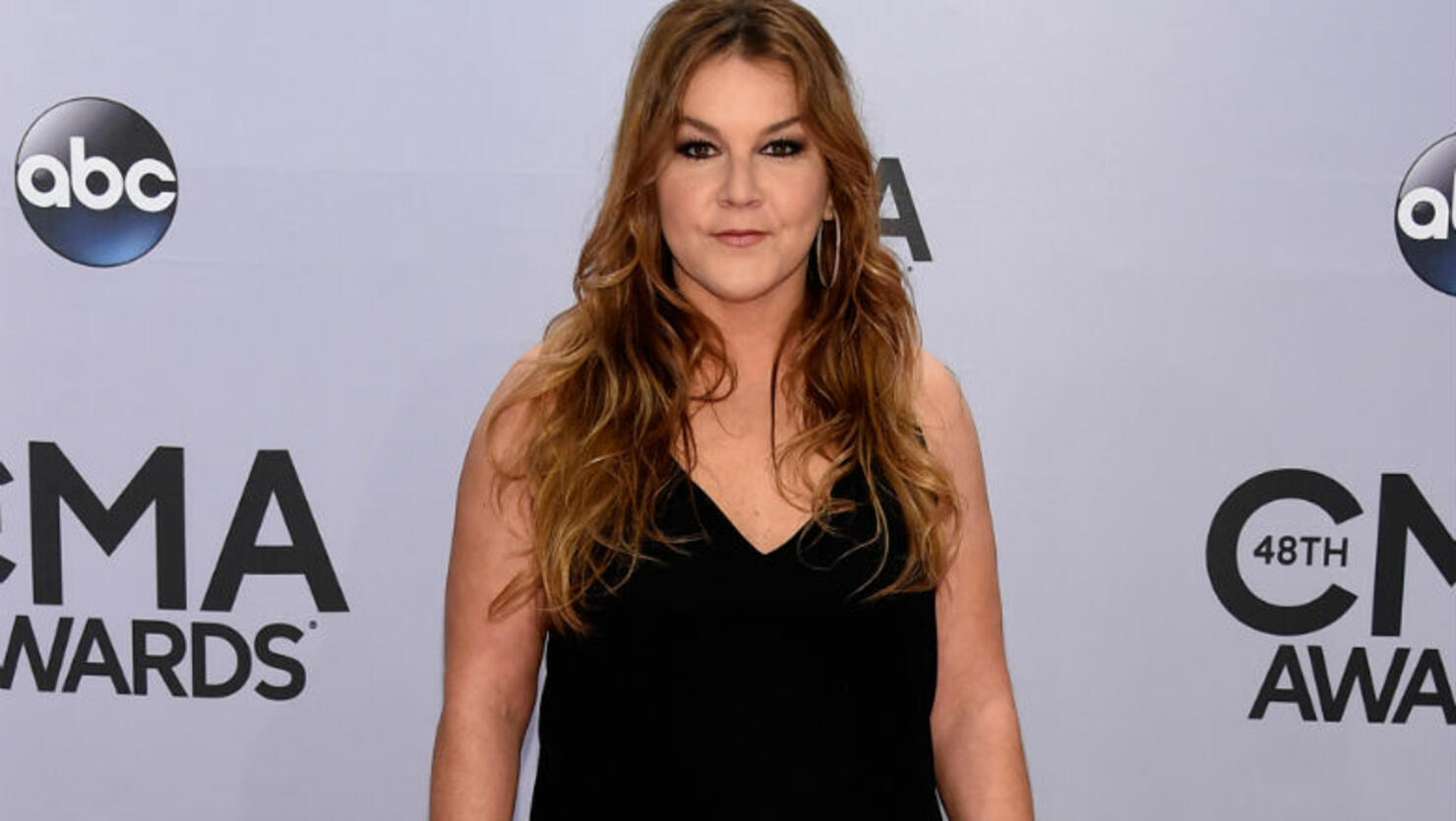 No matter what you hear, Gretchen Wilson is not happy with her recent arrest, which was prompted by a verbal and physical altercation that took place on an airplane headed to Connecticut.
In a recent interview, the 45-year-old country singer spoke out about the entire debacle, saying, "I'm saddened by the whole thing. I don't know that I could say — I mean, I'm embarrassed that that situation got to where it was, but not personally." Wilson's comments arrive just days after she took to social media to thank her fans for their patience on the matter, emphasizing that "the truth will prevail."
"It's been really frustrating for me not to be able to talk about it because people who know me know that I just wanna get it straight," she continued in her recent interview. "I'm reading all of these headlines and am like, 'Oh gosh, it's so wrong. It's all so wrong!'"
As per TMZ, Wilson was arrested after a "minor disturbance" on the plane and charged with breach of peace at the Bradley International Airport in Windsor Locks, Connecticut. As the story goes, the altercation started over the bathroom. Wilson and another passenger were headed to use the restroom and once the other passenger got there first, an altercation ensued and became physical. "While interviewing the accused on the jetway, she became belligerent toward the troopers and caused a disturbance," a police report read.