Five-Year-Old Is Definition Of #HairGoals But Her Mom Is Getting Shamed
By Dave Basner
August 30, 2018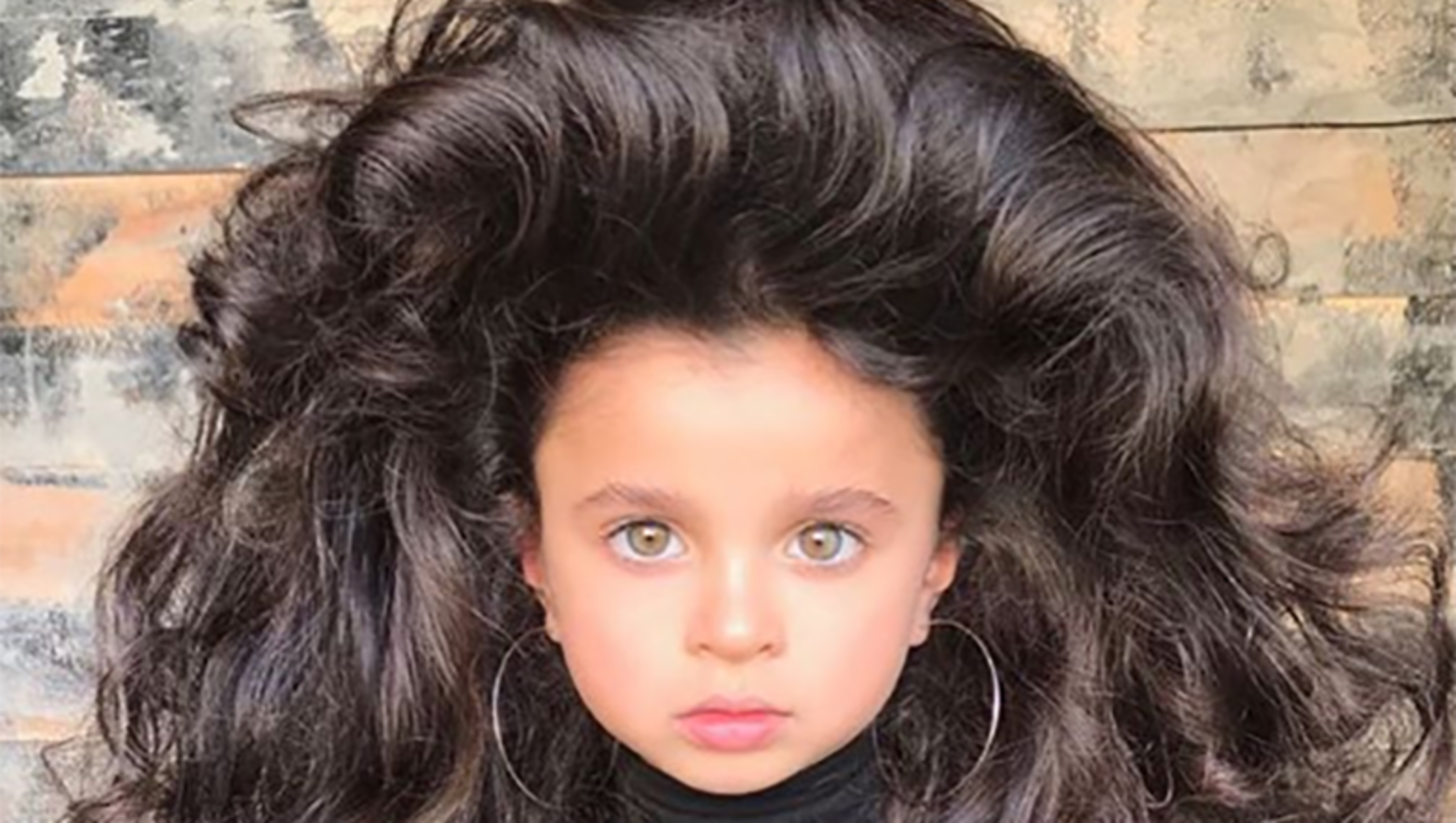 A little girl in Tel Aviv, Israel is making waves on Instagram because of her hair. Five-year-old Mia Aflalo has what some are calling the best hair on the planet, which might explain why people from around the globe are flocking to her Instagram to look at her luscious locks. Mia already has 55,000 followers who love seeing the different styles of her long, thick tresses.
Hairstylist Sagi Dahari is responsible for many of her looks and describes Mia as someone who is easy to work with, who never complains or argues and who smiles at everyone.
Mia has even appeared in British Vogue, and it's no wonder when you check out some of these shots of her amazing hair:
Most comments on Mia's Instagram praise her for her stunning hair, but there are also plenty of haters who use the page to shame Mia's mom. Among their issues are that Mia's mother is exploiting her child, exposing her to potentially dangerous people, ruining her childhood and wrecking her hair: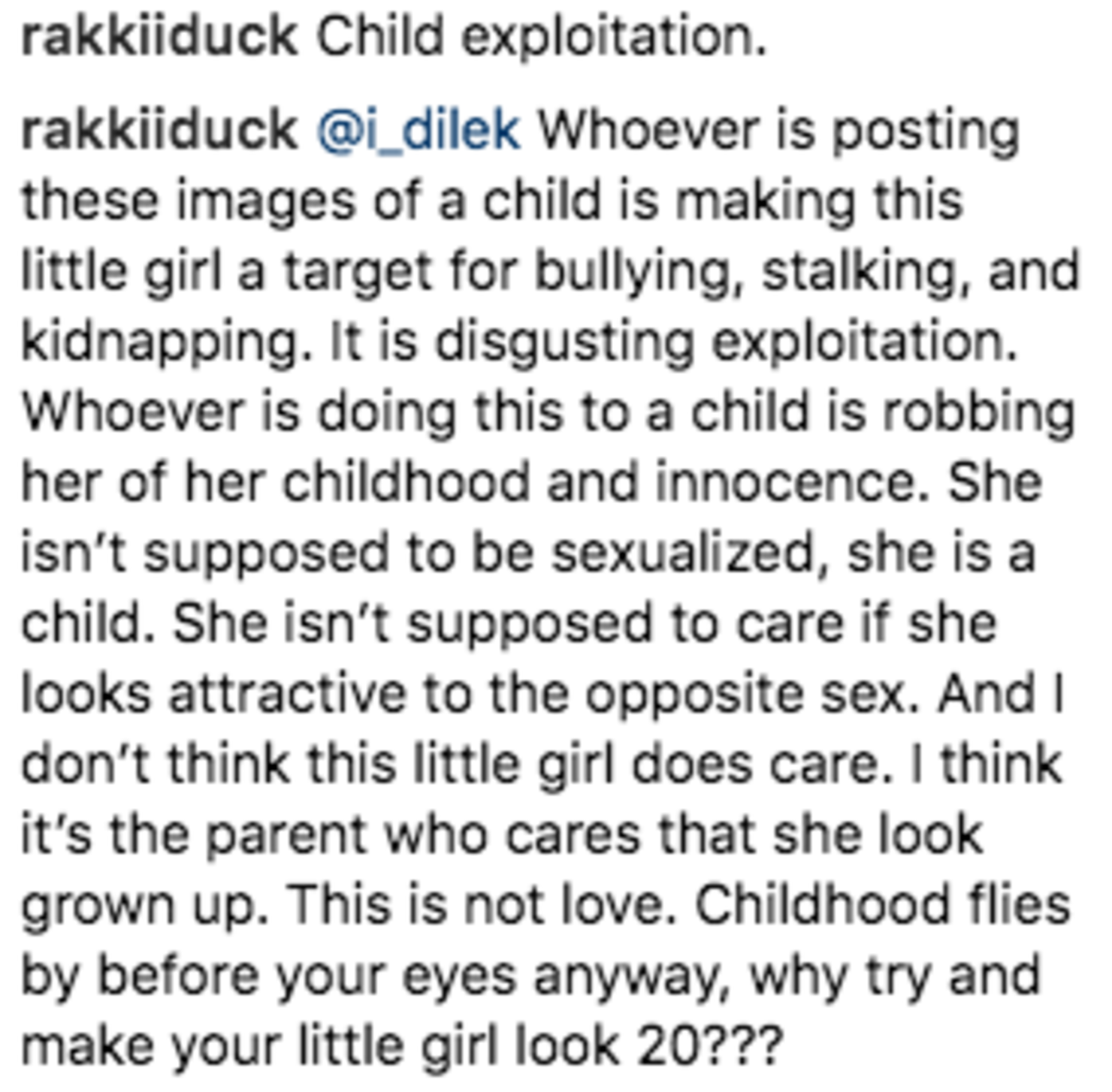 However, videos on her Instagram show that Mia seems very happy to have her hair done:
You can follow Mia here.
Photo Credit: Instagram/MiaAflalo