Lil Pump Arrested In Miami: See His Smiling Mug Shot
By Paris Close
August 30, 2018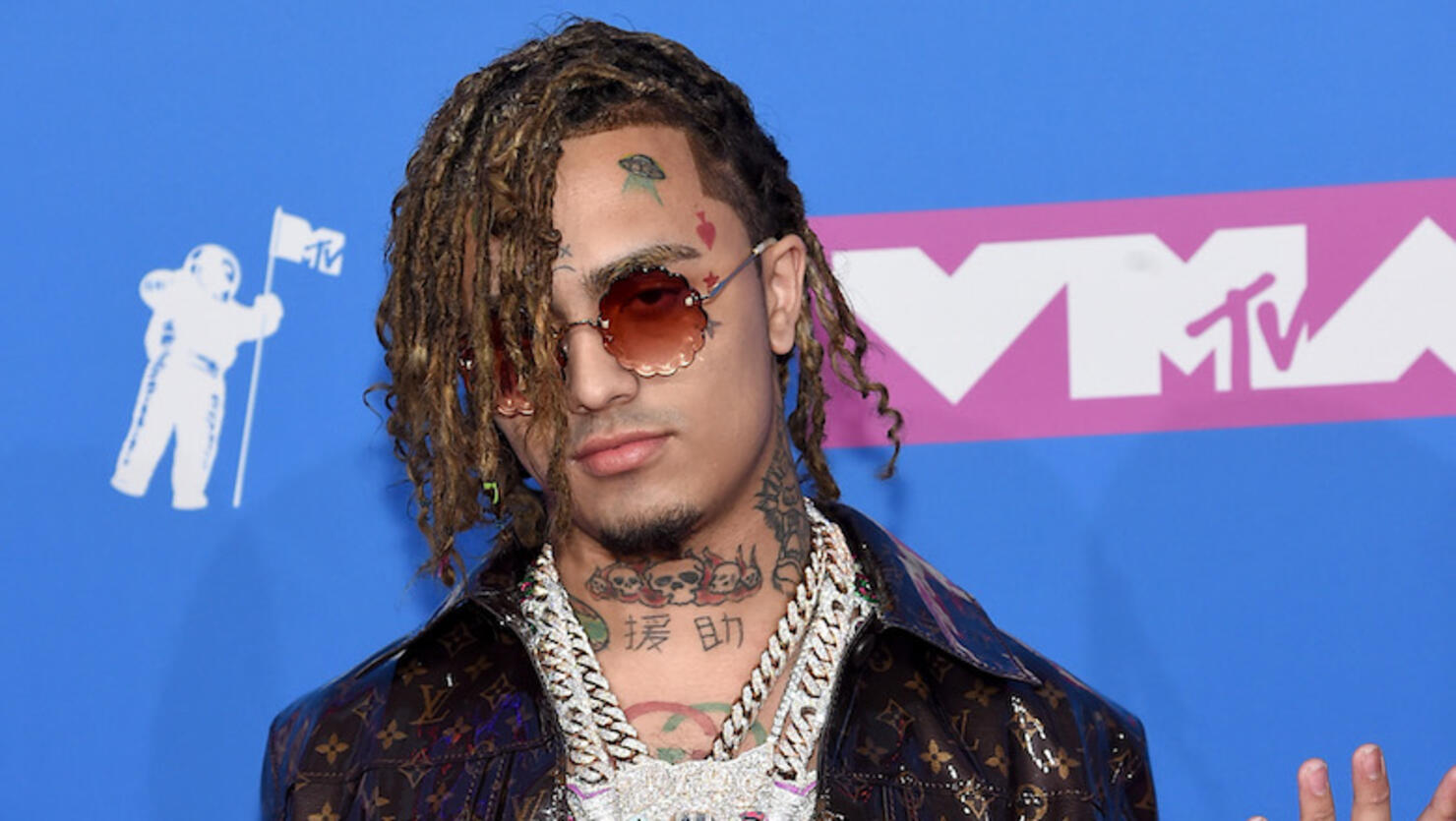 Lil Pump has found himself in handcuffs, again. The "Gucci Gang" rapper was detained in his hometown of Miami for allegedly driving with a suspended license.
Per eyewitness reports from TMZ, who broke the arrest Wednesday (August 29), Pump was pulled over while riding in his black Rolls-Royce, and it was during the traffic stop that local law enforcement realized the 18-year-old did not have a valid license. Officers initiated the stop after making a chance discovery from the license plate on Pump's Rolls-Royce, which apparently belonged to a Mini Cooper.
When the "Molly" star was asked to show his driver's license, the teen reportedly told cops he'd never had one.
However, by the looks of the smiling mugshot he took before he was booked and charged at Miami-Dade County Jail, the emcee didn't look too displeased about the situation.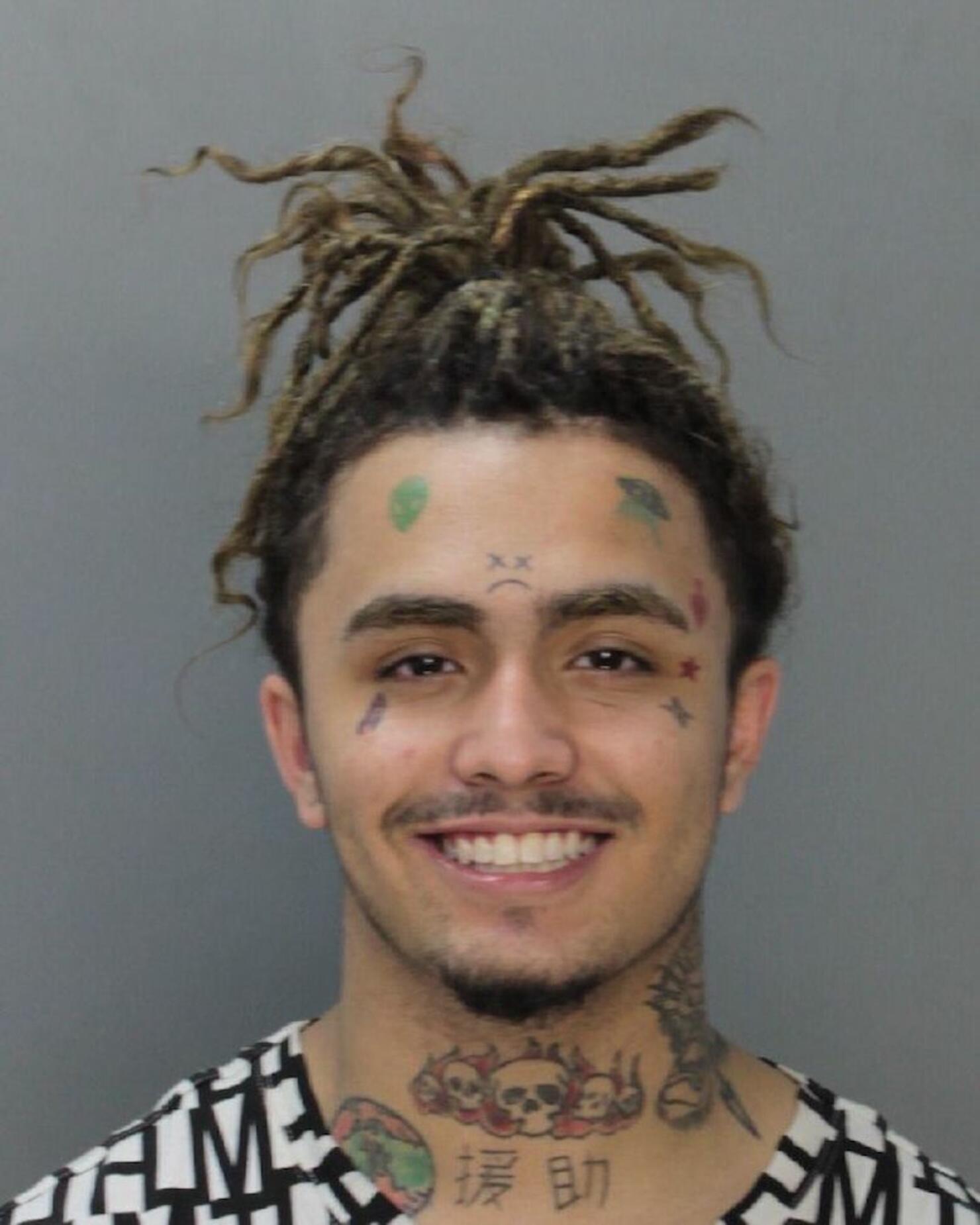 And perhaps that's Pump foretold something we didn't — because the outlet reports he was released from custody just hours later. An insider said he would not have to appear in court and was issued only a ticket, thanks to his legal team.
Back in February, Pump, who was 17 at the time, was previously taken to a juvenile detention center for discharging a firearm inside his Los Angeles home.
Photo: Getty Images