Taylor Swift, Jennifer Hudson's 'Cats' Film Gets Release Date
By Paris Close
September 4, 2018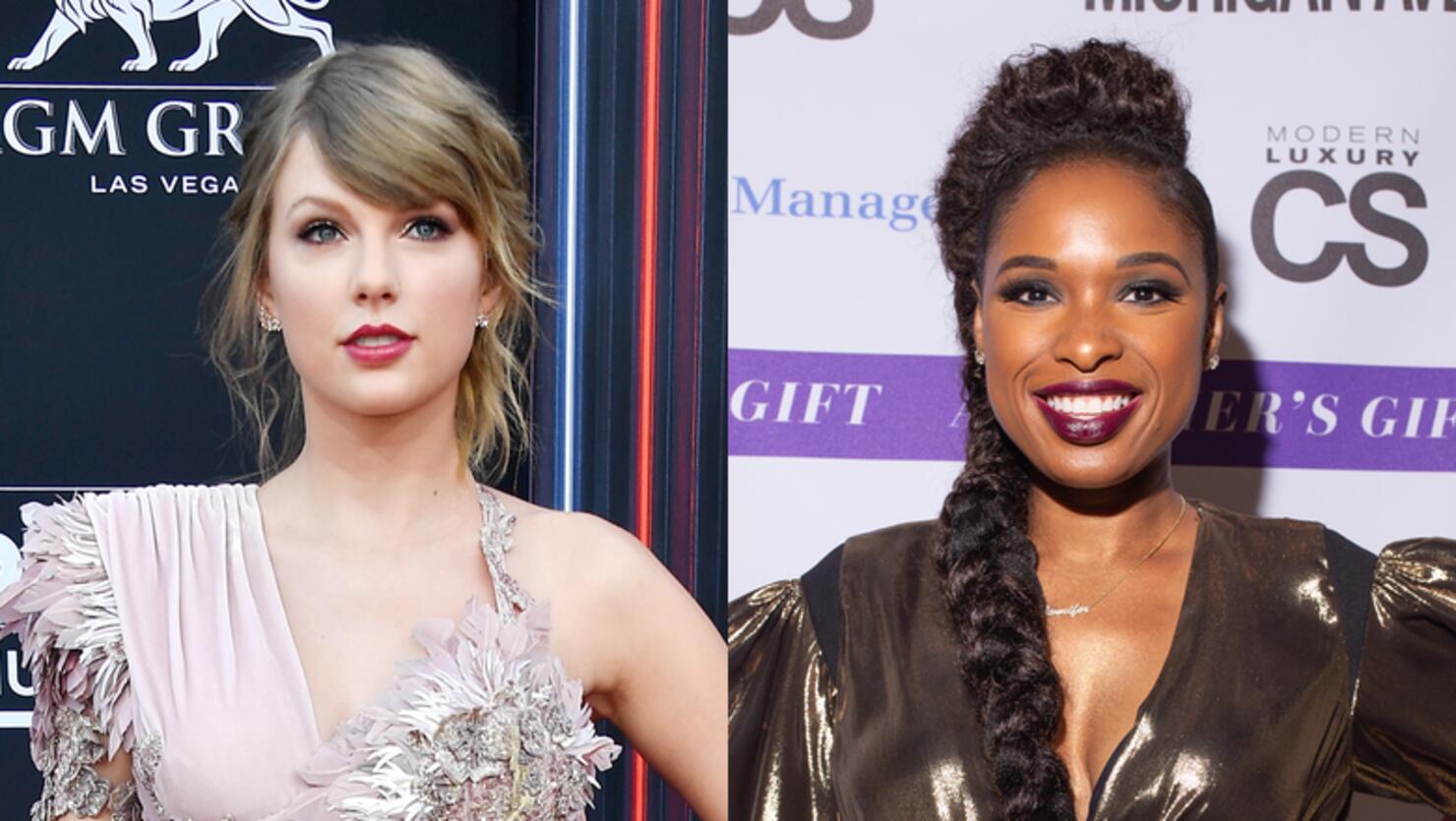 The highly-anticipated Cats film hits the big screen during Christmastime next year.
According to recent reports from Variety, Andrew Lloyd Webber's star-studded movie adaptation of the 1981 Broadway musical arrives December 20, 2019, from both Universal Pictures and Working Title.
As previously announced in July, stars like Taylor Swift, Jennifer Hudson, Ian McKellen and James Corden will all feature in the forthcoming project based on one of the West End and Broadway's longest-running plays of all time.
Much like its '80s original, the 2019 film will follow the night-long adventures of a pride of felines called the Jellicles as they journey to the "Heaviside Layer," where the cats wish to be reborn in a new existence known as the "Jellicle Life."
Per Deadline, it's our understanding that the 36-year-old R&B singer has taken on the role of Grizabella (formerly Glamour Cat) while the X-Men actor has tentatively been cast as Old Deuteronomy.
Neither the Late Late Show host nor the "Look What You Made Me Do" pop singer's roles have been disclosed. For the Reputation singer, the Tom Hooper-helmed effort will become her first major movie part in four years since 2014's The Giver.
In previous years, the film had also been adapted for a direct-to-video musical movie in 1998.
Production for the new Cats remake begins in the United Kingdom this fall.
Photo: Getty Images