Remembering Rapper Mac Miller
By Rachel Kaplan
September 7, 2018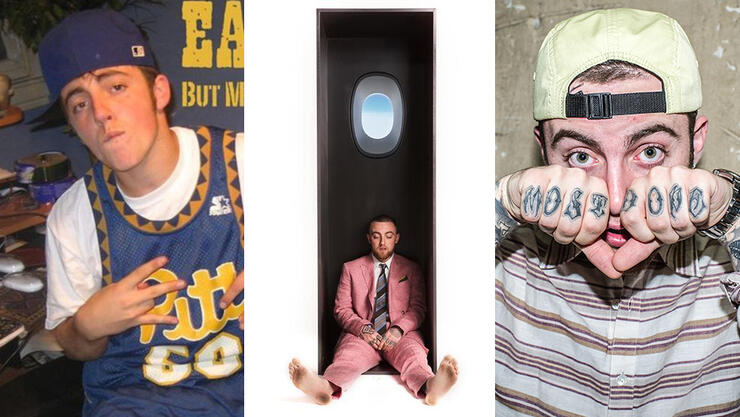 Mac Miller has passed away at the age of 26. TMZ is reporting that the Pittsburgh rapper, born Malcolm James McCormick, died of an apparent overdose. He was pronounced dead in his home in San Fernando Valley on Friday, September 7. Let's take a look back at his life and some of his accomplishments which include releasing five studio albums and more than ten mixtapes, collaborating with Maroon 5, Kendrick Lamar, and Pharrell, and more.
1. Malcolm James McCormick was the "coolest Jewish Rapper" in the game. It was a self-proclaimed title, since Drake called himself "the best Jew in the rap game."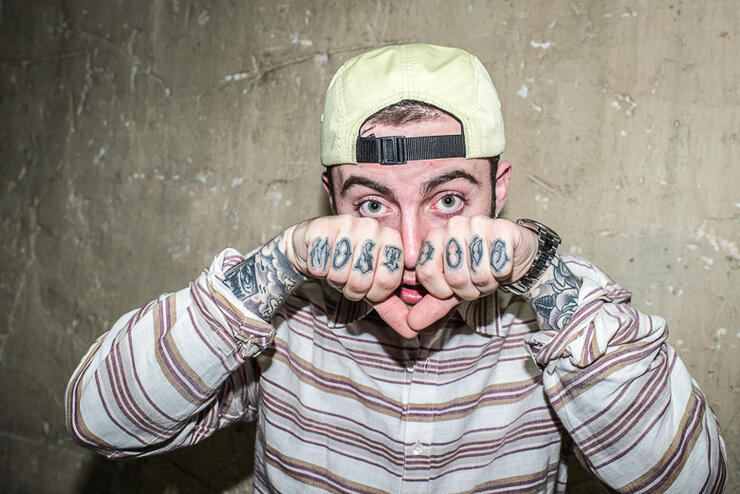 2. He taught himself how to play bass, drums, guitar, and piano.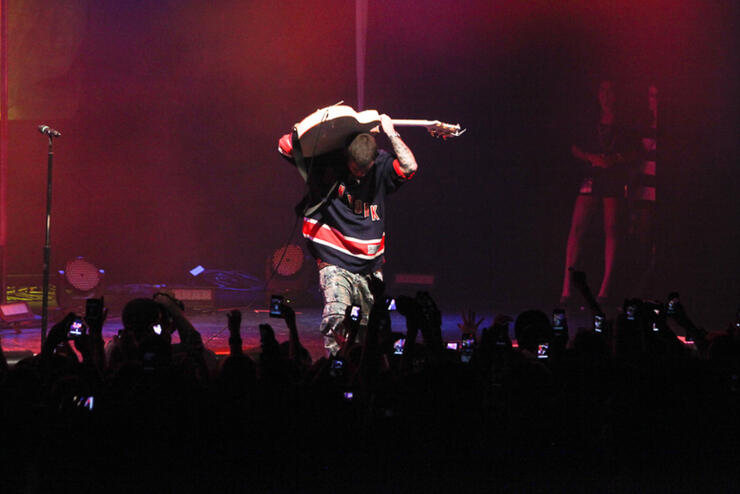 3. He was known as EZ Mac before he adopted the Mac Miller persona. As EZ Mac, he released his first mixtape, But My Mackin' Ain't Easy, in 2007 when he was only 15.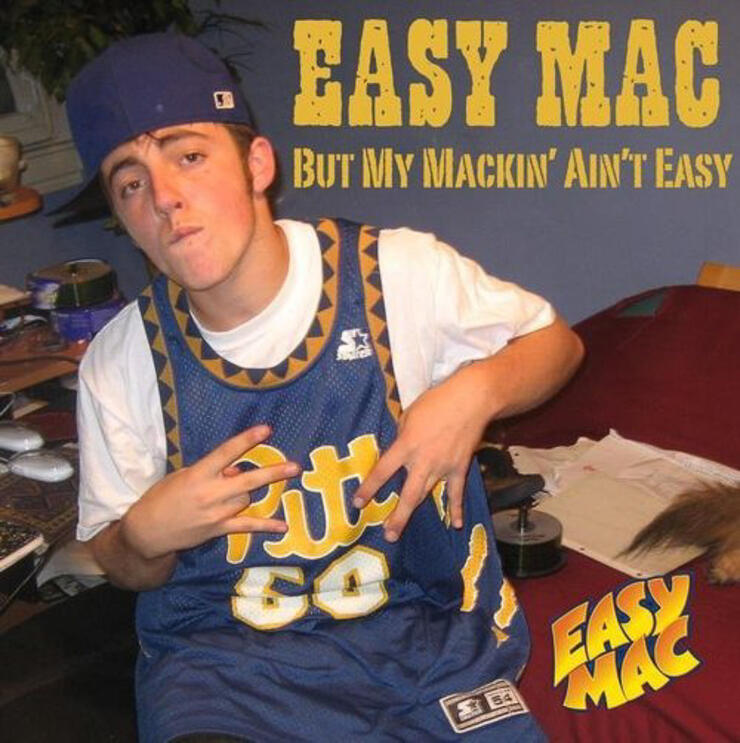 4. He was part of a rap group, The Ill Spoken, with Beedie, another Pittsburgh rapper. In 2008, they released their How High mixtape.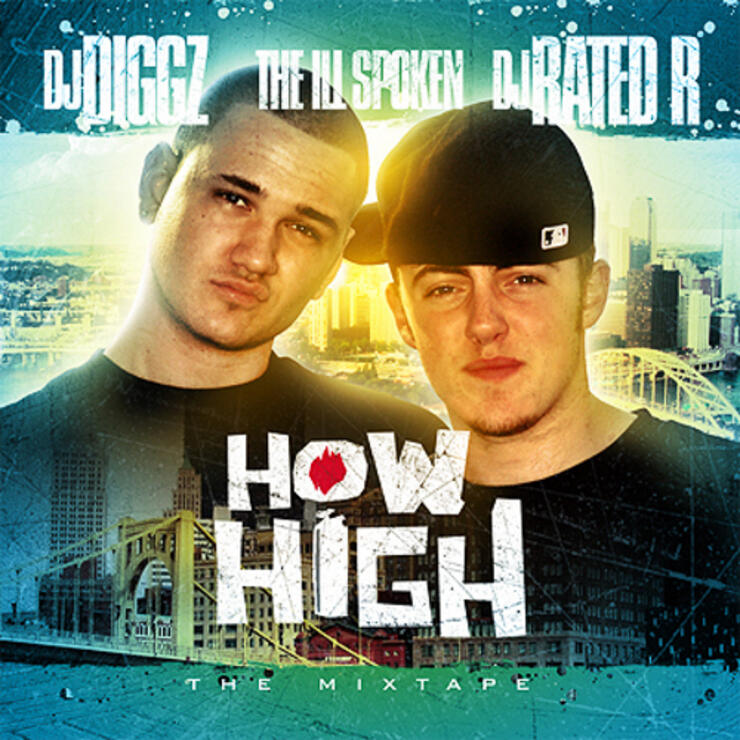 5. He released not one, but two mixtapes in 2009 -- The Jukebox: Prelude to Class Clown and The High Life -- before getting signed to Rostrum Records in 2010.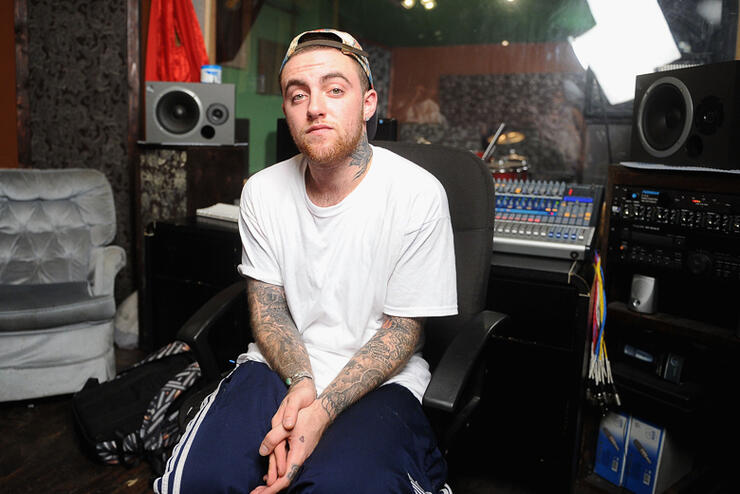 6. His mixtape, K.I.D.S. (Kickin' Incredibly Dope Sh*t), was inspired by the 1995 movie Kids, and he quoted the film on various tracks. It features only one guest artist, another Pittsburgh rapper Chevy Woods, on "Paper Route." In support of the mixtape he embarked on his first national headlining tour, the "Incredibly Dope Tour." Every stop on the tour was sold out.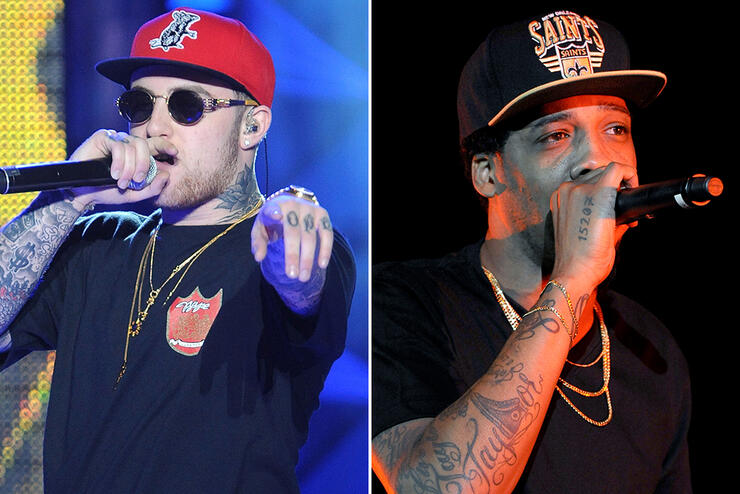 7. After K.I.D.S. came his fifth mixtape, Best Day Ever. You know, the one that includes "Donald Trump." The melody is sampled from Sufjan Stevens' "Vesuvius." Trump and Miller feuded on Twitter after the release. By the way, Mac was not a Trump supporter and thought he was a d*ckhead.
Little @MacMiller, you illegally used my name for your song "Donald Trump" which now has over 75 million hits.

— Donald J. Trump (@realDonaldTrump) January 31, 2013
Little @MacMiller, I'm now going to teach you a big boy lesson about lawsuits and finance. You ungrateful dog!

— Donald J. Trump (@realDonaldTrump) January 31, 2013
8. Mac was featured on the remix of Maroon 5's "Moves Like Jagger" in September of 2011.
9. He released an EP, On and On and Beyond, and another mixtape, I Love Life, Thank You, in 2011, before releasing his first full length studio album, Blue Slide Park, named after a section of Pittsburgh. The album debuted #1 on the Billboard 200, the first independently distributed debut to chart that high since 1995.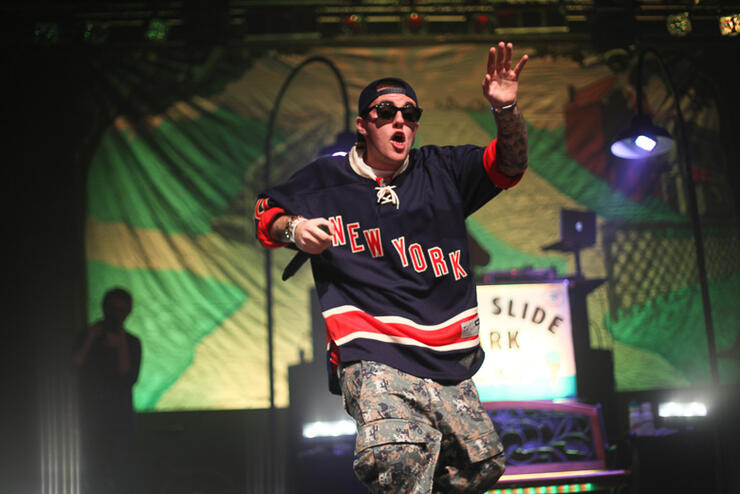 10. He was featured as one of eleven rappers in XXL's 2011 Freshman Class.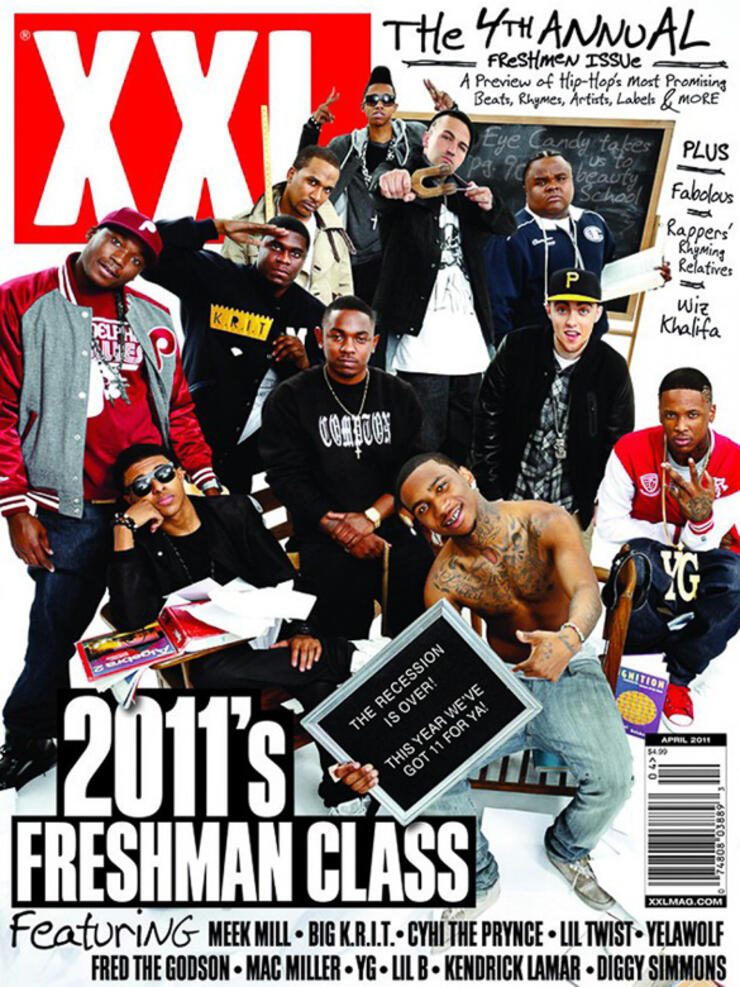 11. He made his first TV appearance on the VH1 Show, "Single Ladies."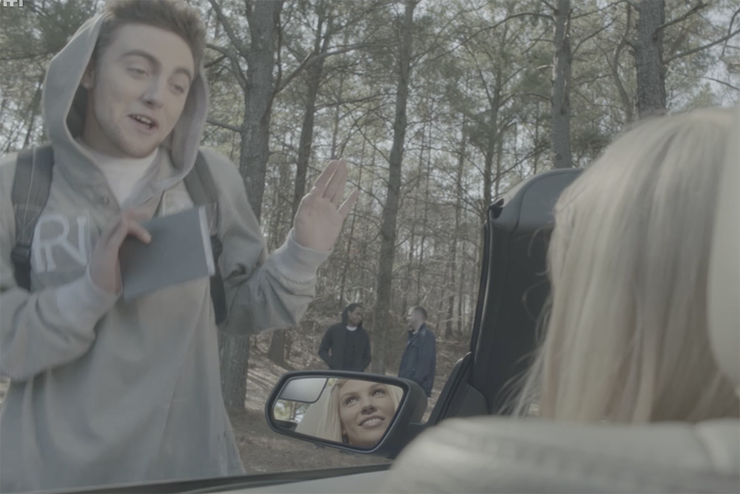 12. Macadelic, his seventh mixtape, was released in March of 2012.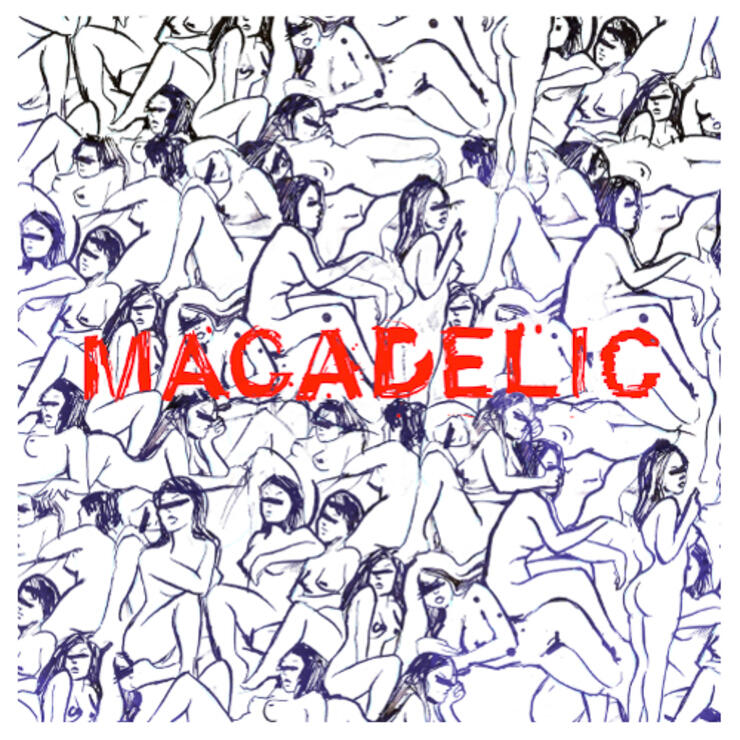 13. Mac and Wiz Khalifa, both Pittsburgh rappers whose relationship spanned beyond music, headlined a joint tour in the summer of 2012. Kendrick Lamar joined the tour as a special guest, along with ScHoolBoy Q and Chevy Woods.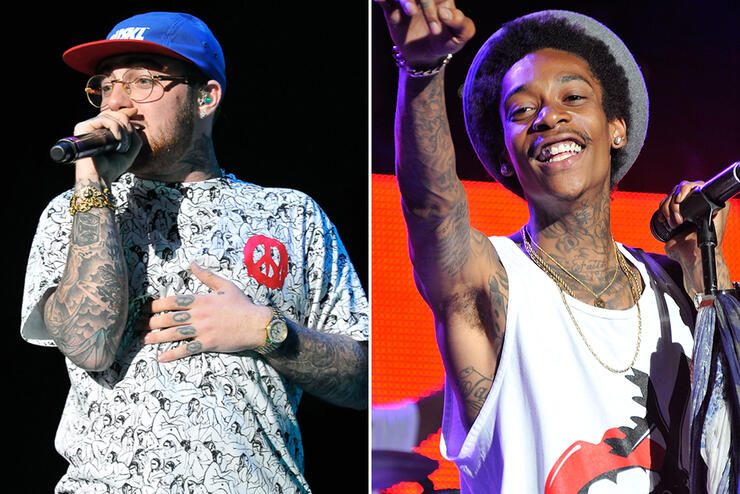 14. Also in 2012, Mac worked with Pharrell on "Onaroll," the first single from their EP Pink Slime.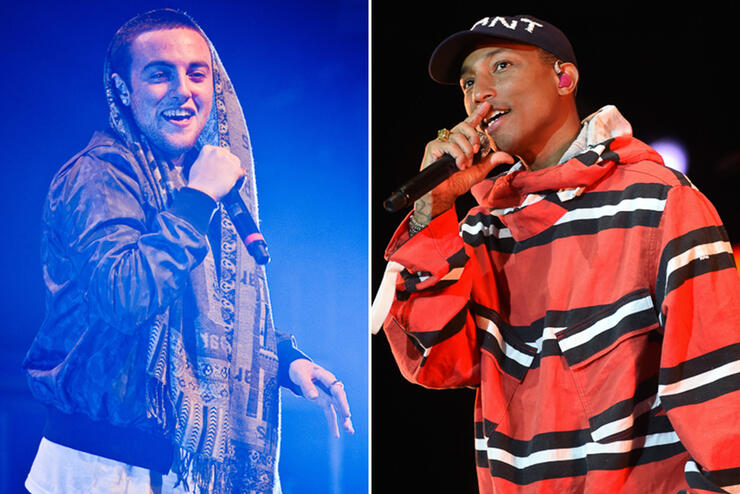 15. He worked ridiculously hard in 2012, releasing another EP, You, under the name Larry Lovestein.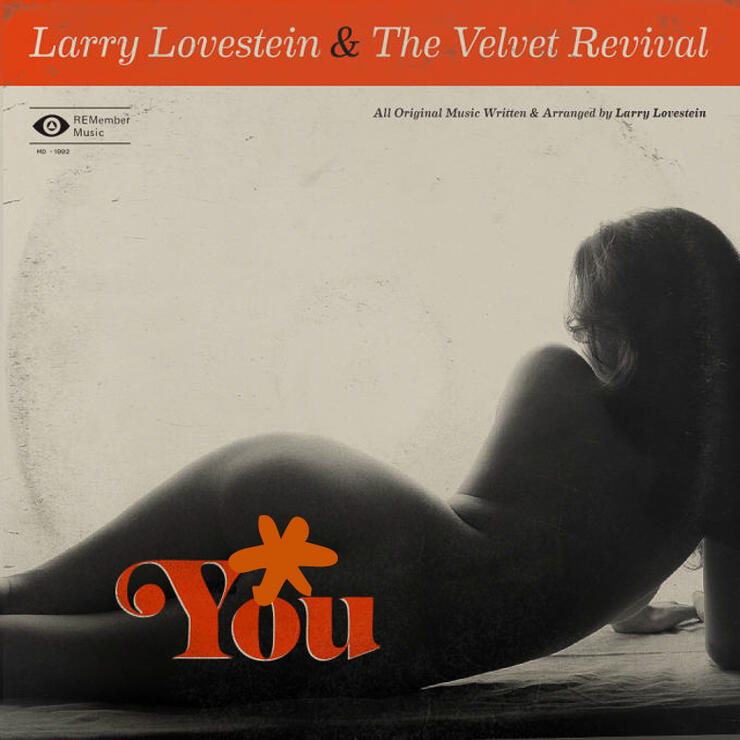 16. "Mac Miller and the Most Dope Family" was a hilarious documentary show following Mac and his friends moving to Los Angeles. It ran on MTV2 for two season.
17. Run-On Sentences Vol. 1, his first release under the pseudonym Larry Fisherman, was dropped in March of 2013. This was just a few months before the release of his sophomore studio album, Watching Movies with the Sound Off, which reached #3 on the Billboard 200 chart.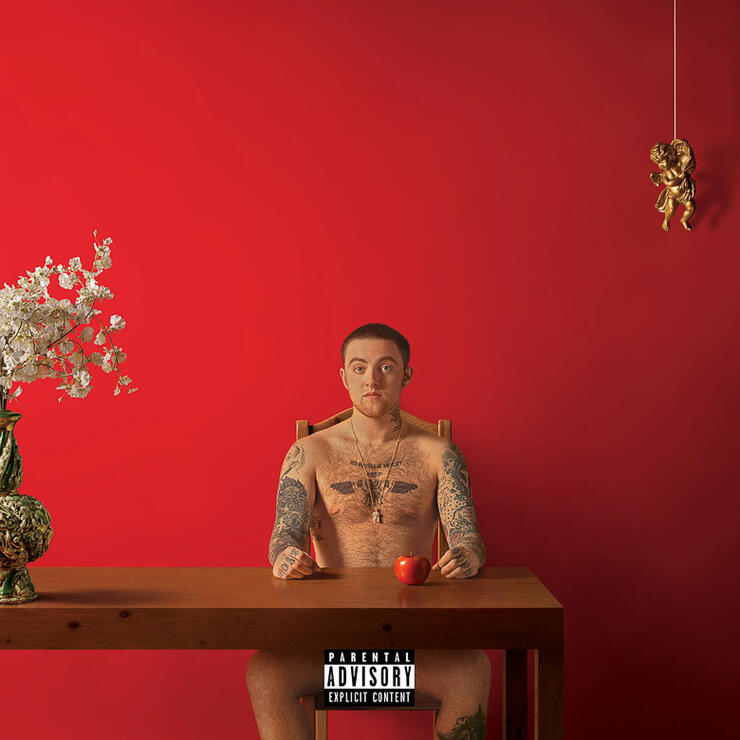 18. He also founded his own record label imprint, REMember Music, in 2013.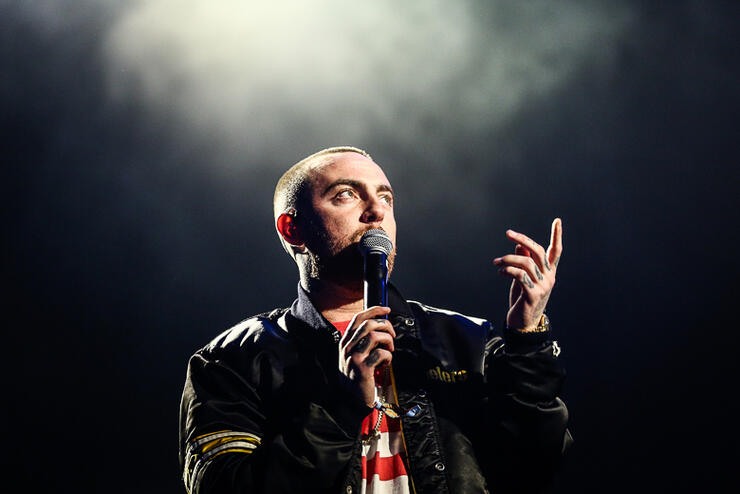 19. He produced Stolen Youth for Vince Staples.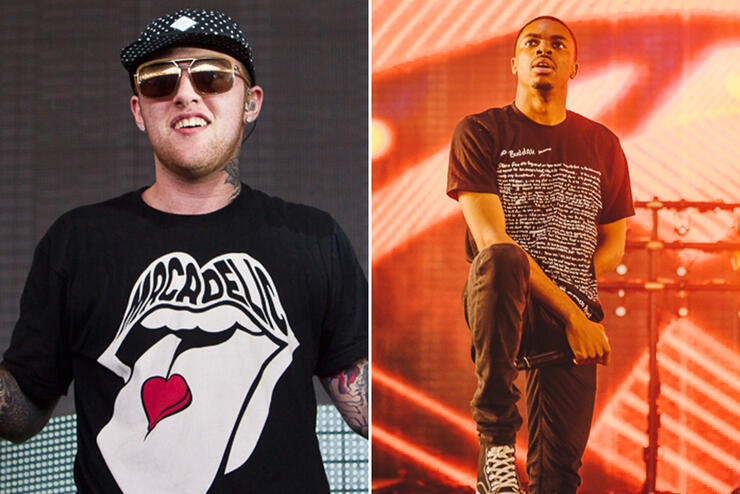 20. His self-produced mixtape, Delusional Thomas, was released in October of 2013, just a couple of months before he dropped Live from Space.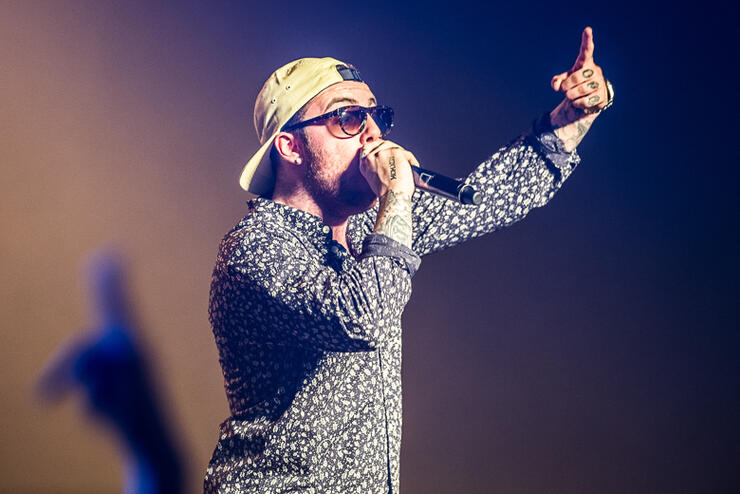 21. The King of Mixtapes independently released his tenth, Faces, in May of 2014.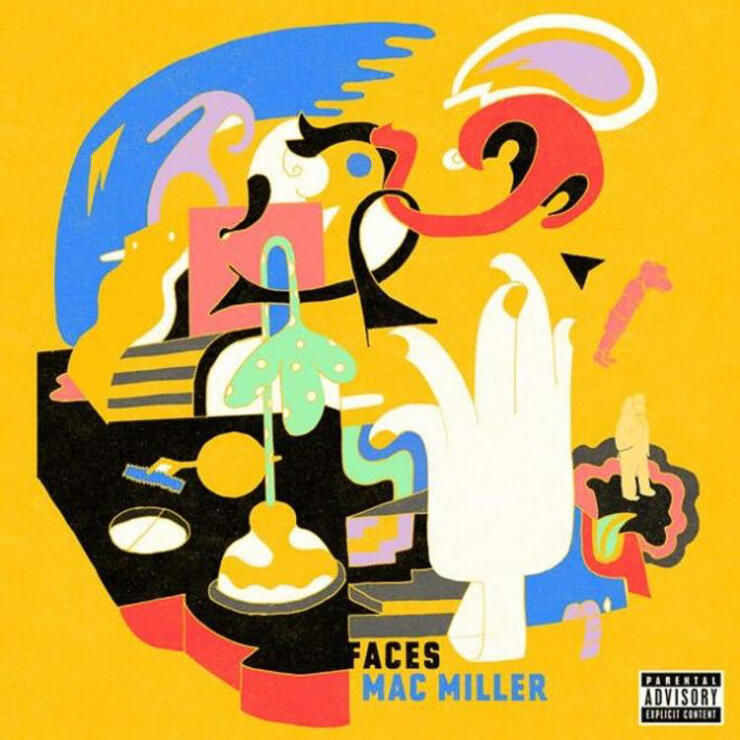 22. GO:OD AM, his third studio album, was released in September of 2015, followed by another mixtape shortly thereafter, Run On Sentences, Vol. 2.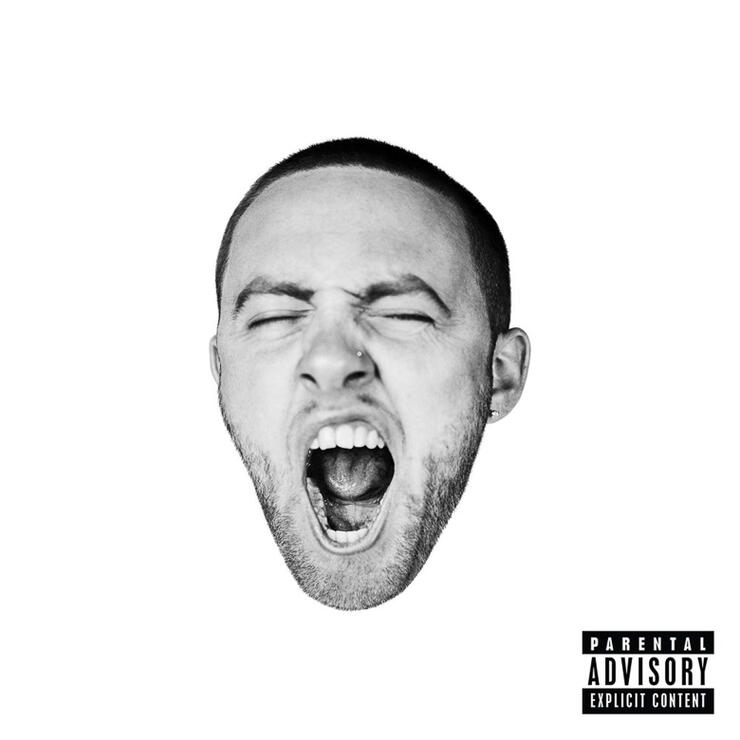 23. The Divine Feminine came out in July of 2016, featuring Kendrick Lamar, Ty Dolla $ign, and Anderson Paak to name a few. Swimming, his most recent project, was released just last month (August 2018) and he was set to tour this Fall.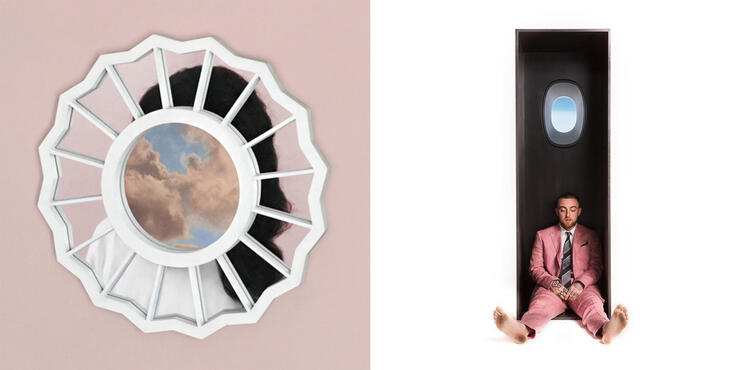 If you or anyone you know is facing substance abuse issues, call the Substance Abuse and Mental Health Services Administration's National Helpline at 1-800-662-4357 for free and confidential information 24/7.
Chat About Remembering Rapper Mac Miller