Jill Duggar's Husband Gets Dragged For The 'Date' He Took Her On
By Dave Basner
September 13, 2018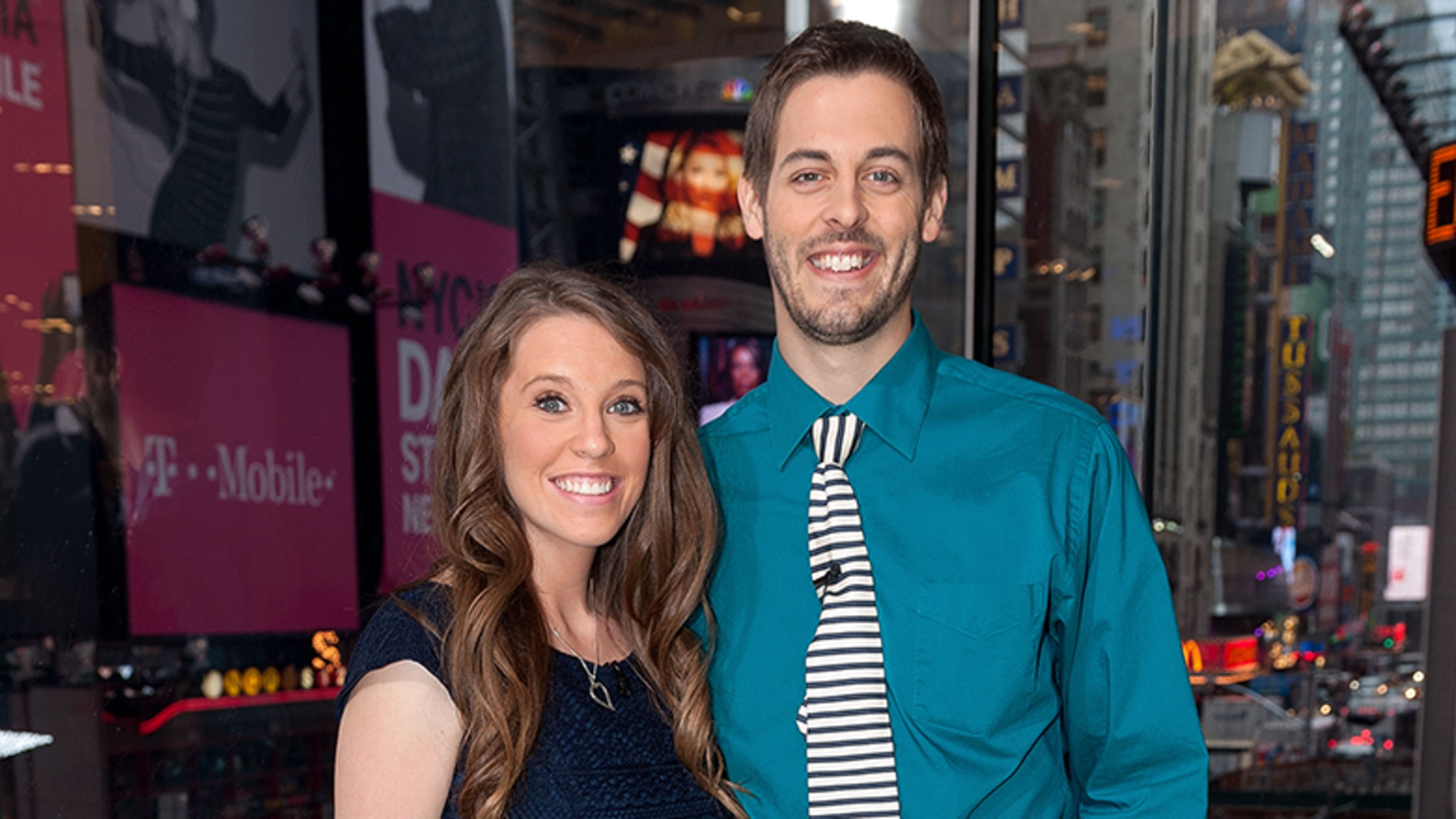 It's important for married couples with children to spend time together without the kids hanging around. It's a lesson Derick Dillard seems to know, but some people are questioning what he did to get some child-free time with his wife of four years, Jill Duggar.
The former star of TLC's Counting On posted a photo on Instagram of himself and his wife at the law school class he is attending. He captioned the picture, "Glad my favorite study buddy @jillmdillard was able to come to class yesterday! You've gotta find alone time (no kids) whenever you can! Thanks @jessaseewald for babysitting!"
The Internet wasn't very impressed with his choice of venue for their date:







Other people felt bringing a spouse to class is really unconventional: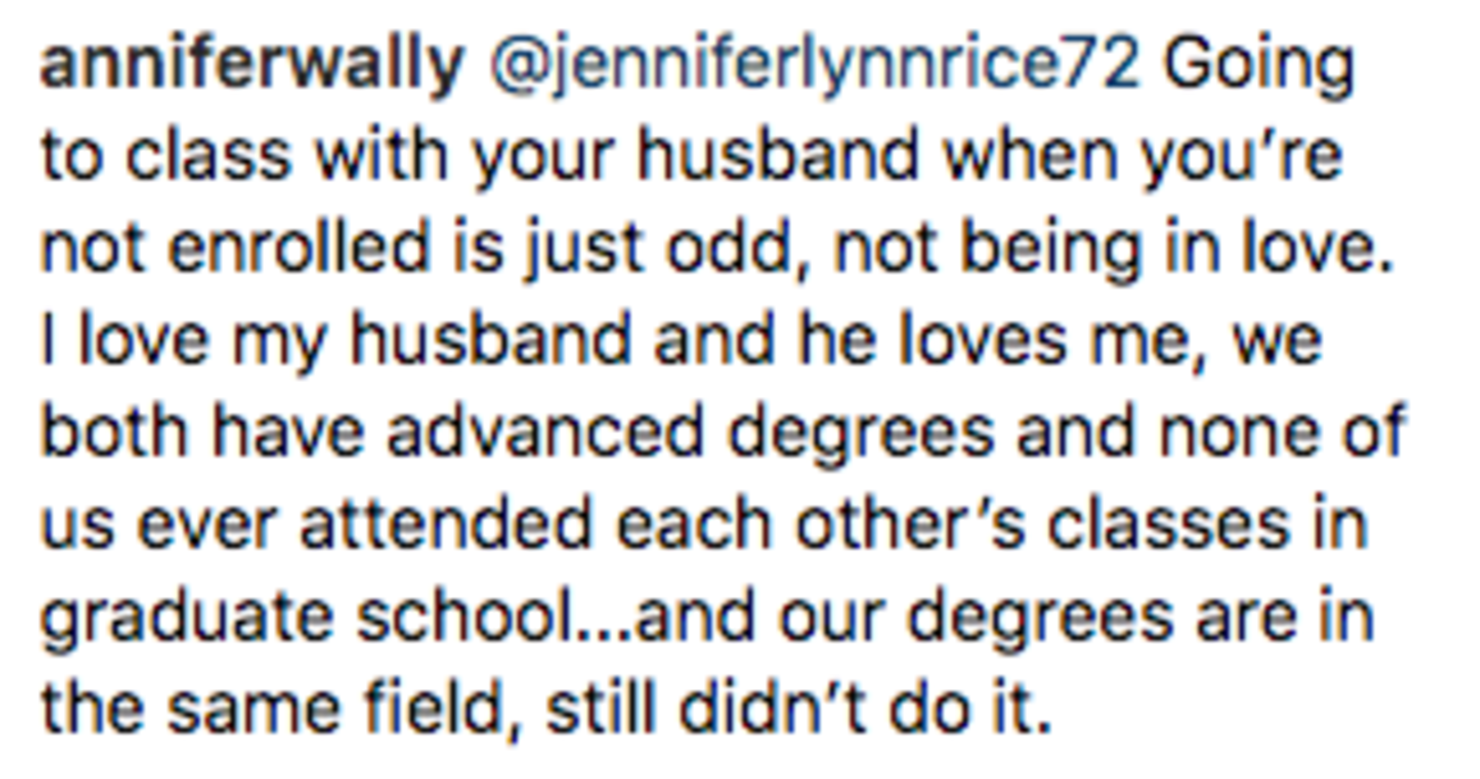 Derick seemed to choose better a couple weeks ago when he and Jill went out for sushi.
With all the dates, and a recent shot of them kissing, one thing that is clear is that the couple is in love: