Meghan Markle Is Reportedly Lonely Adjusting to Royal Life
By Emily Lee
September 19, 2018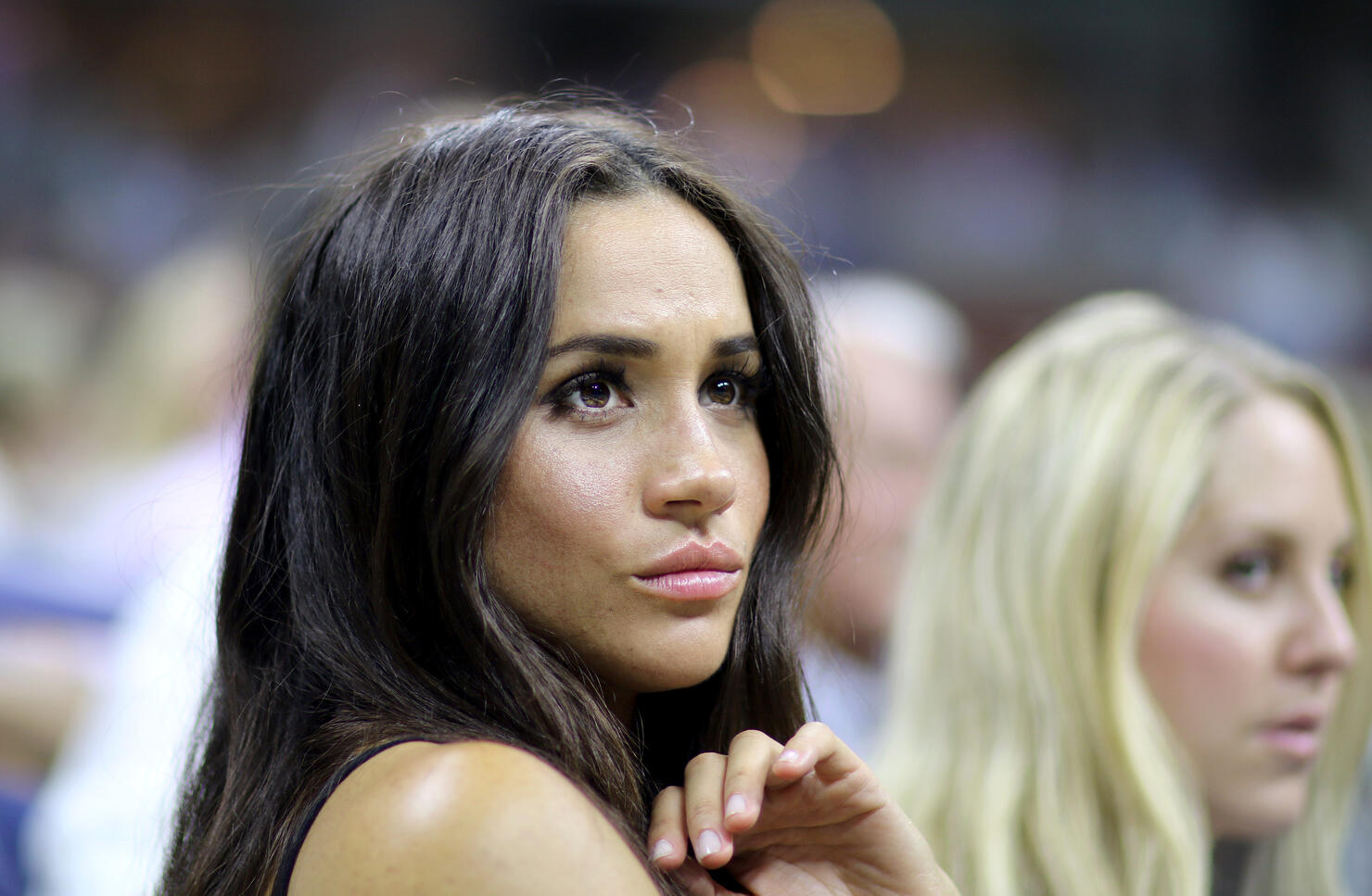 Adjusting to royal life is turning out to be quite lonely for Meghan Markle. Sources have told The Daily Beast that "Meghan is spotted walking in the Great Tew estate on which their house stands" and is "usually sighted alone." The Duchess of Sussex is only accompanied by personal security who follows her at "discreet distance." The source also claims that she "does not seem unhappy, but she does seem very solitary."
While there's nothing wrong with liking a bit of alone time every now and again, it's also rumored that Meghan doesn't exactly get along with some of Prince Harry's closest friends. "Her politics are an issue. She is ultra-liberal and that trendy-lefty stuff does not go down well with some of Harry's friends," royal biographer Lady Colin Campbell told The Daily Beast. "He has introduced her to them all at parties and weddings and private dinners, but she is very anti- a lot of the things that their world functions upon, such as shooting."
People also recently reported that Meghan has lost touch with many of her friends from her pre-royal life. Following her wedding back in May, Meghan found it hard to know who to trust. She did, however, remain close to a few friends, including Toronto-based stylist Jessica Mulroney. Unfortunately for Meghan, though, most of her friends live on the other side of the Atlantic Ocean.
Kate Middleton, Princess Eugenie, and Princess Beatrice have reportedly gone out of there way to make Meghan feel welcome in the royal family. The younger generation of royals are "deeply aware of the extent to which loneliness and isolation contributed to Princess Diana's troubles," according to The Daily Beast, as well as how difficult it can be for an "outsider" to be welcomed into British high society.
"Diana's life was more isolated than it would otherwise have been," Lady Campbell said. "It is apparent that beneath her charm Meghan can be rather tough, her challenge is to maintain the new relationships she builds."
Meghan is already hard at work on a few charitable causes, like a cookbook created in partnership with the victims of the Grenfell Tower Fire. She's sure to make good friends soon enough.
Photo: Getty