Mom Arrested For Taking Away Daughter's Phone
By Dave Basner
July 27, 2019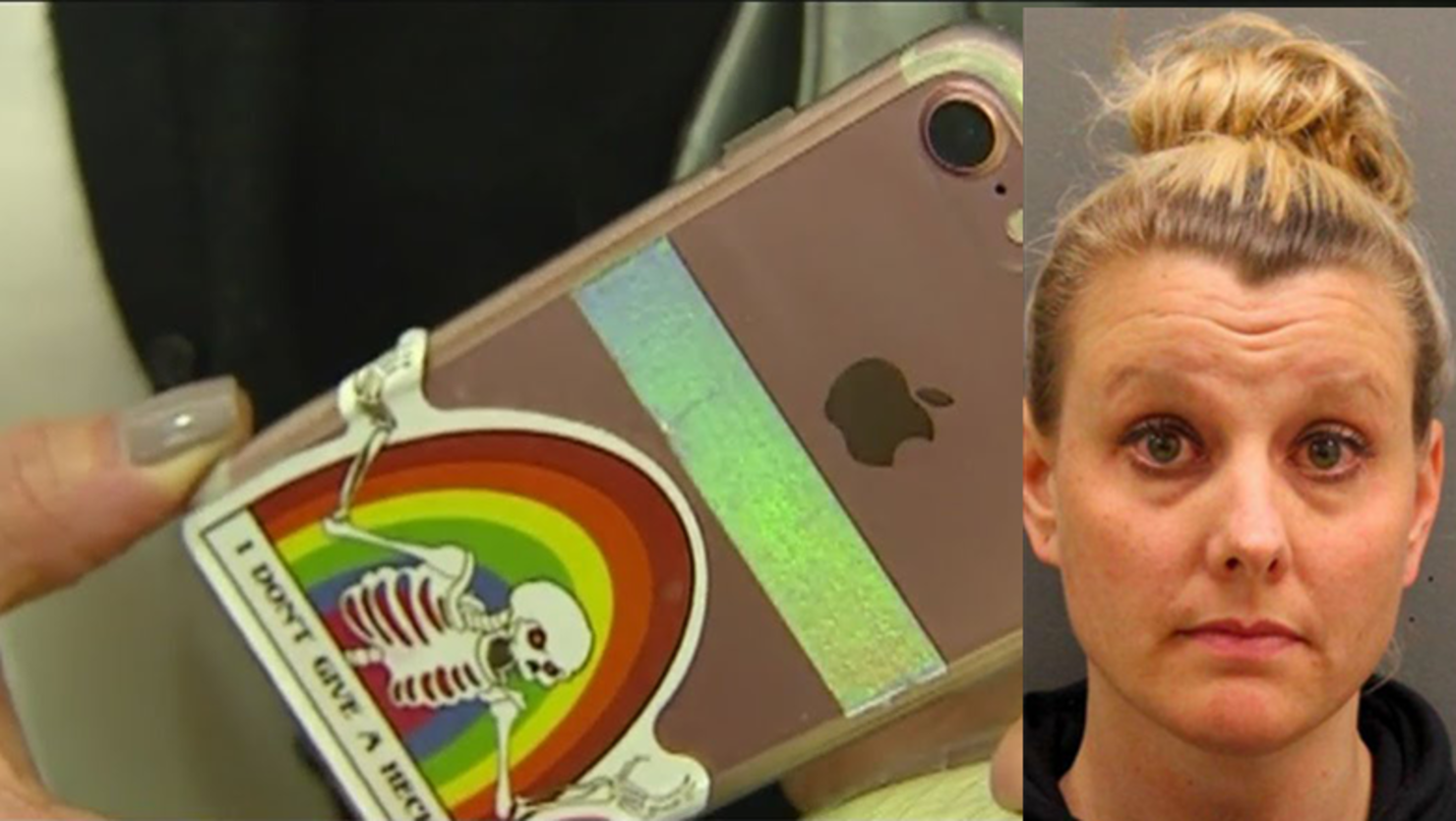 When kids misbehave, parents punish themin a variety of ways, and one of the most popular ways to do it is to take away a child's phone. However, when one mom in Michigan did just that, she wound up arrested for it. 
Jodie May's 15-year-old daughter April got in trouble at school so to discipline her, Jodie took away April's iPhone 6. However, when Jodie's ex-husband got wind of the punishment, he called the police and told them that it was his phone and she stole it. So, the day before Mother's Day, the local authorities arrested May for larceny under $200. She was immediately released on a $200 bond, but faced a sentence of up to 93 days in jail. 
This week, Jodie appeared in court and was hit with a second charge - larceny by conversion, punishable for up to another 93 days. 
Thankfully, prosecutors figured out the real story, that the phone actually belonged to April and Jodie was just being a good mother. They requested that charges be dismissed and the judge agreed.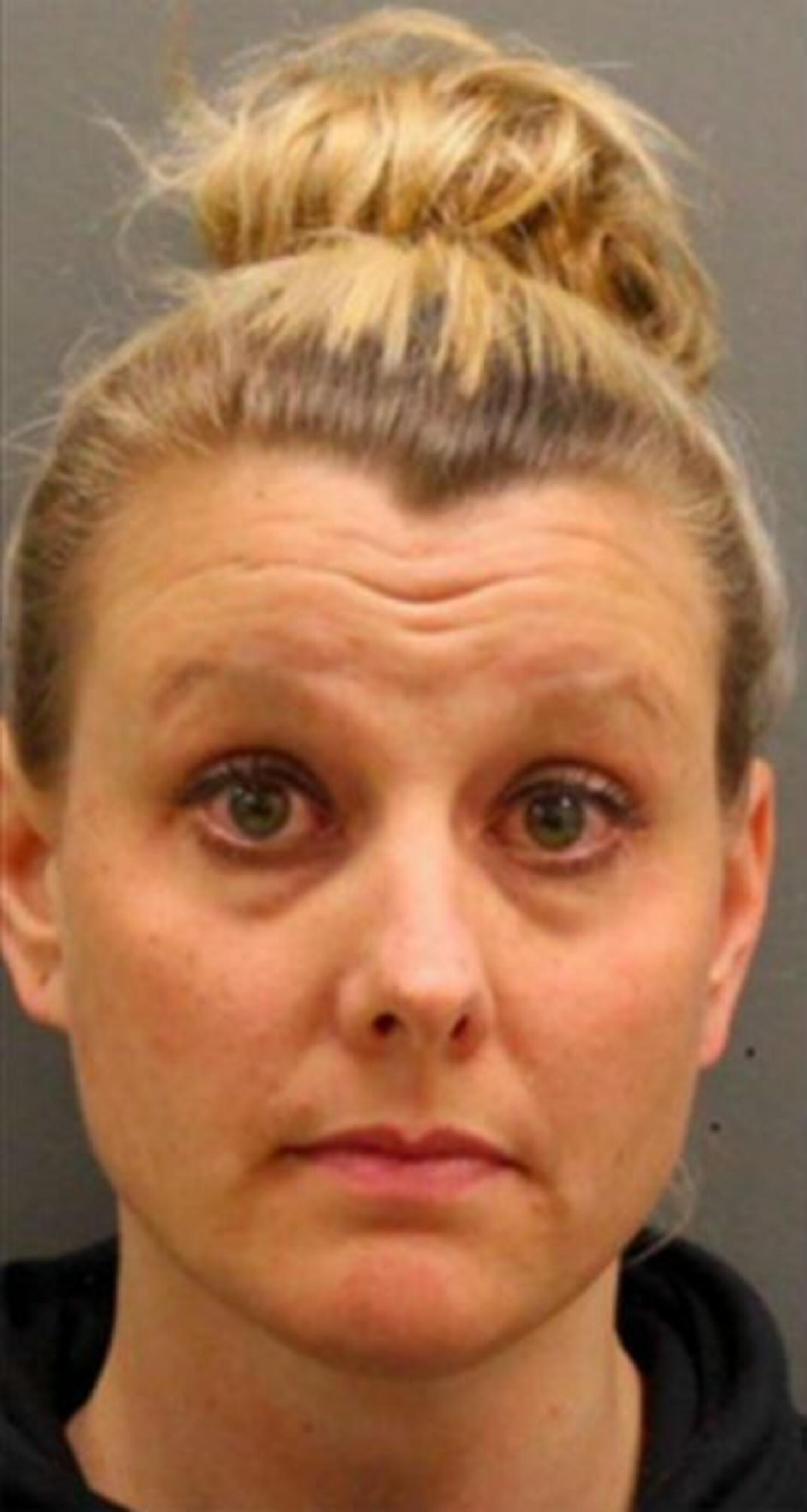 Jodie told her local news station, "I think it's ridiculous. I can't believe I had to be put through it, my daughter had to be put through it, my family. I'm very surprised, but I'm very happy with the outcome."
As for why charges were filed in the first place, May's lawyer explained, "The case was authorized on a probable-cause basis, and unfortunately at times there are misdemeanor cases that are not thoroughly vetted, and unfortunately Miss May was a victim of that."
Photo Credit: Ottawa County Sheriff's Department