Jack White Donates $30,000 to Help Restore 'The Outsiders' House
By Katrina Nattress
September 23, 2018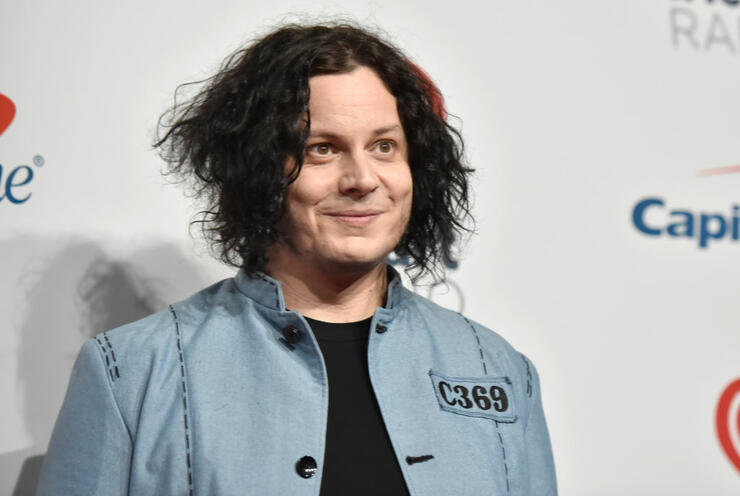 Jack White is a champion of preserving the past, and his latest venture is helping to restore the "Curtis Brothers" house from the iconic 1983 Francis Ford Coppola film, The Outsiders.
The house is based in Tulsa, Oklahoma, and was originally purchased by House of Pain founding member Danny Boy O'Conner for $15,000 in 2015 with hopes of turning the building into a museum. He started a GoFundMe to help raise $75,000 for renovations, and The Portland Press Herald reported the former White Stripes frontman generously donated $30,000 to the cause.
O'Conner recently posted a photo of the "Connected by Love" singer on Twitter, praising White. "If there's a higher caliber of human being who just happens to be a rock god I haven't met em,'" he captioned the photo. "Thank you, Jack White. You are a prince among men. Stay Gold."
Check out O'Conner's kind words below.
The Outsiders is based on S.E. Hinton's 1967 novel and is a coming of age story that follows a teen gang in Oklahoma.
Aside from helping restore pieces of history, White was busy melting the faces off attendees at the iHeartRadio festival in Las Vegas on Friday night. Check out the guitar virtuoso's best solos from that performance here.
Photo: Getty Images
Chat About Jack White Donates $30,000 to Help Restore 'The Outsiders' House