Watch Millie Bobby Brown Nail Cardi B's Verse Live Onstage With Maroon 5
By Paris Close
September 24, 2018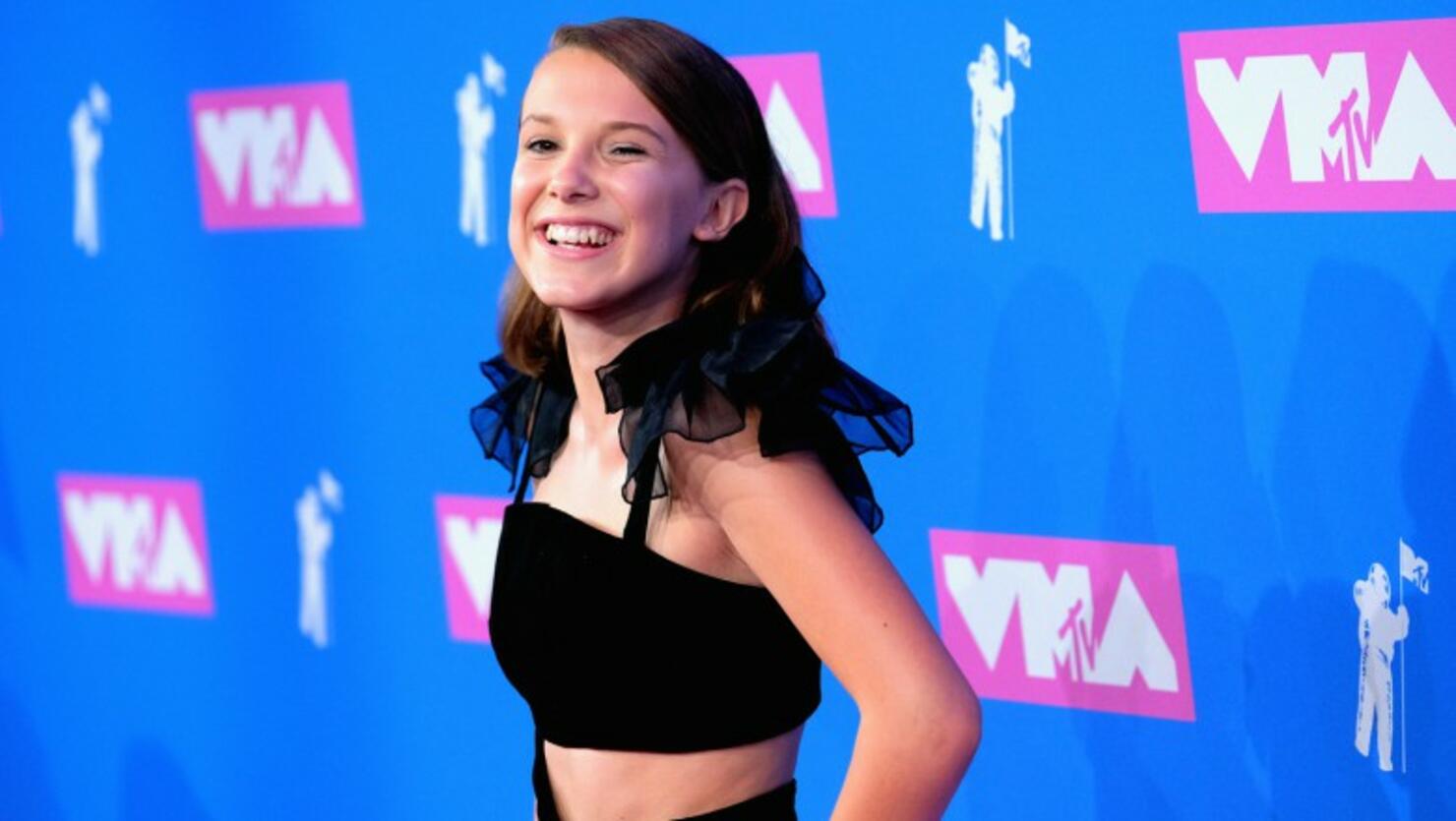 Hollywood darling, teen telepath, undercover emcee — Millie Bobby Brown does it all, people!
The Stranger Things actress had the moment of her life when Maroon 5 asked the young star to join them on stage to rap Cardi B's sizzling verse on "Girls Like You" at their Nashville concert over the weekend. Much to audience members' surprise — though not us, 'cause we totally knew! — the 14-year-old is pretty good at spitting bars.
Despite having a rocky start after a few technical blunders with her mic, Brown didn't miss a beat when taking on the "Thru Your Phone" artist's fire verse:
Watch the moment below:

"Soooo 2nite was insane!!! i love @maroon5," the Emmy-nominated performer captioned a video clip from her performance on Instagram. The funk rock band also showed some love to the rhymester in the making, posting a pic from her performance with the words "Beast Mode" on their band's Instagram Story.
"I'm home now, it was such an amazing night with such incredible people with such good friends and truly family," Brown said of the night in her own Instagram Stories afterward. "It's such an honour to be on stage with such talented human beings. I was not nervous at all going on stage, in fact I was so comfortable. It was so insane, so fantastic and I had such an amazing time. Also Nashville, you guys are really loud, should I come back there?"
What did you think of Millie's delivery? Sound off in the comments!
Fun fact: Millie also stars in the music video!