Jessa Duggar Mom-Shamed For Haircut She Gave Her 1-Year-Old Son
By Dave Basner
September 25, 2018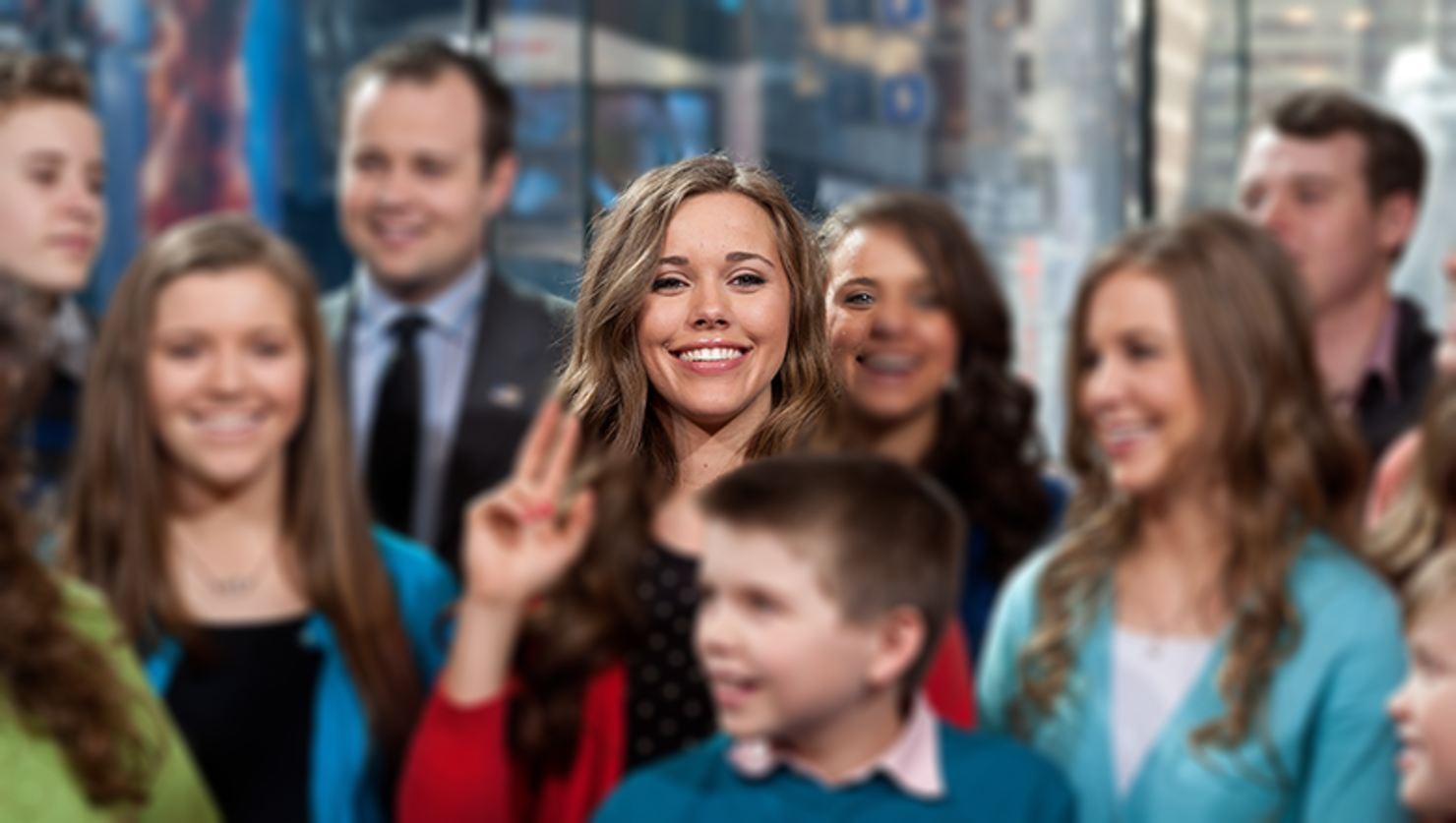 The Duggar Family doesn't have much luck when it comes to posting on Instagram. Jinger Duggar was harshly criticized for dressing her newborn in a bow, then she got reamed for daring to put mittens on the little girl. Jill Duggar took heat for teaching her very young kids about sex, and her husband felt the wrath of the Internet for the "date" he took his wife on. And Jessa Duggar was called out for dirty diapers in a pic she put up. Now, the trolls are attacking Jessa again, and this time it's for the haircut she gave her 19-month-old son, Henry.
The 25-year-old star of TLC's hit show Counting On shared some videos of herself giving Henry a trim. She captioned the shot:
"Henry's first haircut! 😭💙💇🏼‍♂️ Ha! So hard to keep a toddler sitting still for 15 min, but with daddy's help, plenty of snacks, and a cartoon with brother, we managed to pull it off. 👊🏼 —swipe left to see the outcome— 😊💙👦🏼#19monthsold"
Rather than recognizing how adorable the clip is, haters chose to slam Jessa for the way she was cutting Henry's blond locks.
Apparently, Jessa was endangering Henry and herself by cutting his hair below her fingers: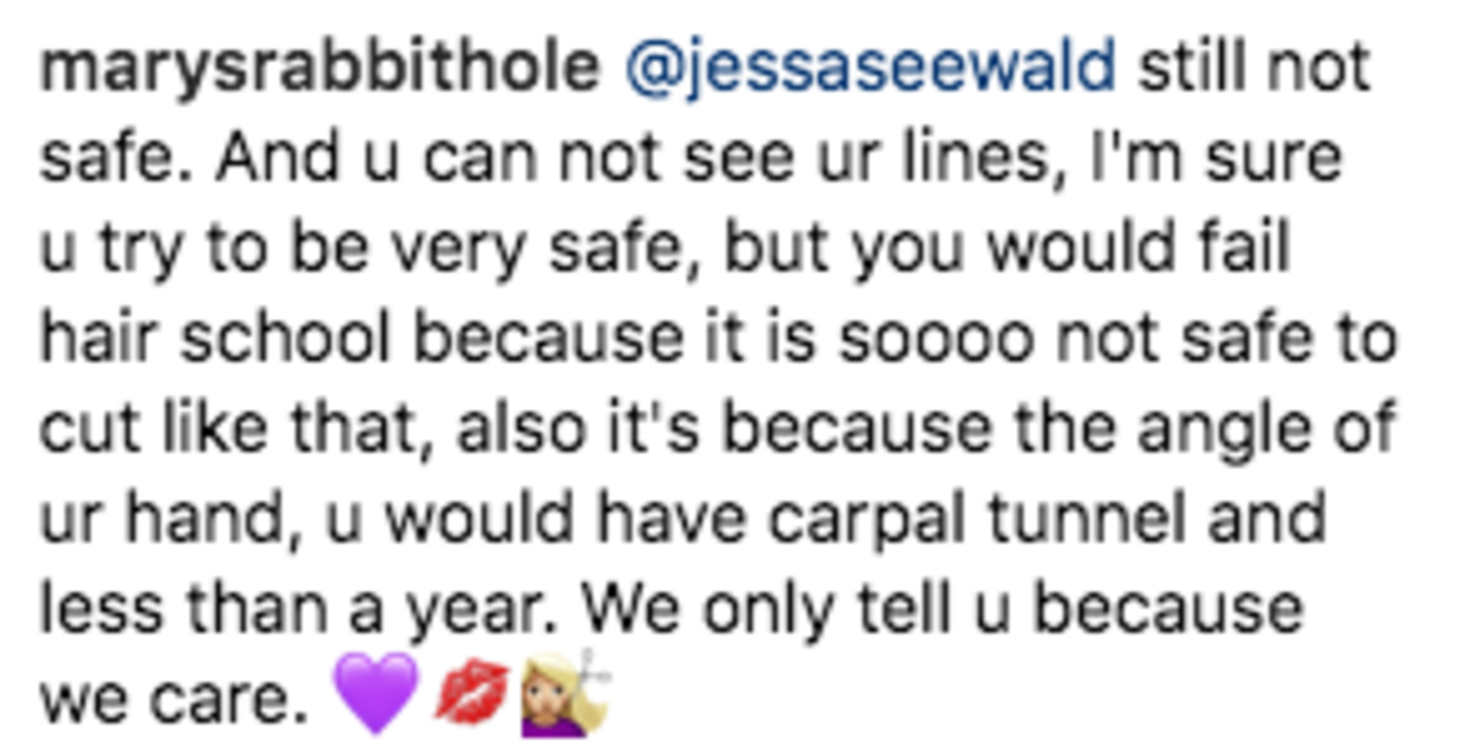 Jessa saw the critiques and even responded to them, shutting down the trolls by explaining that she knows what she's doing: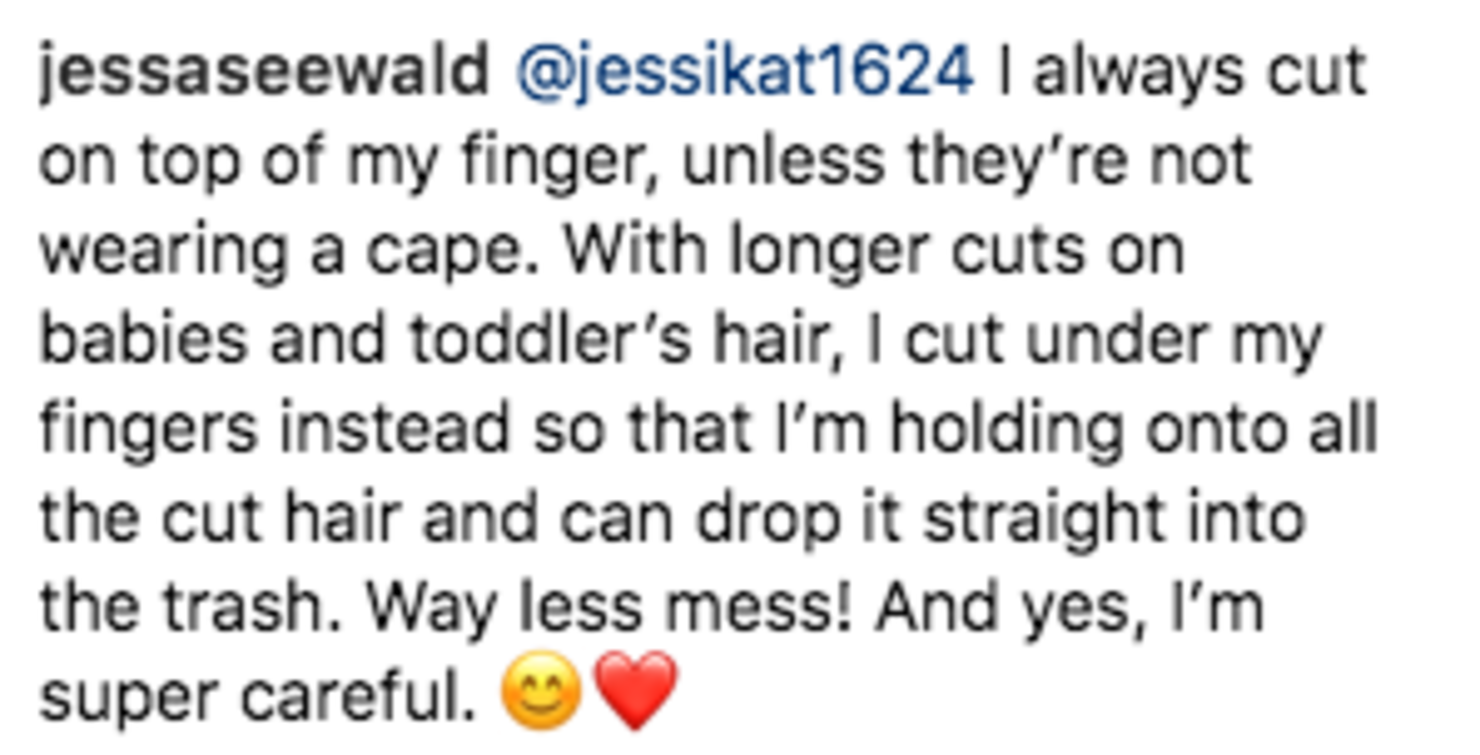 Of course, far outweighing the critics were the many fans who pointed out how cute Henry looks, and complimented Jessa not just on the haircut, but on how great a mom she is. Some are even calling for her to do tutorial videos on cutting kids' hair.
Stay up to date with Jessa here.
Photo Credit: Getty