Dave Grohl Is Donating Signed Gear to 'PLAY' Charity Auction
By Katrina Nattress
September 29, 2018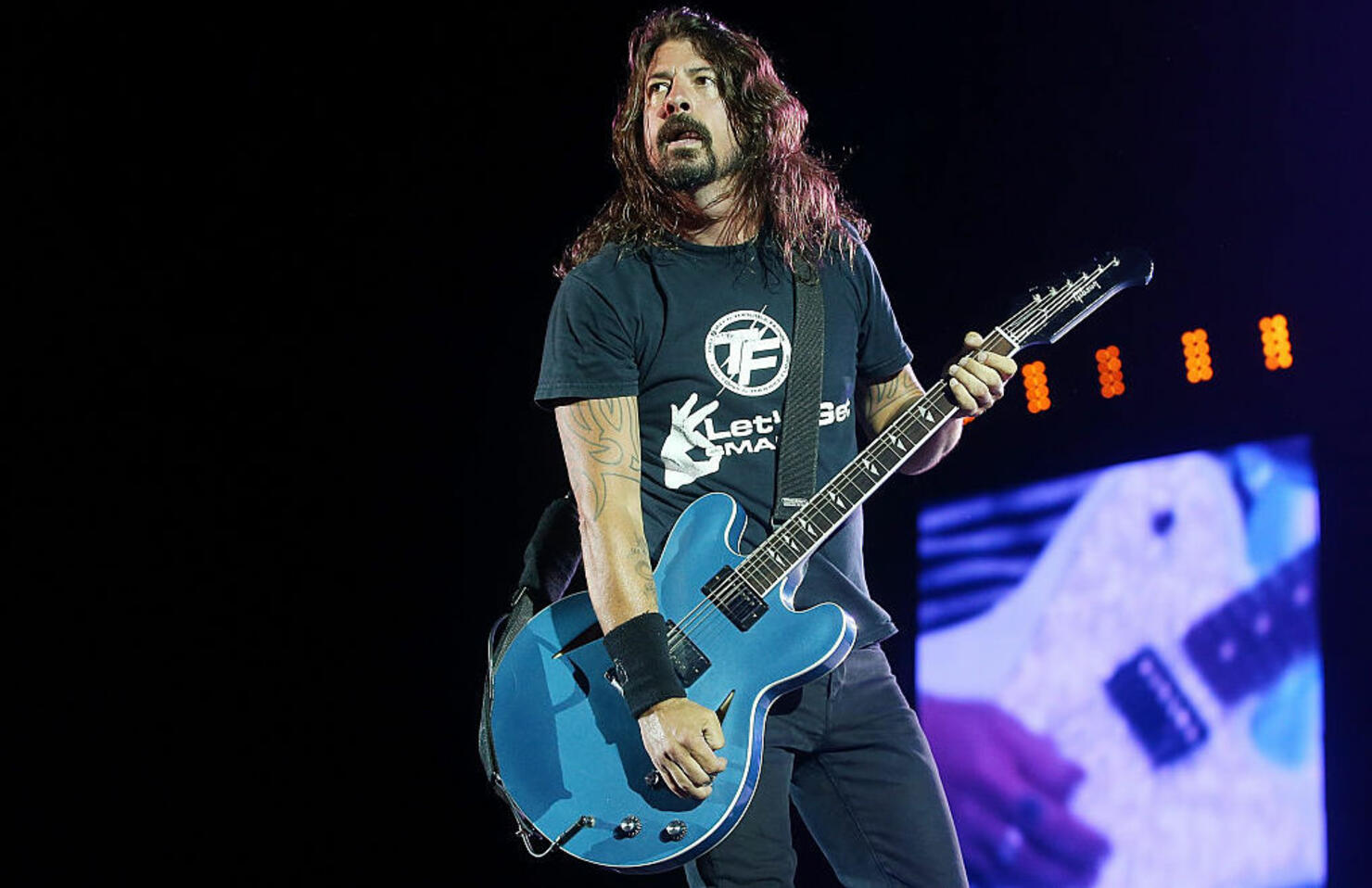 Last month Dave Grohl released PLAY, an ambitious musical project that documents the Foo Fighters frontman recording a 23-minute-long instrumental track in which he records the parts of multiple instruments in one take.
Now, he's partnering with Reverb to auction off the instruments he used to record the mini-documentary.
Starting October 9, fans can bid on brand-new pieces of gear that Grohl used to make PLAY, donated by DW Drums, Fender, Gibson, Gretsch, Ludwig, Masters Of Maple, and Zildjian, all signed by the rockstar. The proceeds of the auction will go to organizations that help young musicians "just play."
"Seeing my own kids start to play music and take lessons brings me back to the time when I was their age, chipping away at it and learning from my mistakes. Even now, as a 49-year-old man, I'm still trying to figure it out," Grohl told Reverb about the inspiration for the auction.
"It's not something that you ever truly master. You're always chasing the next challenge, and you're always trying to find a way to improve what you've learned. It's a lifelong obsession, but at the end of the day—just like any kid—the reward is just to play."
Watch his announcement video below.
The auction will run through October 21. Get more info about it here.
Photo: Getty Images