Forest Whitaker Has A Brother Who Looks Exactly Like Him
By Dave Basner
July 11, 2020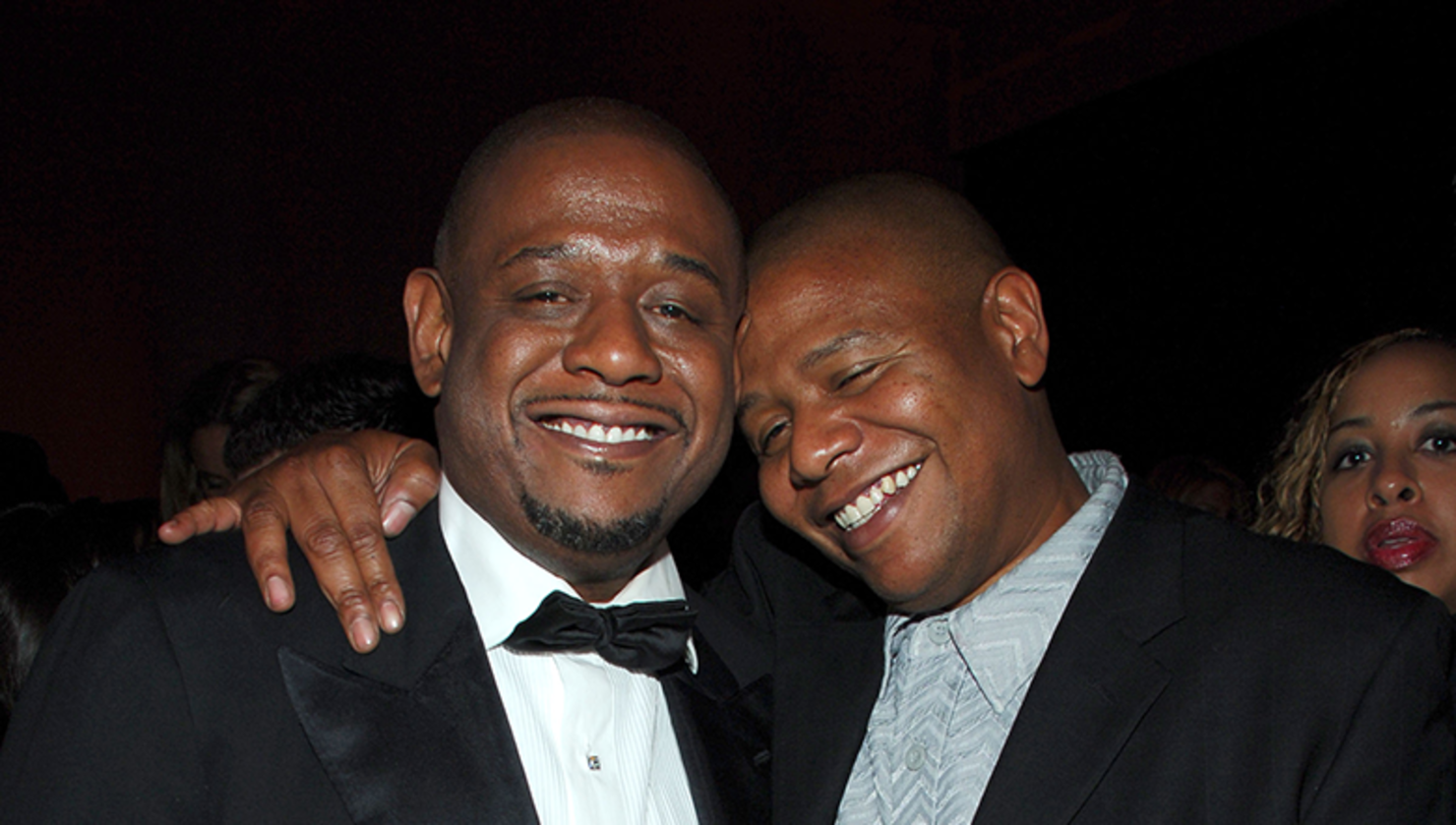 Most people know who Forest Whitaker is. The actor impressed audiences with his roles in films like Platoon, The Butler, Black Panther and Arrival. He even won an Academy Award, a Golden Globe and a Screen Actors Guild Award for his portrayal of dictator Idi Amin in 2006's The Last King of Scotland. It turns out though, that Forest isn't the only actor in his family - he actually has three siblings who have all spent some time on the big and small screens. He's got a sister named Deborah, a brother named Damon, and another brother named Kenn. 
Twitter just learned about Kenn, which typically would be no big deal except that Kenn looks exactly like Forest, even though he was born two years after him. 
I've been confused my whole life.

These are two different people. Both Actors but two different people.

Meet Kenn Whitaker and Forrest Whitaker😣🤔 pic.twitter.com/b7a4RWjoqx

— Man's Not Barry Roux  (@AdvBarryRoux) October 2, 2018
Kenn hasn't been acting too much lately, but he did appear alongside Eddie Murphy and Martin Lawrence in 1999's Life. His last gig was in 2001's Last Days.