Here's Why Kanye West Surprised Kim Kardashian With A $1 Million Check
By Peyton Blakemore
October 2, 2018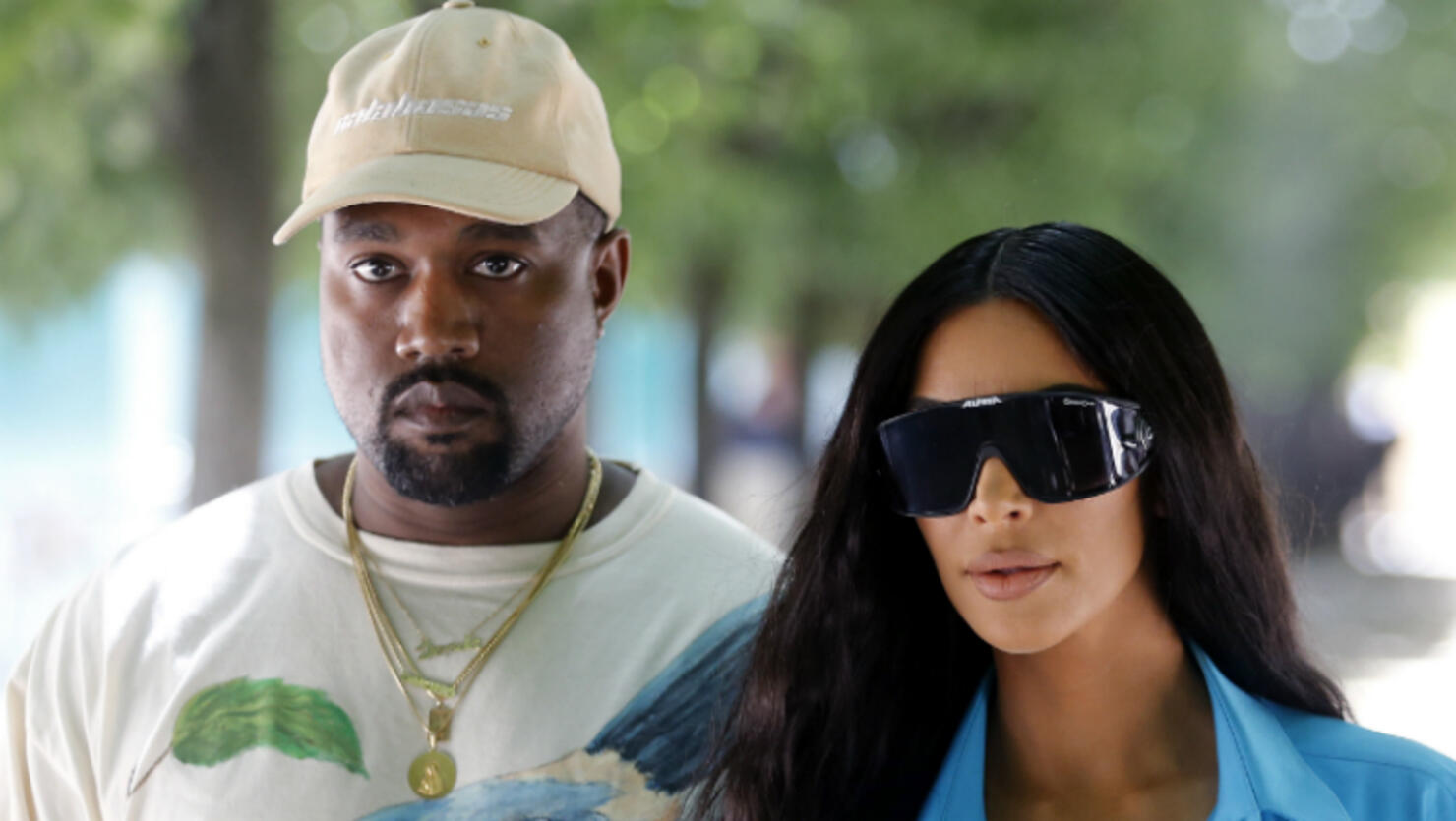 Kanye West sure knows how to treat a lady — especially his wife.
While speaking on a podcast earlier this week, Kim Kardashian revealed her husband gave her a surprise so big that even she was shocked by his generosity. "He's like the cutest. A brand offered me a million dollars to do a post on some of their clothing and they typically—I don't want to say who the brand is—but they typically knock off Yeezy," Kim recalled. "Let me ask Kanye how he feels about it and he says, 'No babe. I really don't want you to do that.' Understandable but that's a lot of money."
"Mother's Day was like the next week. Mother's Day comes and he happened to be recording out of town and I get my flowers and then I get an envelope delivered to the door," she continued. "I opened the envelope and it was a million dollar check with a note saying thank you for always supporting me and not posting. And then, in the rest of the envelope, it was a contract to be an owner of Yeezy—to have my percentage. And that was my Mother's Day present." What a life!
The support goes both ways in the Kardashian-West household. The Keeping Up With The Kardashians star lent her support to her man earlier this week, tweeting the new release date for her his upcoming album Yandhi, which was initially set to drop on September 29. "Nov 23 Black Friday YANDHI TRUST ME it is worth the wait 😱😘💦💰👑🔥🎥💋👅👏🏼💕😍🔌🤩," she wrote.
On Monday (October 1), Ye revealed the reason for his album's delay, explaining his plans to go to Africa to add some more tracks to the project. "The alien Ye is fully back in mode — off of medication, working out, breathing as much fresh air as possible. Thinking, doing, being hisself....I'm being me...I can wear whatever I want because I'm a God," he said before explaining his plans for Yandhi. "This is the type of energy that we're putting into the album so, we're going to Africa in two weeks to record. I felt this energy when I was in Chicago. I felt the roots. We have to go to what is known as Africa... and just grab the soil and cook food... and have my kids in the studio, and have the mic in the open so you can hear nature while we're recording."
Photo: Getty Images