Kavanaugh Clears First Procedural Vote In The Senate
By Bill Galluccio
October 5, 2018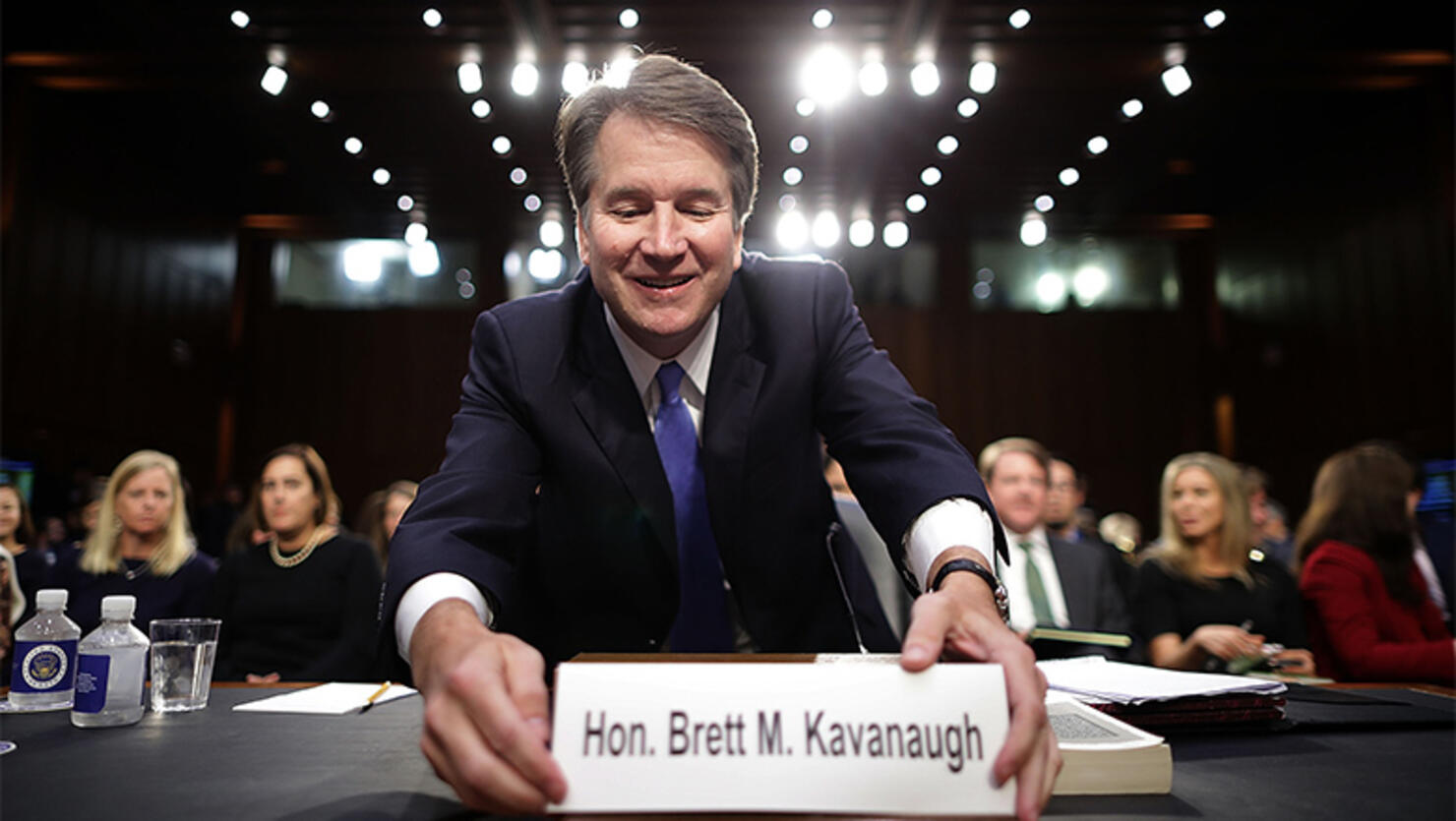 The Senate has voted to end the debate on the nomination of Brett Kavanaugh to the Supreme Court. The final vote to confirm Kavanaugh will be held on Saturday afternoon. The only Republican to vote against ending the debate was Alaskan Senator Lisa Murkowski, while West Virginia Senator Joe Manchin was the only Democrat to support Kavanaugh. Senators can change their mind and choose to vote against Kavanaugh on Saturday.
Kavanaugh faced a tough road to be nominated after many Democrats announced they would not support whomever President Donald Trump nominated. His confirmation was thrown into chaos after a decades-old allegation that he sexually assaulted a young woman during a party in high school surfaced.
The Senate Judiciary Committee delayed their vote and held a hearing to allow Kavanaugh and his accuser, Christine Blasey Ford, to testify. The FBI also re-opened their background check on Kavanaugh and investigated the claims made against him.
Photo: Getty Images