Miguel Offers Up 'War & Leisure' (And Finesse) To Secret Brooklyn Concert
By James Dinh
October 5, 2018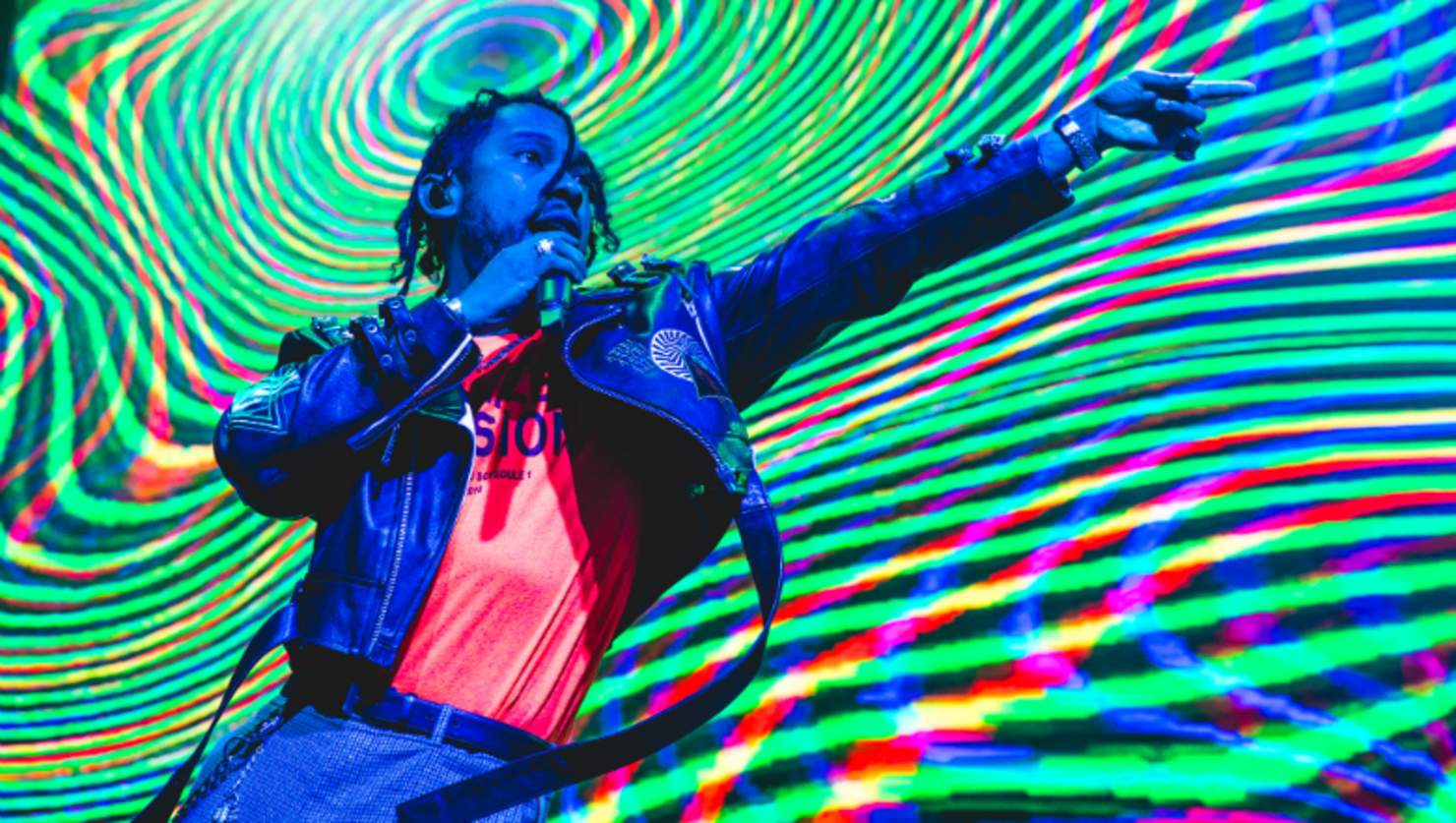 NEW YORK — In the fairly-new confinements of Brooklyn's Avante Gardner venue, Miguel stood tall afront his five-man band and LED screen to perform his 2010 single, "All I Want is You," the opening song at his secret show presented by iHeartRadio LIVE and Verizon on Thursday night (October 4).
During the 45-minute set, which was hosted by Carolina of 103.5 KTU's "Cubby And Carolina In The Morning," the R&B crooner seamlessly weaved in and out of cuts from his growing catalog — all while cementing his status as the smoothest man in R&B. While the fan-curated setlist saw the appearances of "City of Angels," "Waves" and "Banana Clip" off 2017's War & Leisure, the crowd seemd to resonate the most when Miguel offered up the electricity of his high-energy sing-a-long tracks or delivered the smooth aura of sex-drenched cuts like "Come Through and Chill" and "Caramelo Duro," his first predominantly Spanish song. Nonetheless for Miguel, his most recent incarnation of his show set was more so about the messaging than anything else.
"This tour is all the way around energetically a whole other vibrations. The combination of all the elements between the music, the musicians, the content, the art that was part of all the whole messaging," the 32-year-old crooner told Carolina of his current trek. "The messaging is really about understanding that we have the opportunity and potential to rise to our highest level and ascend to that. That was the biggest difference— the messaging."
Since his late 2000s debut, Miguel has worked on that ascendsion for his sonic evolution. He's conquered the "the typical R&B artist" thing. He's made a name for himself in the Top 40 mainstay with Mariah Carey. He's ventured into the EDM realm with Kygo and "Remind Me to Forget." But his most recent effort, War & Leisure, saw the singer expand his lyrical palette to include political undertones and elevate his artistic merits to new degrees. While the former is a topic that most seem to be incorporating into their music nowadays, it also means that we have an even greater need for escapism and his closing track, "Pineapple Skies," did just that.
"There's a breeze strong enough, baby/ Leave you so high, your feet won't touch the ground/ Can we look up, look up, baby?/ There's pineapple purple skies/ Promise everything gon' be alright," he crooned over the breezy melody. In an East Willamsburg warehouse, that was all we needed from Miguel, at least for the five-minute track. Regardless of what's happening in the world, we were reminded that everything is gon' be alright and maybe that in itself is the sweet spot between war and leisure. Scroll on below to see more highlights from Miguel's show!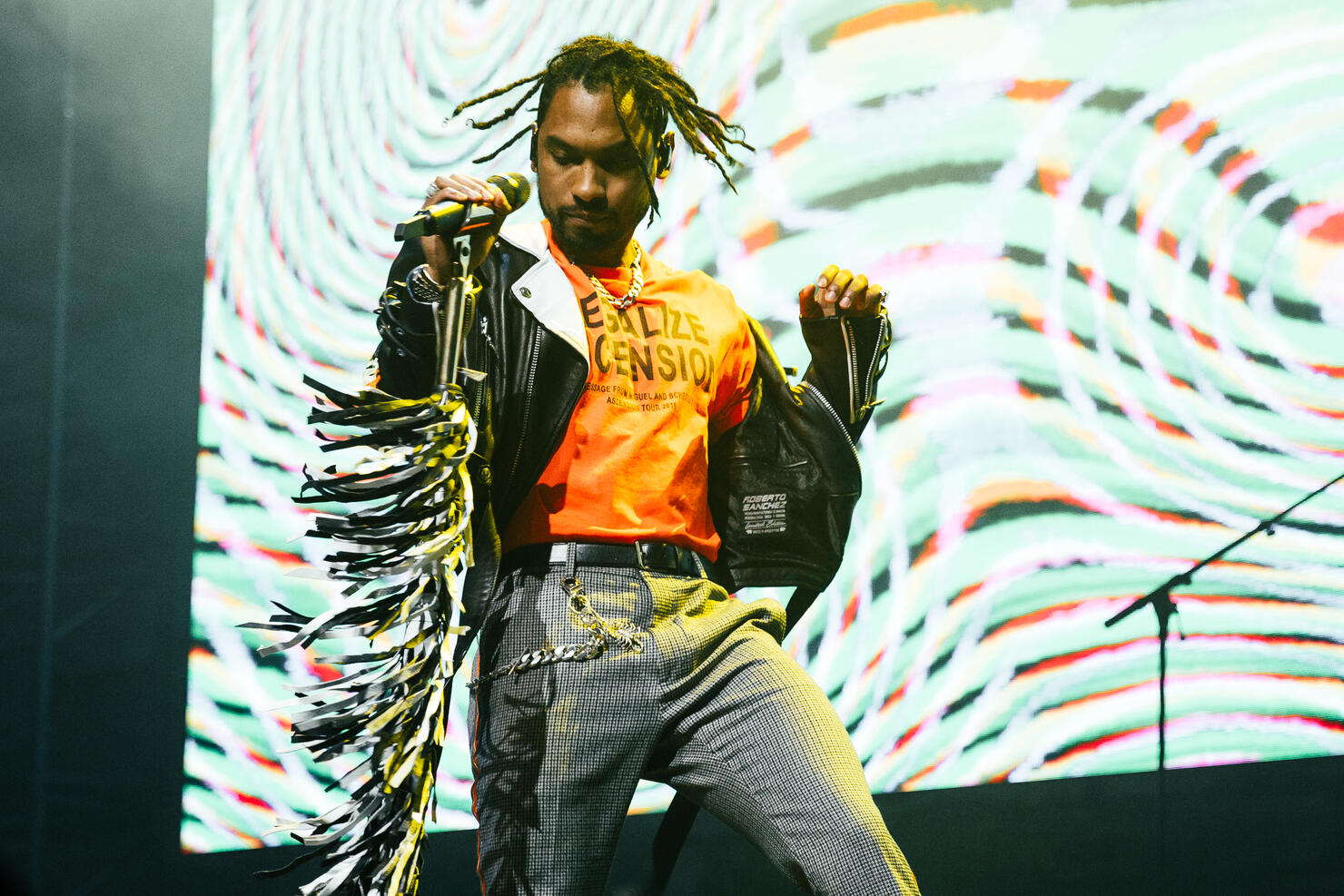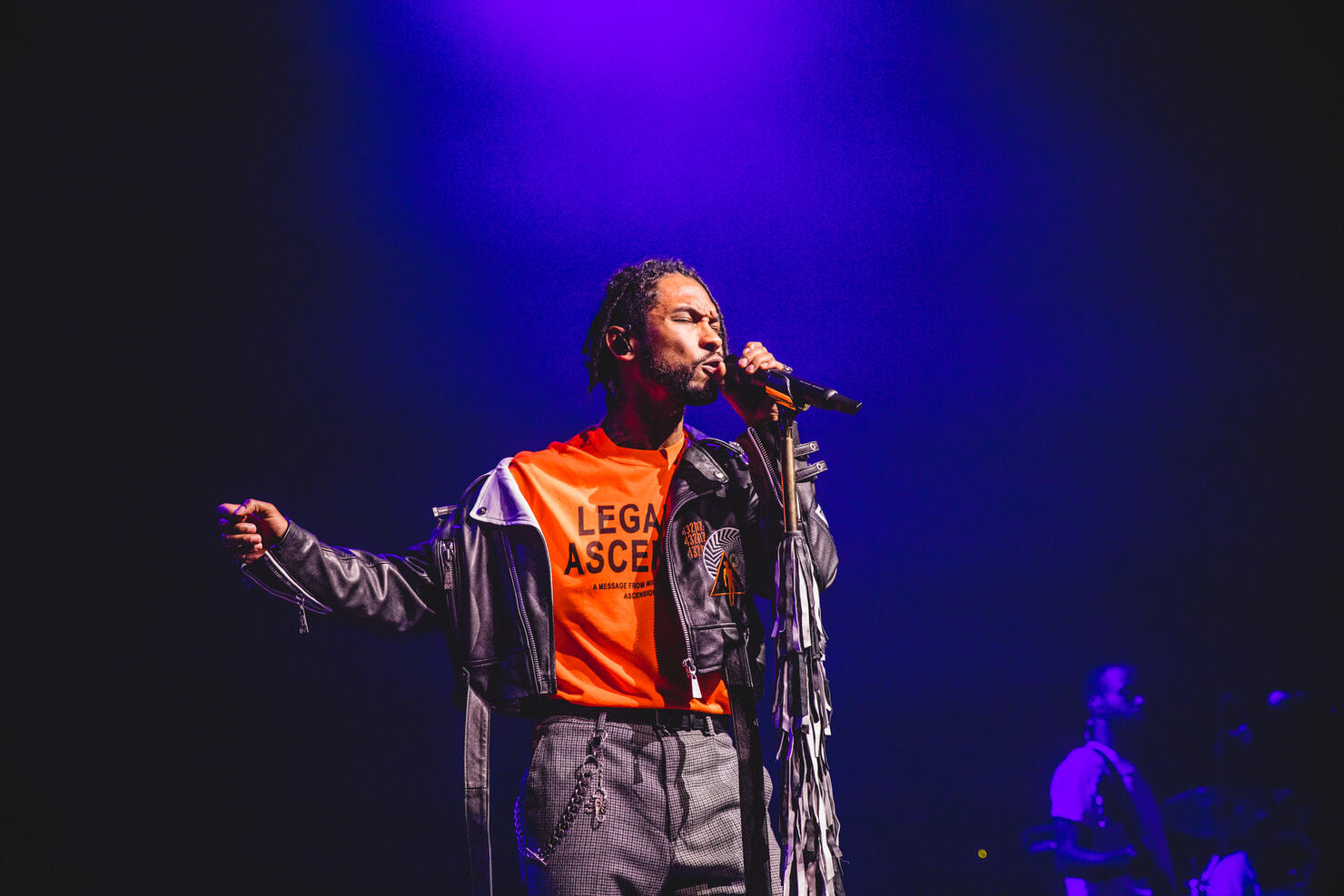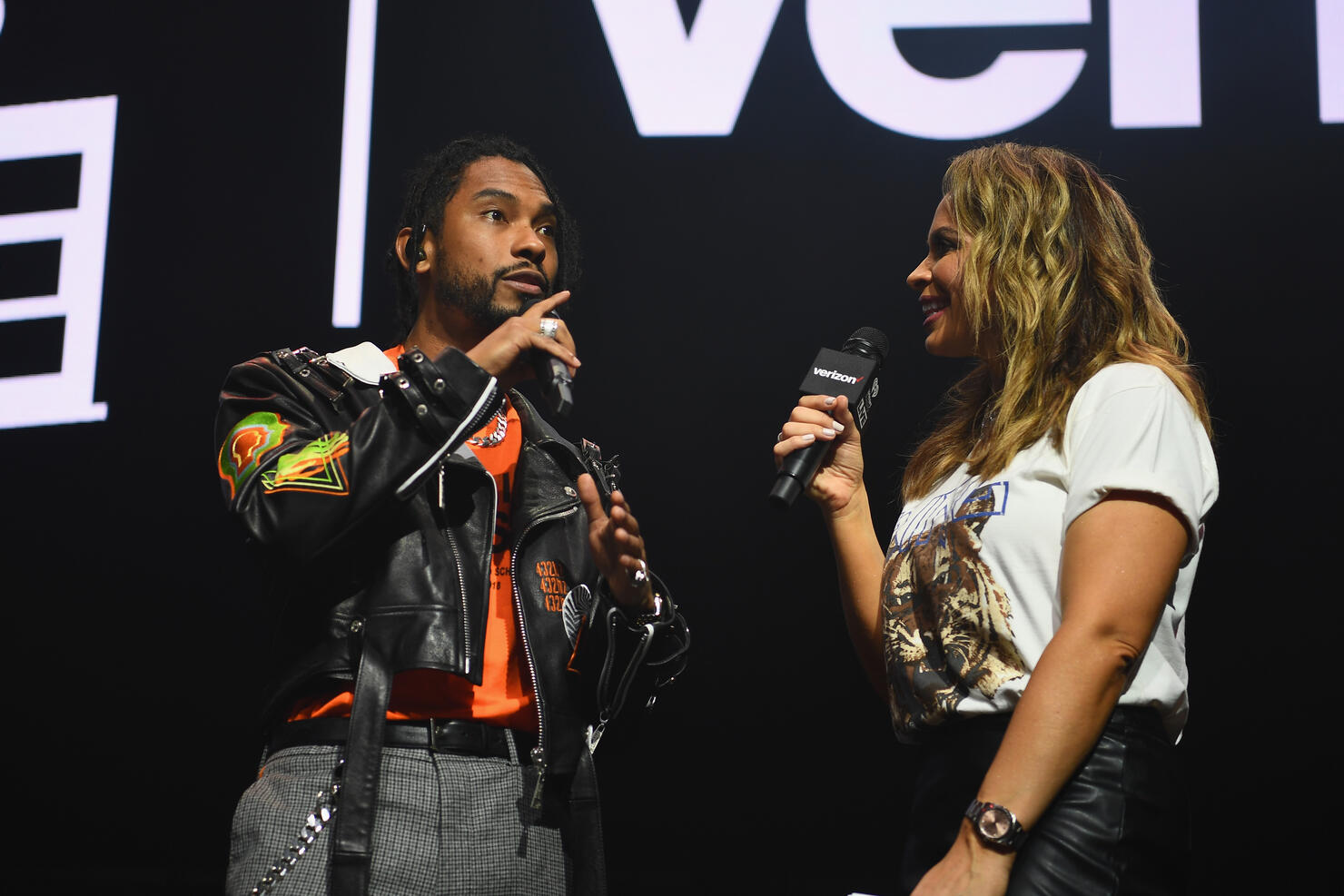 Photo: Katherine Tyler and Rachel Kaplan for iHeartRadio