Siri Can Now Secretly Record When You Get Stopped By The Police
By Dave Basner
October 8, 2018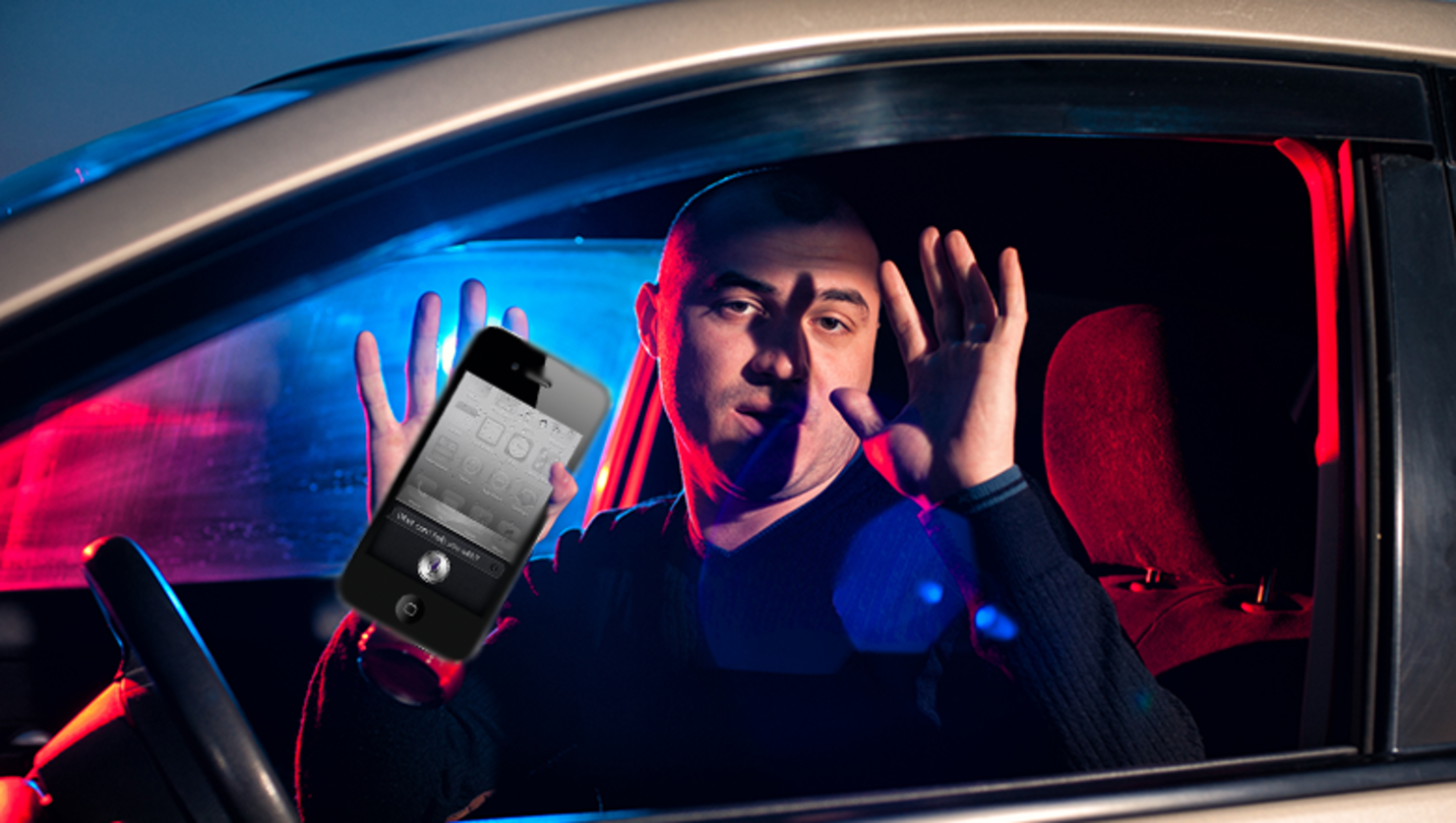 Siri can help with a lot of things - the weather, the news, sports scores, and now, she can secretly film your interaction with police if you ever get stopped.
It's all thanks to a new app from Apple for iOS 12 called Shortcuts. The app lets users create their own commands for Siri, and Robert Pertersen of Arizona has shared a shortcut he made called Police that has iPhones covertly recording law enforcement.
Not only does his shortcut discretely film everything, but it also has Siri pause any music, turn down the screen brightness and put the phone in Do Not Disturb mode to prevent any interruptions. It even sends a text to a designated emergency contact, letting them know what is happening. When the recording is stopped, a copy of the footage is sent to a specified contact and everything on the phone returns to normal.
Petersen explained to USA Today, "I have noticed in reading news articles and seeing reports on TV that in many cases you end up with police saying one thing happened and the citizen being pulled over saying another. And how do you determine truth? Sometimes the police have body cams, sometimes not, and even when they do it's not always released in a timely manner."
Petersen added, "My only goal with the Police shortcut is trying to help people stay safe… and honest. 99.999 percent of the time you'll never need it, but if you end up in a situation where it ended up being a good idea, you'll be thankful you did."
Photo Credit: Getty