Teen Trick-Or-Treaters Might Be Arrested In One Virginia Town
By Dave Basner
October 10, 2018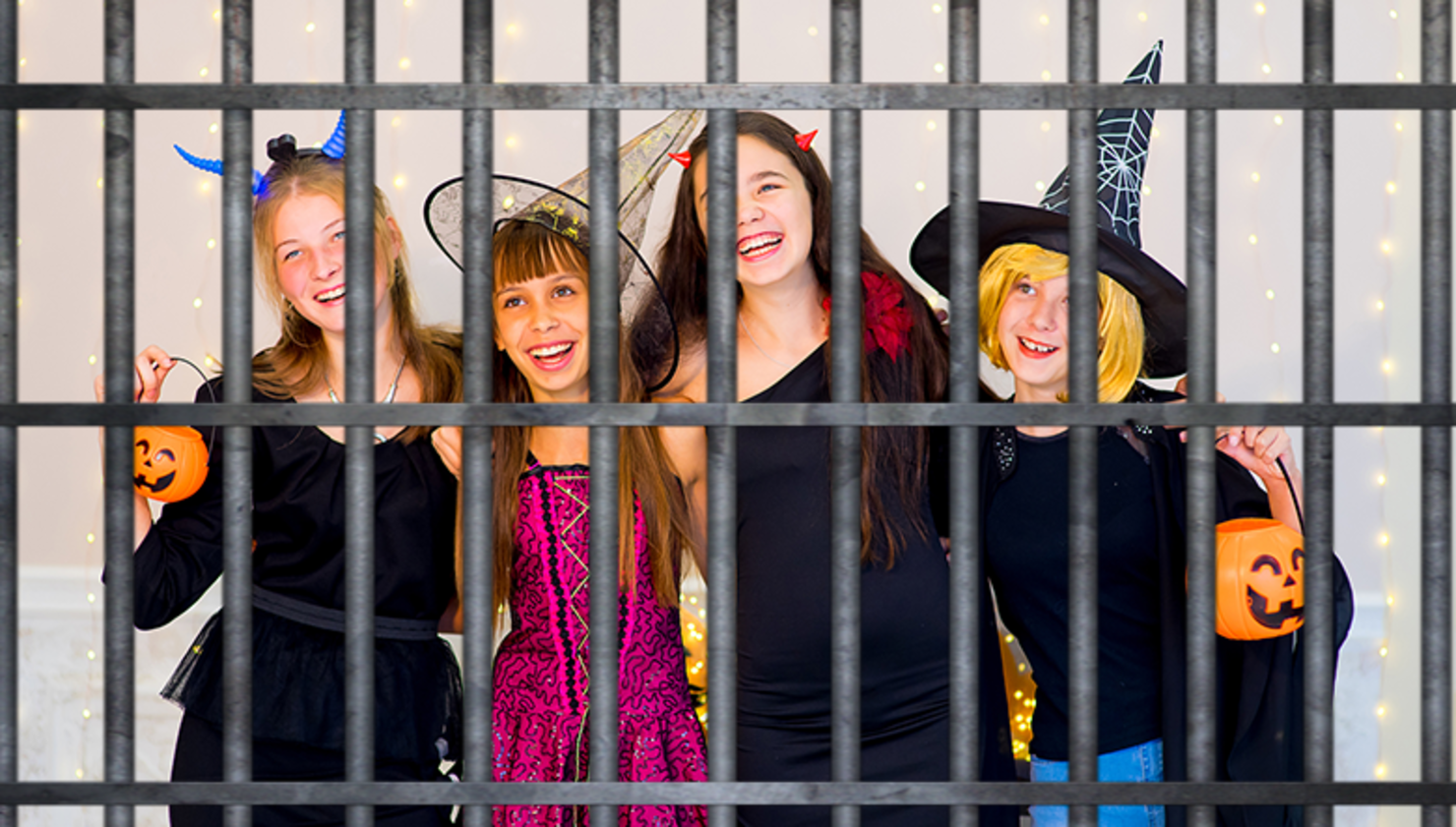 Any teenager who has gone trick-or-treating on Halloween has probably been told that they are too old to be doing it, but ultimately, it is their decision to go around collecting candy or not. However, that's not the case in one Virginia town.
In 1970, Chesapeake, Virginia passed legislation that put an age limit on trick-or-treating. The town council made it illegal for anyone over the age of 12 to go around their neighborhood and collect candy. If caught, a teen could face a fine of between $25 and $100, and they could even be arrested and jailed for up to six months.
That's not all though - no matter your age in Chesapeake, you have to be finished with your trick-or-treating by a certain time. That's right - there's also a curfew and it's pretty early too - 8 p.m. Break it and you're on the hook for a $10 to $100 fine and possible jail time of up to 30 days.
The good news is that the town is aware of how silly the laws are and claim that they are rarely enforced, however, they also explained that the rules are on the books for the safety of everyone. Chesapeake's website states that police will "not actively seeking out violations of the time or age limits," but note that while "a thirteen-year-old safely trick or treating with a younger sibling is not going to have any issues," "that same child taking pumpkins from porches and smashing them in the street more likely will."
Photo Credit: Getty