Man Accidentally Catches Cheating Wife On Google Street View
By Dave Basner
December 1, 2020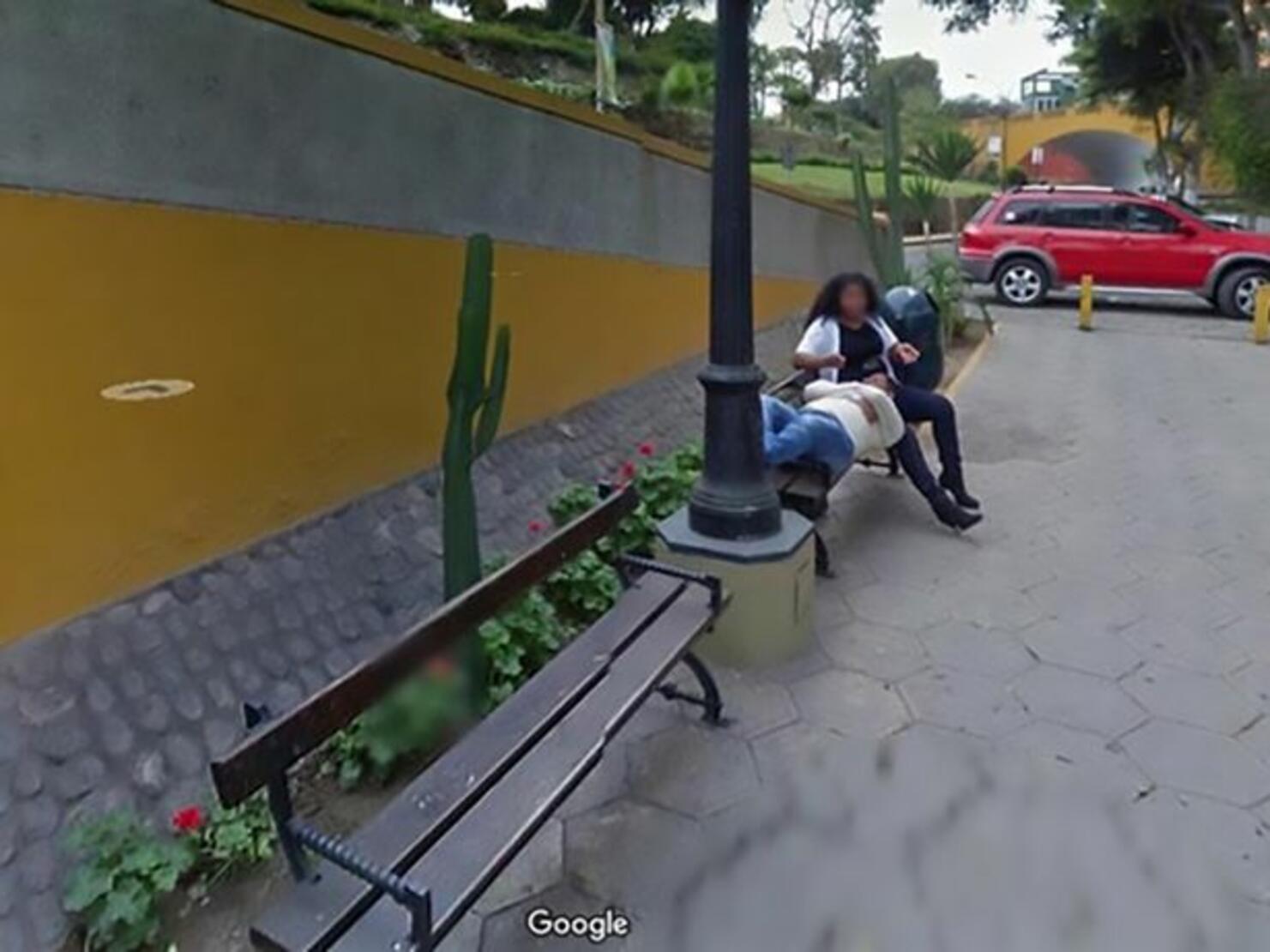 Google Maps and Google Street View have led to some pretty fun images, which is bound to happen when you try to photograph every street in the world. From residents getting revenge on a neighbor to couples being caught in very awkward positions, plenty of funny stories come from the site. Now however, it's caused a much more dramatic tale. Google Street View actually led to a couple getting divorced. 
It happened in Peru, where a man was planning out a drive and used the site to give him a better idea of his route. That's when he stumbled upon an image of a woman on a bench with a guy laying across her lap. Even though the woman's face was blurred out, the man knew it was his wife based on her clothes and appearance - the only problem was he wasn't the guy his head on her.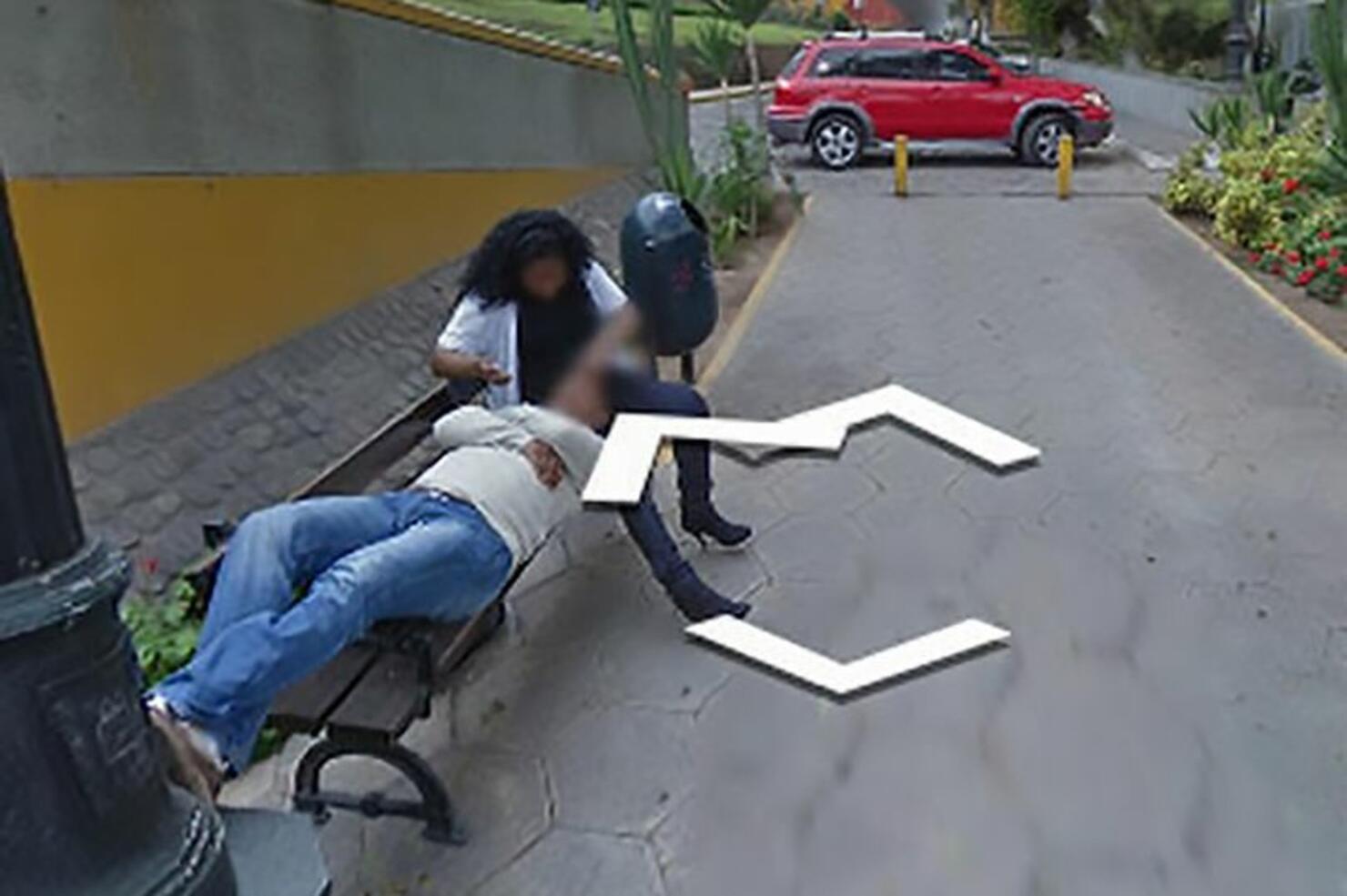 Worst of all, the photo was taken back in 2013 so she'd been hiding it from him for five years. 
He shared the photos on Facebook, revealing that he confronted his wife with the evidence and after she admitted to being unfaithful, he divorced her.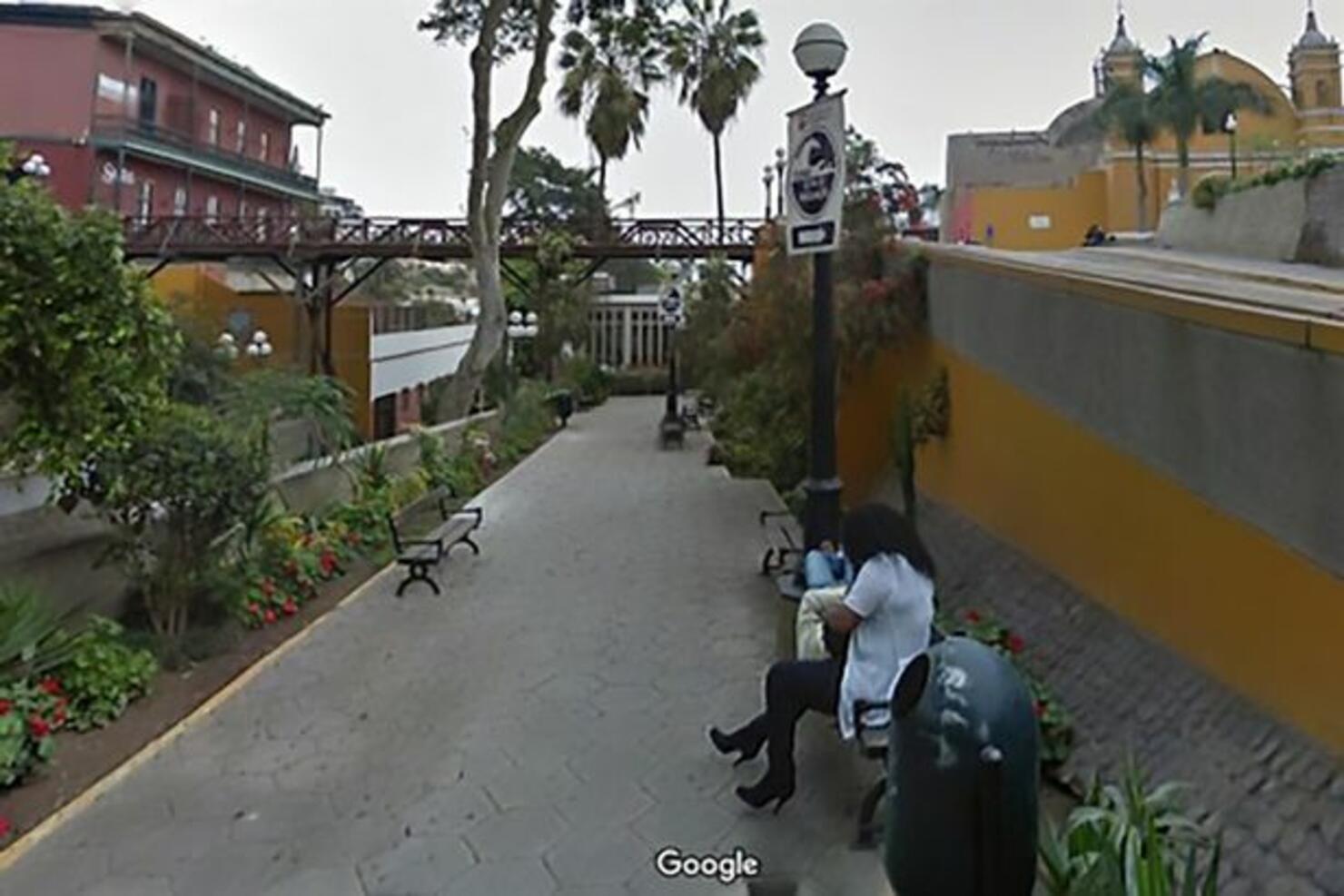 Coincidentally, the bench his wife and her lover sat on was right by Lima's aptly named Puente de los Suspiros de Barranco, which translates to the Bridge of Sighs of the Ravine. 
Photo Credit: Google Maps