Selena Gomez Receiving Mental Health Treatment After 'Emotional Breakdown'
By Paris Close
October 11, 2018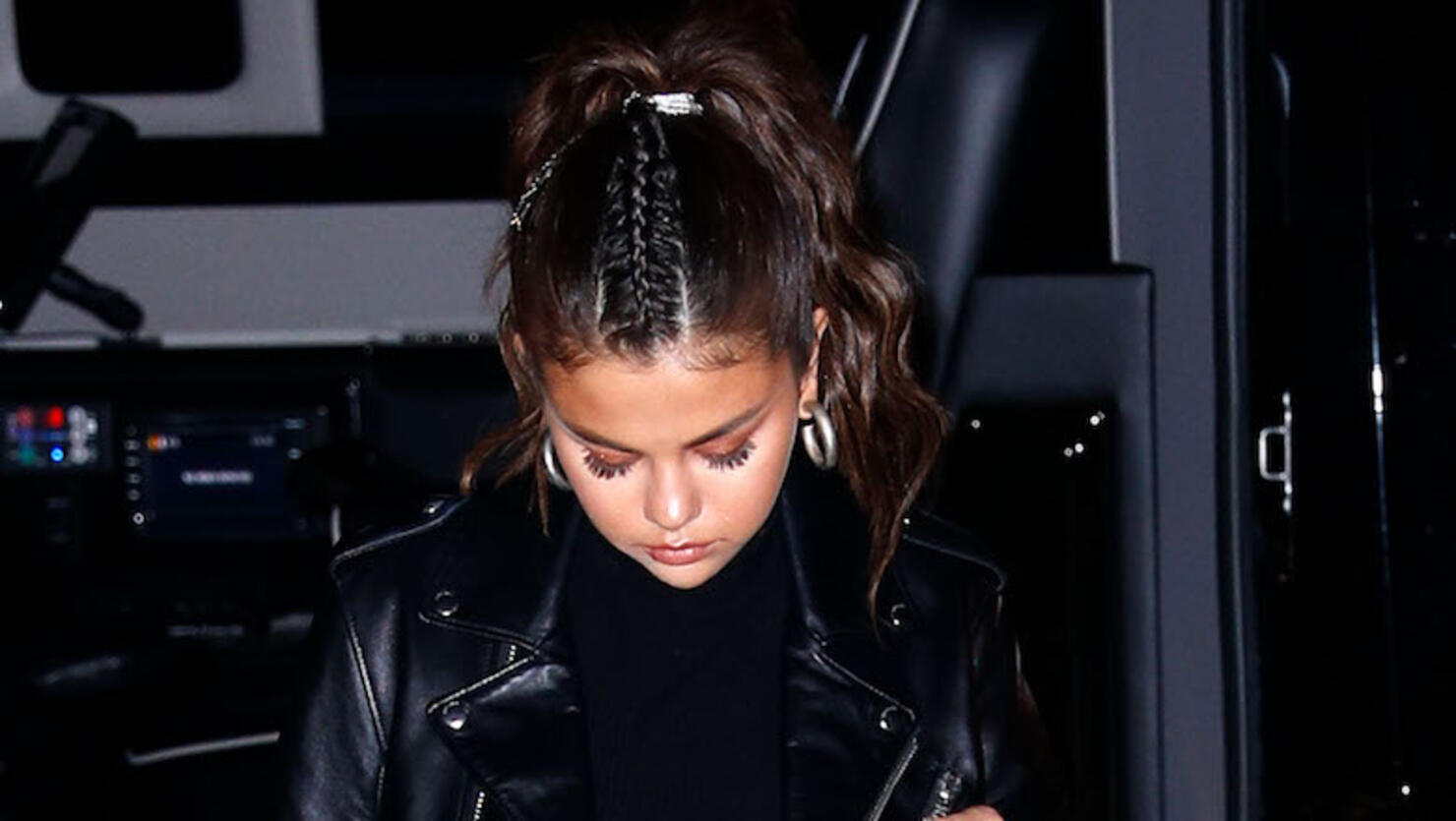 Selena Gomez is now at a mental health facility for treatment after experiencing what several sources are calling an "emotional breakdown," TMZ has learned. Per inside accounts, Gomez has been hospitalized twice in the last two weeks and her most recent visit has caused her to seek help.
According to the celebrity gossip outlet, who broke the story Wednesday (October 10), Gomez was said to be "despondent and emotional" when she had her first emergency at her residence in Studio City, California the last week of September. Apparently, "an alarmingly low white blood cell count" in connection to her kidney transplant prompted a family member to drive Gomez to Cedars-Sinai Medical Center in Los Angeles, the same facility from which Gomez's friend, Demi Lovato, was discharged following her apparent overdose in July.
Last week, the 26-year-old was admitted again just days after being released from the institution, sending her into an emotional downward spiral. The "Taki Taki" artist reportedly "freaked out" and tried ripping out IV's from her arm when doctors would not allow her to leave.
TMZ has been informed that Gomez is undergoing dialectical behavior therapy — which treats multiple mental health disorders — at an East Coast psychiatric facility.
The news comes weeks after the pop star announced her break from social media toward the end of September. "Update: taking a social media break. Again," Gomez wrote. "As much as I am grateful for the voice that social media gives each of us, I am equally grateful to be able to step back and live my life present to the moment I have been given."