Beyoncé's Ex-Drummer's 'Extreme Witchcraft' Case Dismissed
By Peyton Blakemore
October 12, 2018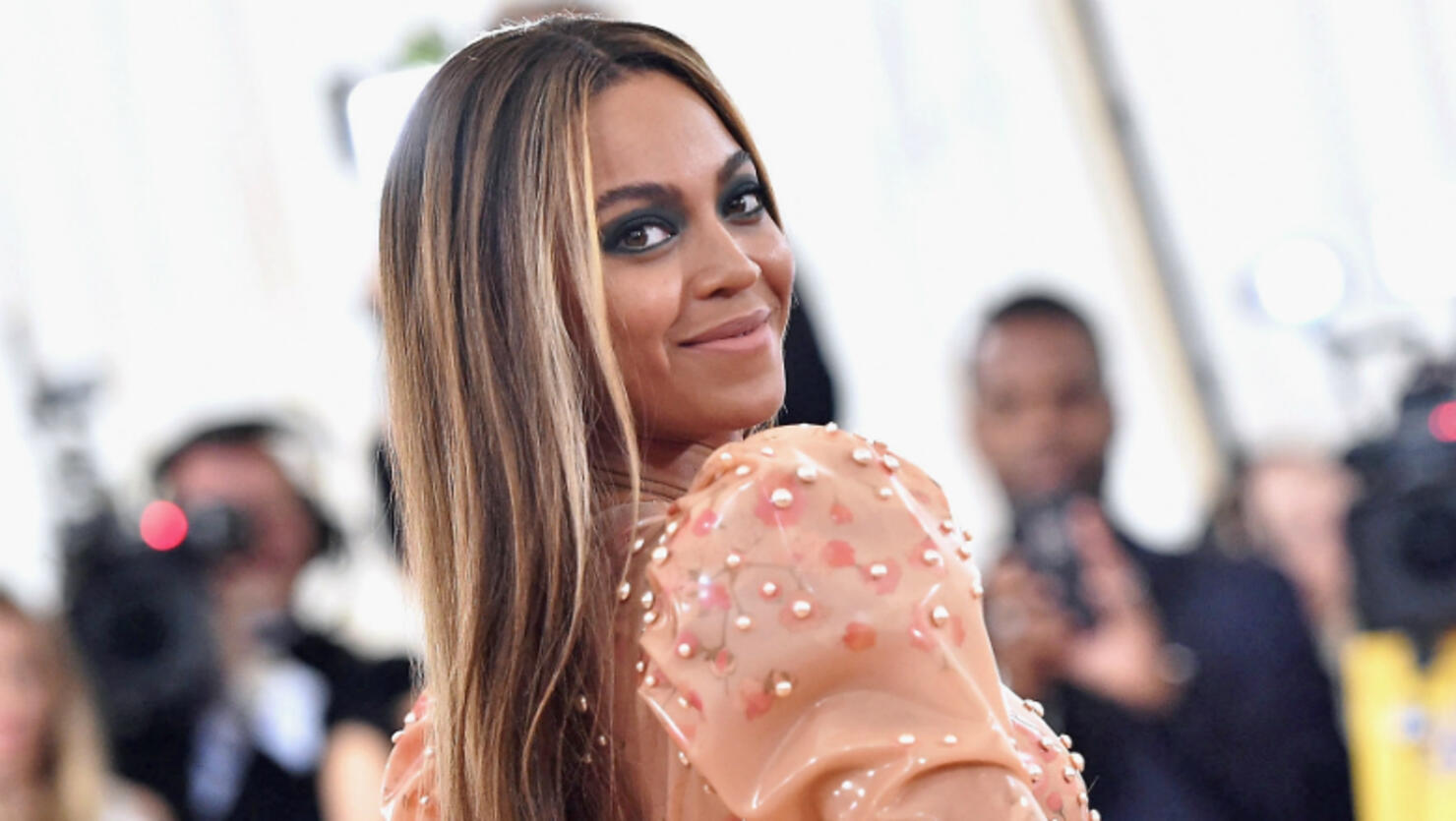 If Beyoncé is, in fact, a witch, she won't have to cop to it in a court of law.
On Thursday (October 11), the case, which accused the "Everything is Love" singer of practicing "dark magic," was thrown out after Bey's accuser and former drummer, Kimberly Thompson, failed to appear in court, The Blast reports.
As previously reported, Kimberly attempted to get a restraining order against Beyoncé last month, after she alleged the "Formation" singer is a practitioner of "extreme witchcraft." The drummer claimed that Bey has used "magic spells of sexual molestation" to harm her. Kimberly, who performed with Beyoncé's all-female band for seven years, additionally alleged that Beyoncé tapes her phone calls, controls her finances, and murdered her kitten.
Seemingly due to the nature of Kimberly's bizarre claims, a Los Angeles Superior Court judge denied her request for a restraining order, pending a hearing. However, after Kimberly was a no-show at the Thursday hearing (it's worth nothing Beyoncé's team didn't show up for the hearing either), the case was dismissed.
Bey, who performed at the City of Hope gala on Thursday night in Los Angeles, has been living her best life — clearly unbothered by the "dark magic" claims. Earlier this week, she gushed over her husband and tourmate, Jay-Z, following the completion of their On The Run II Tour. "To Shawn Carter [Jay's real name], my Clyde, my best friend: this journey on OTR2 has been a highlight of my life," she captioned an Instagram video of the two on tour. "Thank you for every moment. I'll be your hype man any day! To the Hive and all the fans who supported OTR2, cheers to you and I. Salud!"
Photo: Getty Images