Every Nod to the '90s in Charli XCX & Troye Sivan's '1999' Music Video
By Taylor Fields
October 12, 2018
Charli XCX and Troye Sivan are taking us all back to one of the greatest decades of all time: the '90s. Specifically, 1999.
It was an exciting time! There were some great movies made (*cough cough, Titanic, cough cough*), it was THE time for boy bands (you still listen to BSB and *NSYNC and you know it), and it was also a time of fantastic fashion trends. And in Charli and Troye's "1999" visual, we get to relive it all and party like it's 1999.
"1999" is full of '99 references in the lyrics alone. Like in the chorus when they sing, "I just wanna go back, sing 'Hit me baby, one more time'," a nod to Britney Spears' breakout hit. And in the first verse when Charli says, "Drive 'round listening to Shady like, oh," remembering all of Eminem's iconic songs from that era. And in the music video, they've stepped it up with even more '90s nostalgia.
The "1999" music video, directed by Ryan Staake, remembers all of the biggest pop culture references from that year, including all of the most popular movies, pop stars, fashion trends, tech and so much more. Take a look:
1. Steve Jobs and the colorful iMac computer ad campaign ... with AOL Instant Messenger (AKA AIM)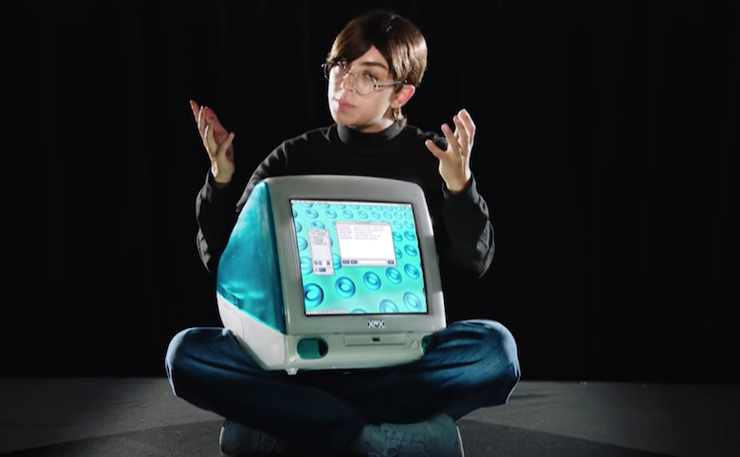 2. The Spice Girls "Say You'll Be There" music video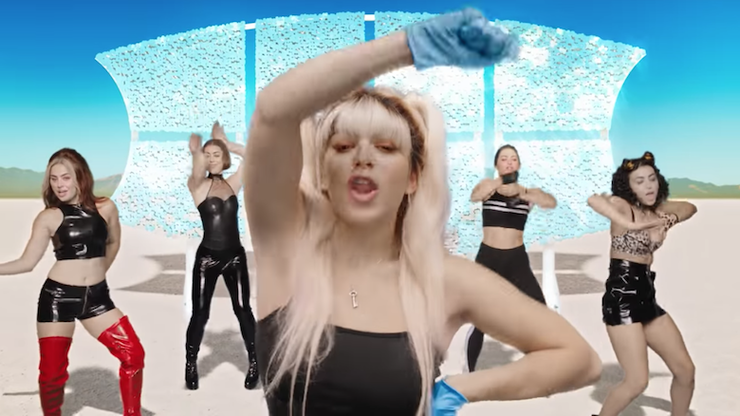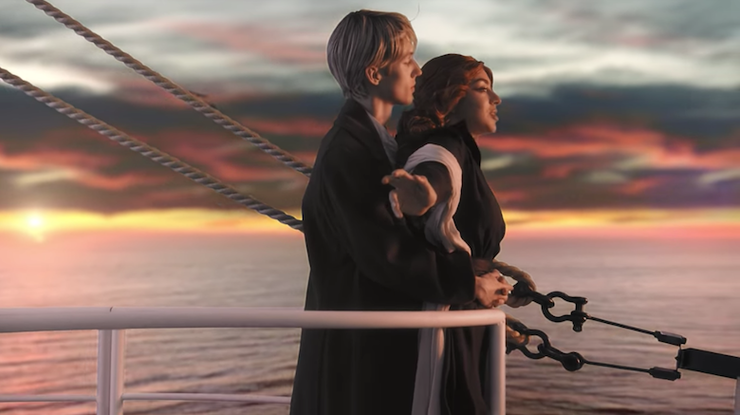 4. TLC's "Waterfalls" music video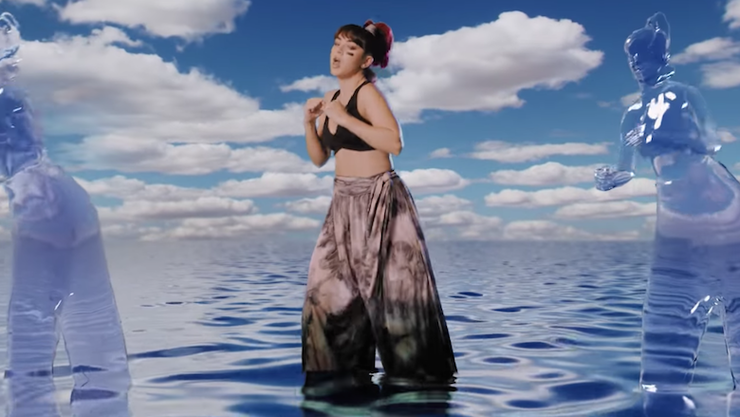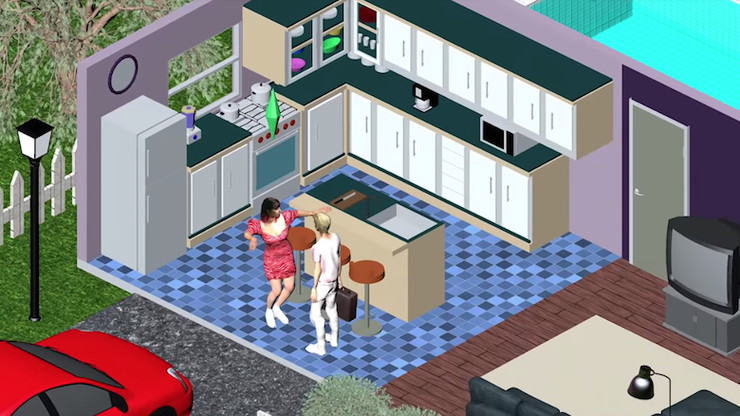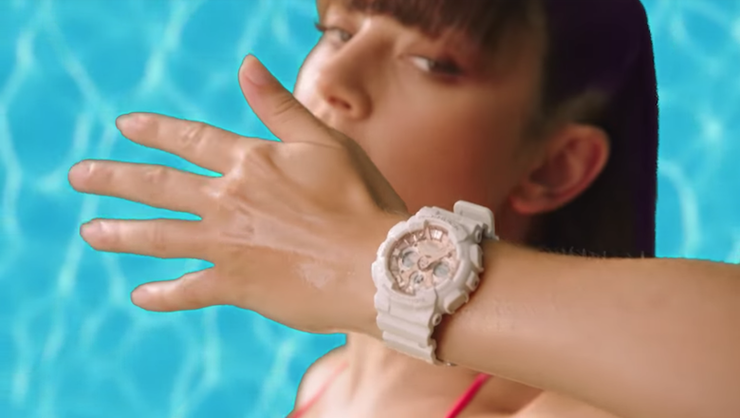 7. The OG viral video: The Dancing Baby
Also known as "Baby Cha-Cha"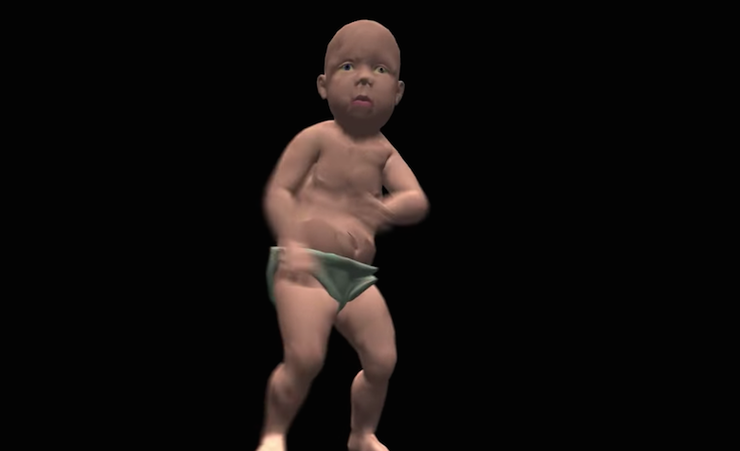 8. Marilyn Manson & Rose McGowan at the VMAs
The original naked dress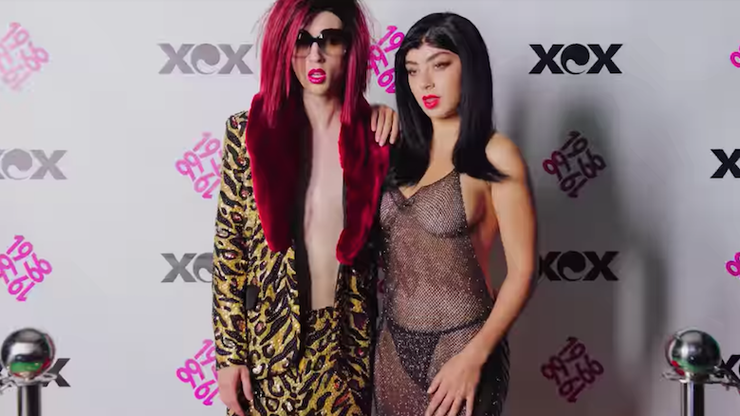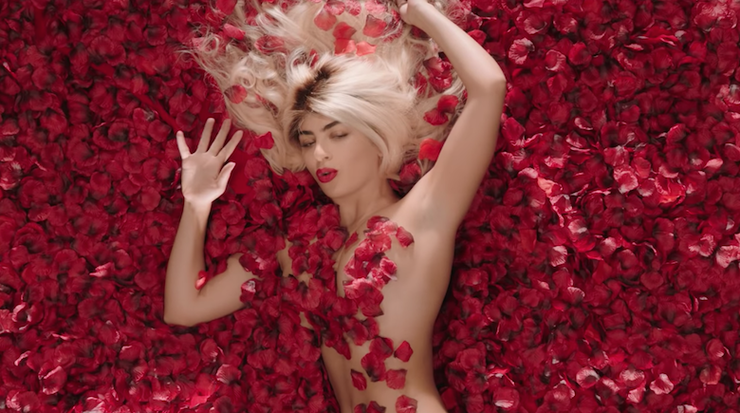 10. The Nokia cell phone that everyone had
And also played Snake on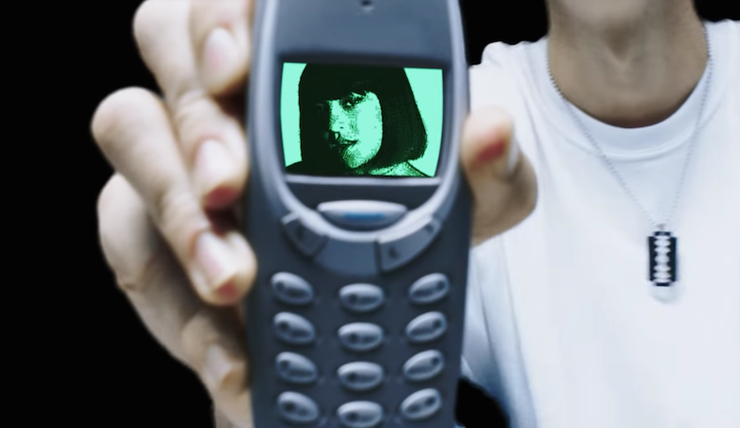 11. Eminem's "The Real Slim Shady" music video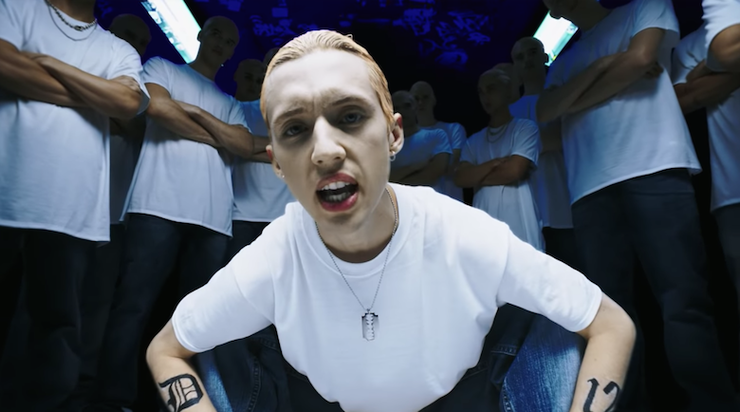 12. Backstreet Boys' "I Want It That Way" music video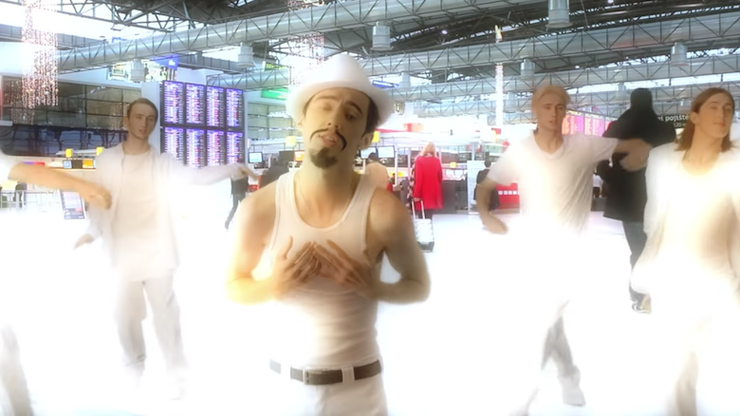 13. *NYSNC's "Thinking of You (I Drive Myself Crazy)" music video
Also, Justin Timberlake's SPAGHETTI HAIR!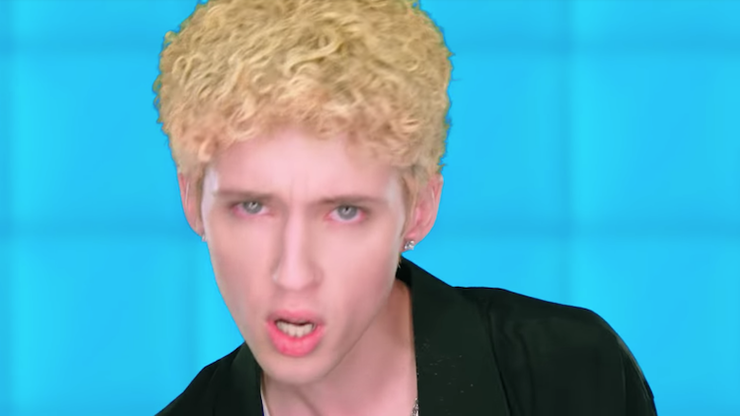 14. THE kicks of '99: Sketchers
Not to mention a nod to the New Radicals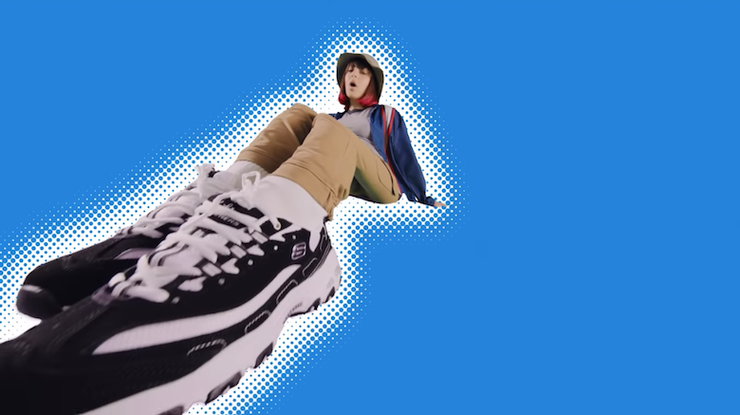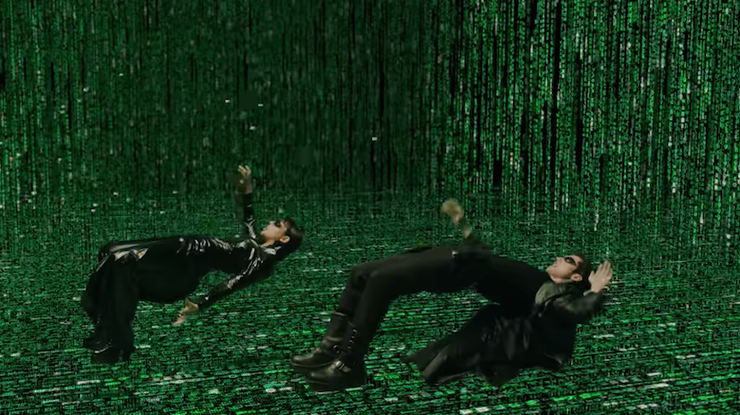 16. Coca Cola's rival to Pepsi's Mountain Dew: Surge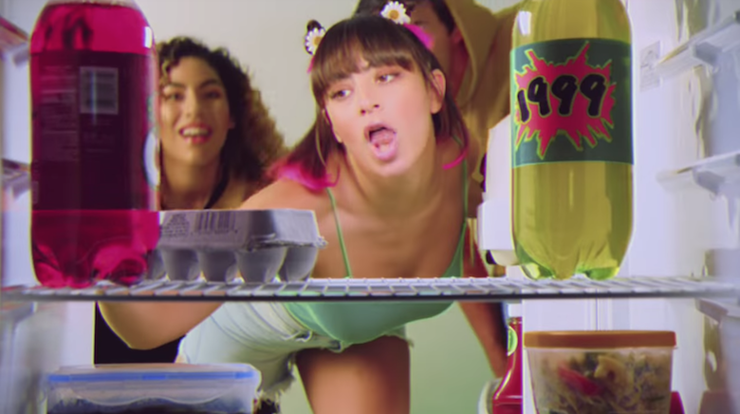 17. The Blair Witch Project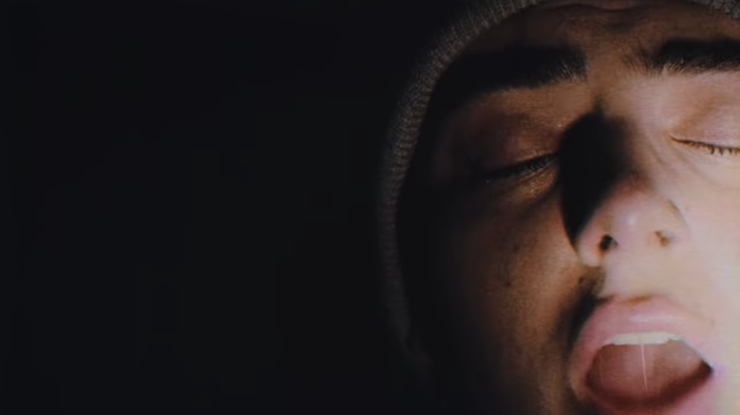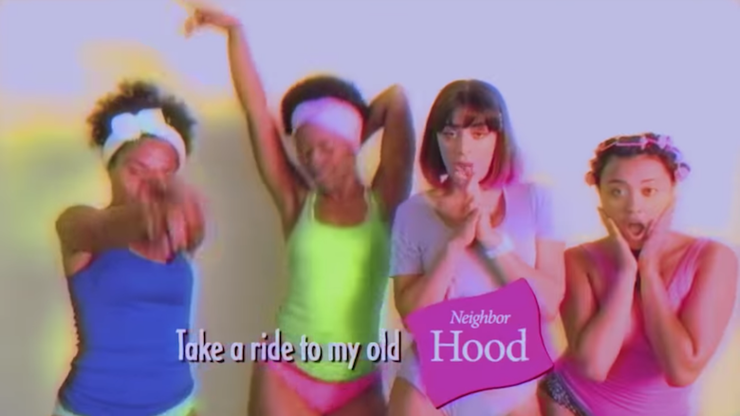 19. And a subtle shoutout to TY beanie babies, Nickelodeon, eBay, Bubble Tape gum, and Netscape: