Justin Bieber Isn't Over Ex Selena Gomez Despite Marriage To Hailey Baldwin
By Emily Lee
October 15, 2018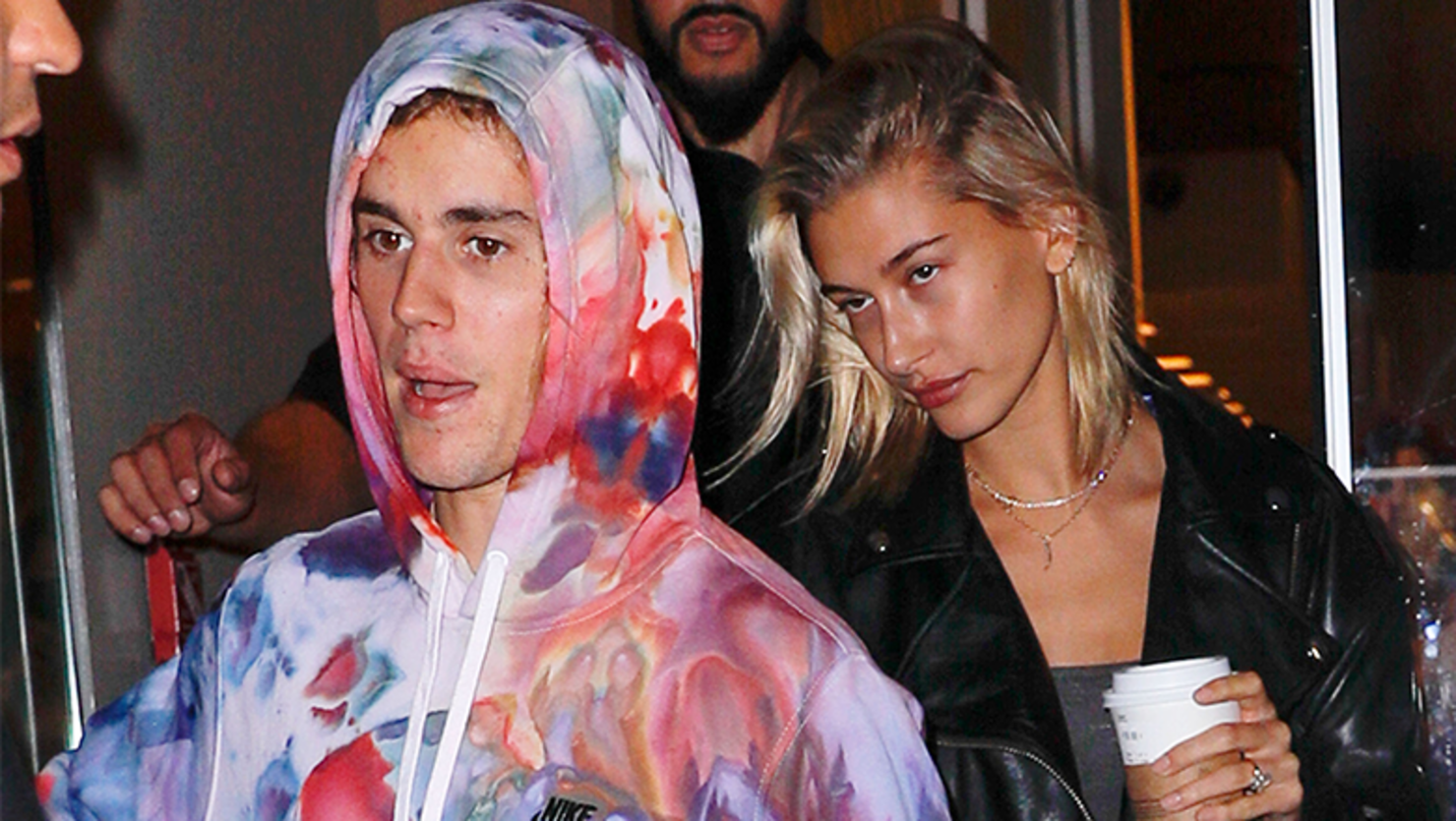 First love is hard to forget. That's true for many people, even Justin Bieber. The pop superstar reportedly still has feelings for his ex-girlfriend Selena Gomez, despite his recent marriage to Hailey Baldwin. "He is not over Selena," a Miami music source revealed to People. "This was his first great love and while he was young and traveling around the world as a superstar, he learned a great deal from her."
These lingering feelings for his ex have been front and center ever since news of Gomez's decision to enter dialectical behavior therapy to treat depression and anxiety broke. "He may or may not have made a mistake with his recent marriage but he was extremely upset over what has happened to Selena," the source continued. "He feels like she is part of his life and he wants her to happy and healthy."
"It's hard for him to hear that she isn't doing well. They have both had their separate struggles over the years and Justin was always very sympathetic to Selena's," another source told People. "He wants the best for Selena. He wants her to be happy and healthy."
As for Gomez, Bieber's whirlwind courtship and subsequent marriage to Baldwin was reportedly a "stressor" for the 26-year-old. "Yes, having Justin's relationship everywhere isn't easy, but she's also been dealing with other stressful situations and being back in the hospital was really difficult and brought back tough memories," another source revealed. "It's not fair to say this caused it or that caused it because depression and anxiety is so layered. She knows it's something she will be facing for the rest of her life, but she's committed to tackling her issues head on."
Gome and Bieber have not been in contact since their breakup this past March. Bieber and Baldwin became engaged in July and married in a secret courthouse ceremony in September.
Photo: Getty