Was Justin Bieber A Factor In Selena Gomez's Decision To Seek Treatment?
By Peyton Blakemore
October 13, 2018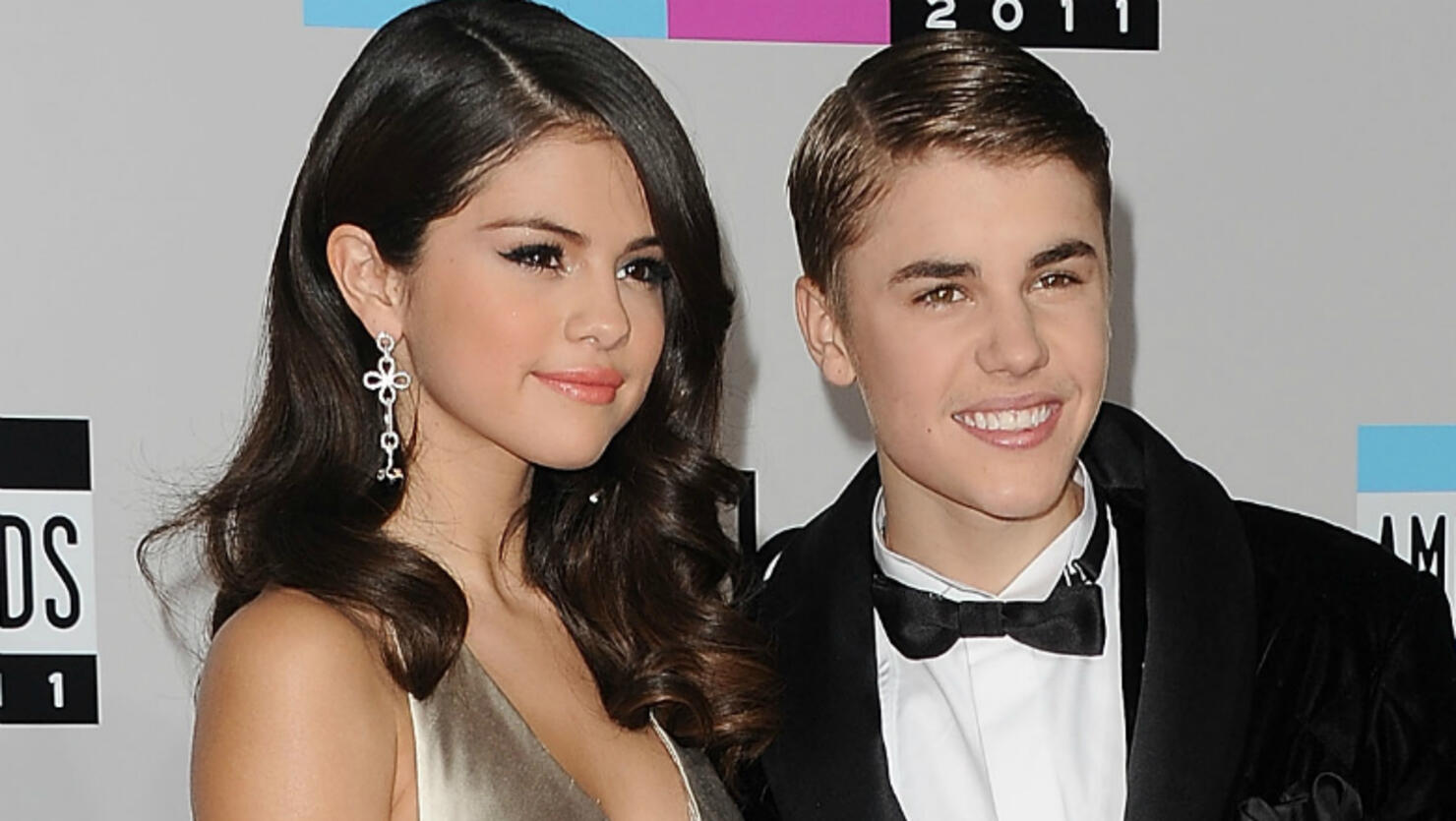 Selena Gomez's ex-boyfriend Justin Bieber may have been a contributing factor in her decision to seek mental health treatment.
On Friday (October 12), a source told Page Six, "Justin Bieber's engagement [to Hailey Baldwin] would undoubtedly have an effect on her." However, the insider stressed that Justin's change in relationship status was not the only possible factor that could have led to the "Taki Taki" singer's alleged "emotional breakdown."
"Selena has had a lot on her plate — too much," said the source. "And, of course, as with any major life event," Justin's engagement would have affected her. Adding, "Selena also has a major medical condition with Lupus and her transplant, which always is a complicating factor."
As previously reported, Selena checked herself into a mental health treatment center earlier this week. The 26-year-old singer is currently seeking treatment for anxiety and depression after experiencing a panic attack while dealing with multiple complications from her kidney transplant.
Selena and Justin dated on-and-off from 2011 to earlier this year. Following their split in Spring, the "No Brainer" singer began dating Hailey. Within months, the two got engaged. Most recently, news broke that the couple wed last month in a secret courthouse ceremony.
However, following news of Selena's mental health struggles, Justin was photographed crying, leading many to speculate that the "No Brainer" singer may have blamed himself for her struggles. "Justin will always care about Selena," a source told People after the photos surfaced. "It's hard for him to hear that she isn't doing well. They have both had their separate struggles over the years and Justin was always very sympathetic to Selena's. He wants the best for Selena. He wants her to be happy and healthy."
Photo: Getty Images