Pete Davidson Cancels Comedy Show Days After Split From Ariana Grande
By Paris Close
October 17, 2018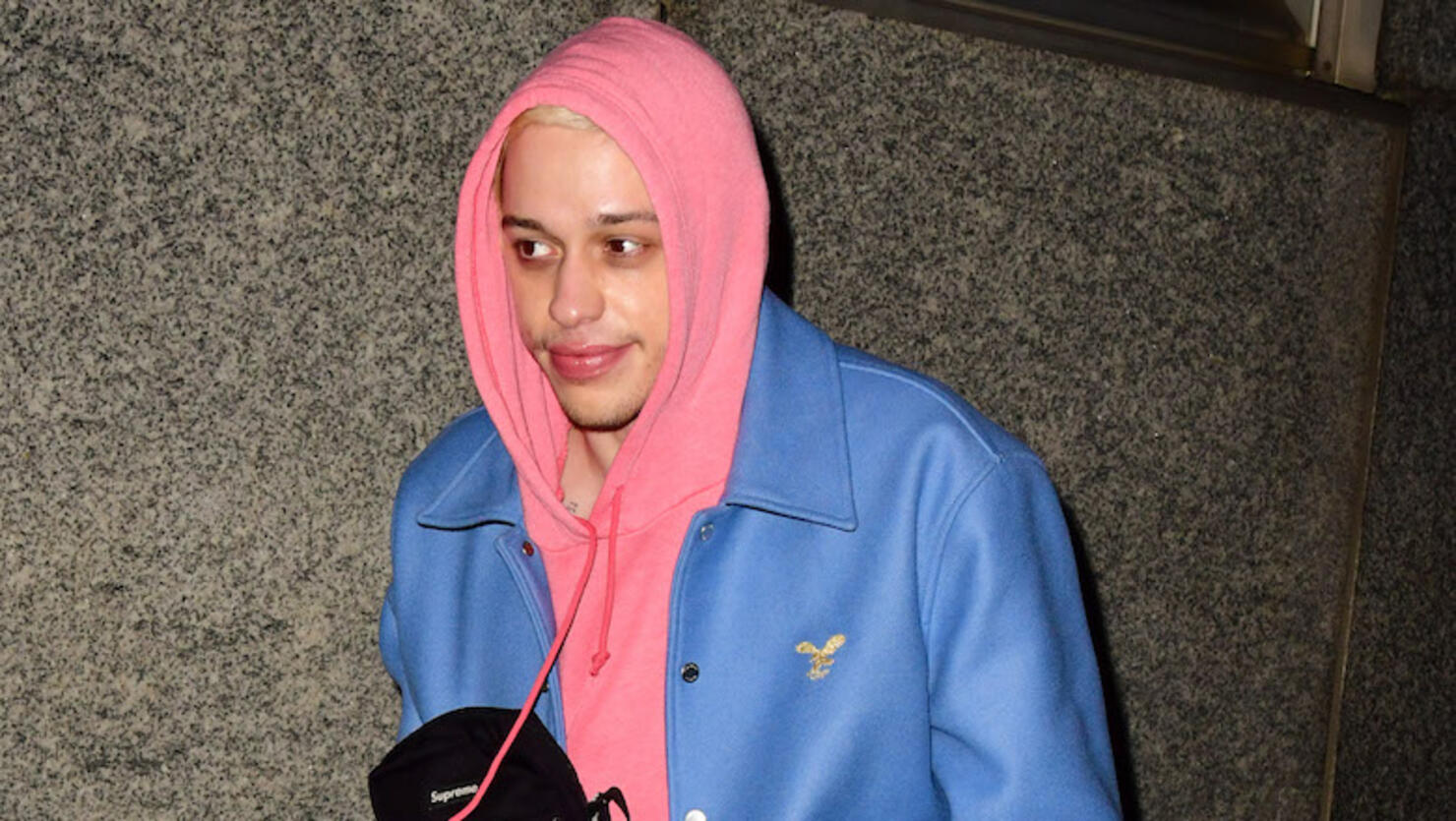 Pete Davidson canceled his recent comedy gig, just days after his breakup from pop star and now-ex-fiancée Ariana Grande.
According to Vulture, Davidson pulled out of his Comedy Night Live event at Temple University on Tuesday night (October 16) over "personal reasons." Reasons which — may or may not — have to do with the 24-year-old's shocking split from the "God is a Woman" singer, to whom he'd become engaged over the course of their four-month relationship.
The breakup came like a thunderclap when TMZ broke the news Sunday (October 14), in which sources said the two had realized they're better off as friends… for now, at least. Other insiders implied the death of Grande's ex-boyfriend of two years, Mac Miller, may have influenced the split as well.
Davidson has since gone offline and has not yet released a statement concerning the reports. However, some believe the comedian may have predicted the fate of his relationship weeks before during the "Weekend Update" segment of Saturday Night Live's Season 44 premiere. "Like, if we break up, and we won't — we will — but we won't. I'm kidding," Davidson joked. "But … in ten years if God forbid that ever happened, there will be a song called 'Pete Davidson' like playing in speakers at K-Mart and I'll be working there."
The funnyman popped the question to Grande with a nearly $100k engagement ring back in June, which Grande has reportedly given back. The songbird recently gave her first show since her breakup from Davidson during Wicked's 15th-anniversary special for NBC.
Photo: Getty Images