Carrie Underwood Sends Powerful Message To Females In Music
By Lauryn Snapp
October 18, 2018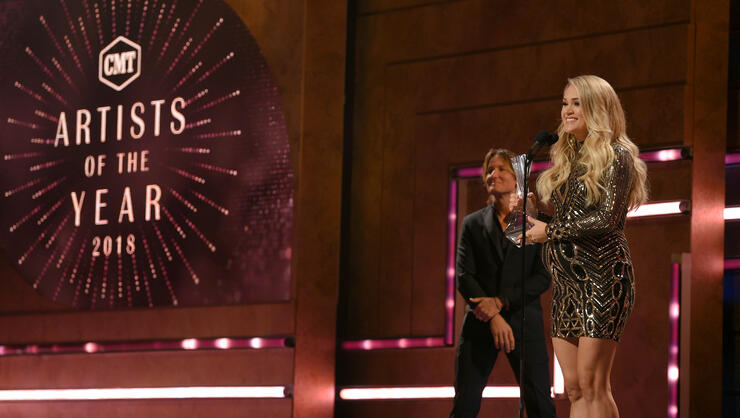 Keith Urban may have sung "Blue Aint Your Color," but those lyrics were not meant for Carrie Underwood.
Carrie dazzled the CMT 'Artists of the Year' red-carpet Wednesday night, trading her glittery 'Cry Pretty' makeup for a deep cobalt blue, long-sleeved Tafashi Shoji sequin dress.
It was a bold, strong, and stunning choice.
"Bold," "strong," and "stunning" are adjectives that Keith would lean into during his heartfelt introduction speech. Introducing the global superstar and CMT Honoree, Keith's voice held the timbre of genuine pride commending her for her talents, as well as, her humanity and nurturing qualities.
Carrie, misty-eyed, accepted her honor from Keith and shared a powerful message for all women working in the music industry. "We need more things like this."
Carrie looked confidently out to the crowd.
"You are not here because you are women, you are here because you're dang good. It is an honor to get to share tonight with you. Thank you to women who are in this industry: the managers, the executives, the hair and makeup (people), the wardrobe (people), the songwriters, the musicians, thank you. Whether or not you know it, you are the backbone of this music. And it is up to all of us to keep opening those doors. I want to see little girls at home seeing us on stage being like, 'I want to do that.' And I want them to know that that's possible."
RELATED: Words Of Wisdom From Carrie Underwood.
Be part of the conversation and join Cody Alan on socials.
Cody Alan: Twitter/Instagram @CodyAlan
AfterMidnite: Facebook / Twitter: @Aftermidnite
CMT Radio Live: Facebook / Twitter @CMTRadio
Photo Credit: Getty Images.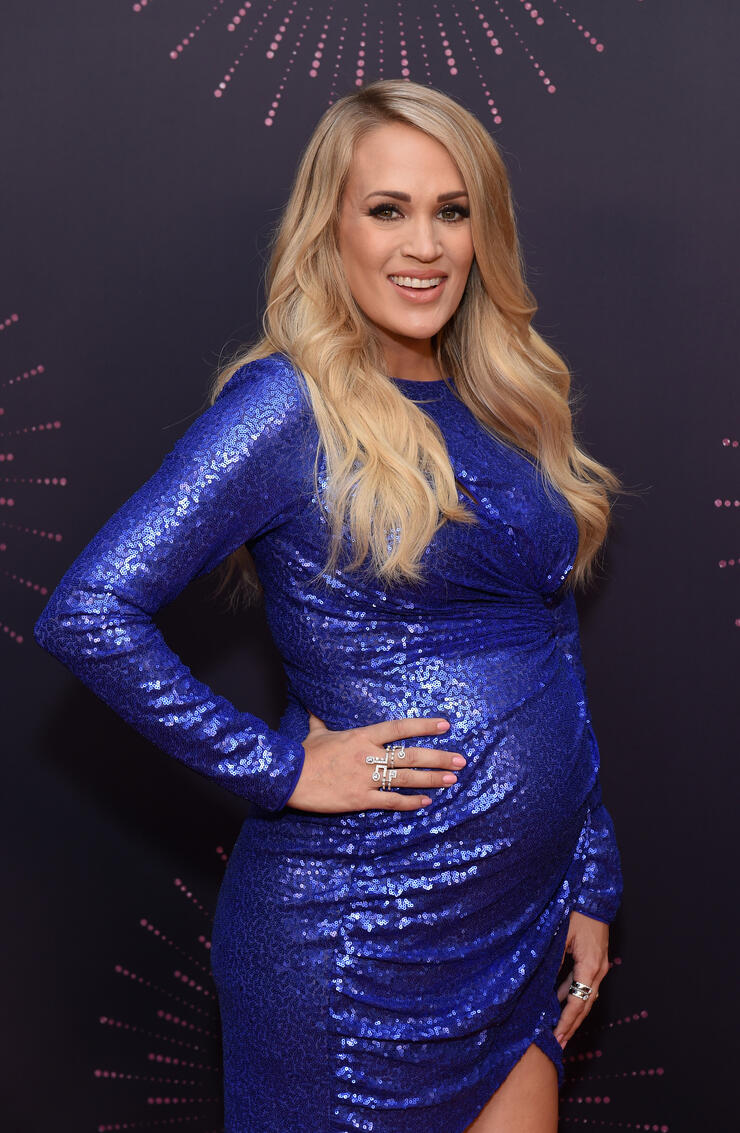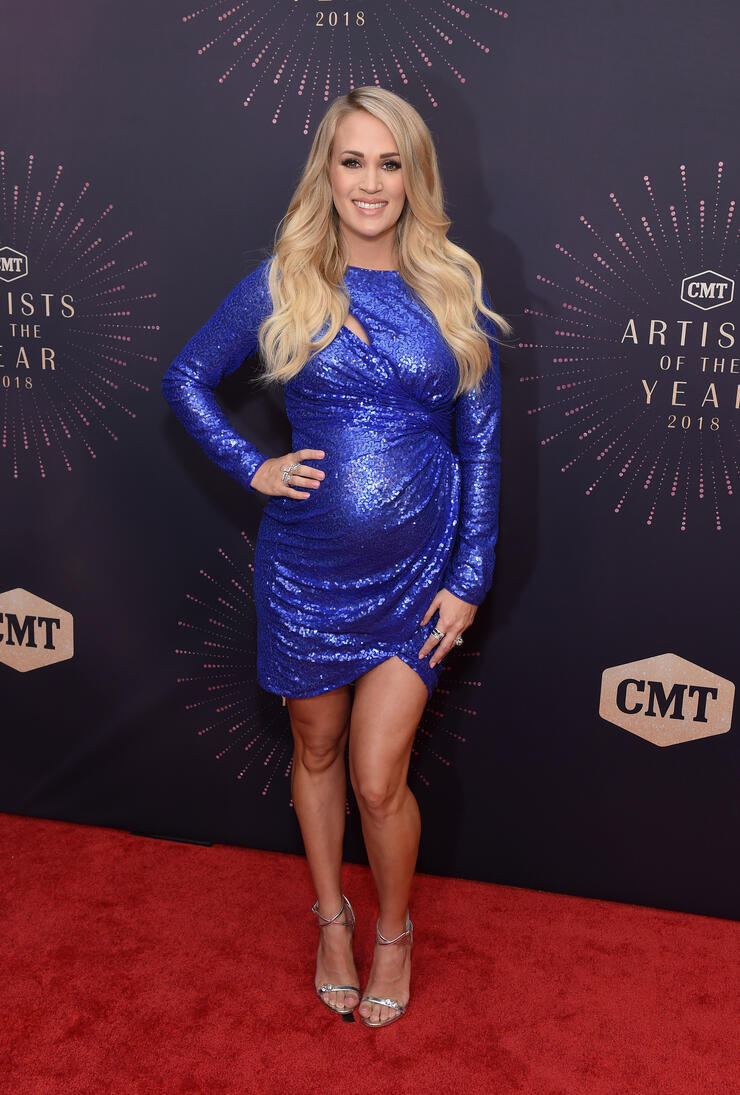 Chat About Carrie Underwood Sends Powerful Message To Females In Music