Justin Bieber & Hailey Baldwin Look At Home Where Demi Lovato Overdosed
By Hayden Brooks
October 18, 2018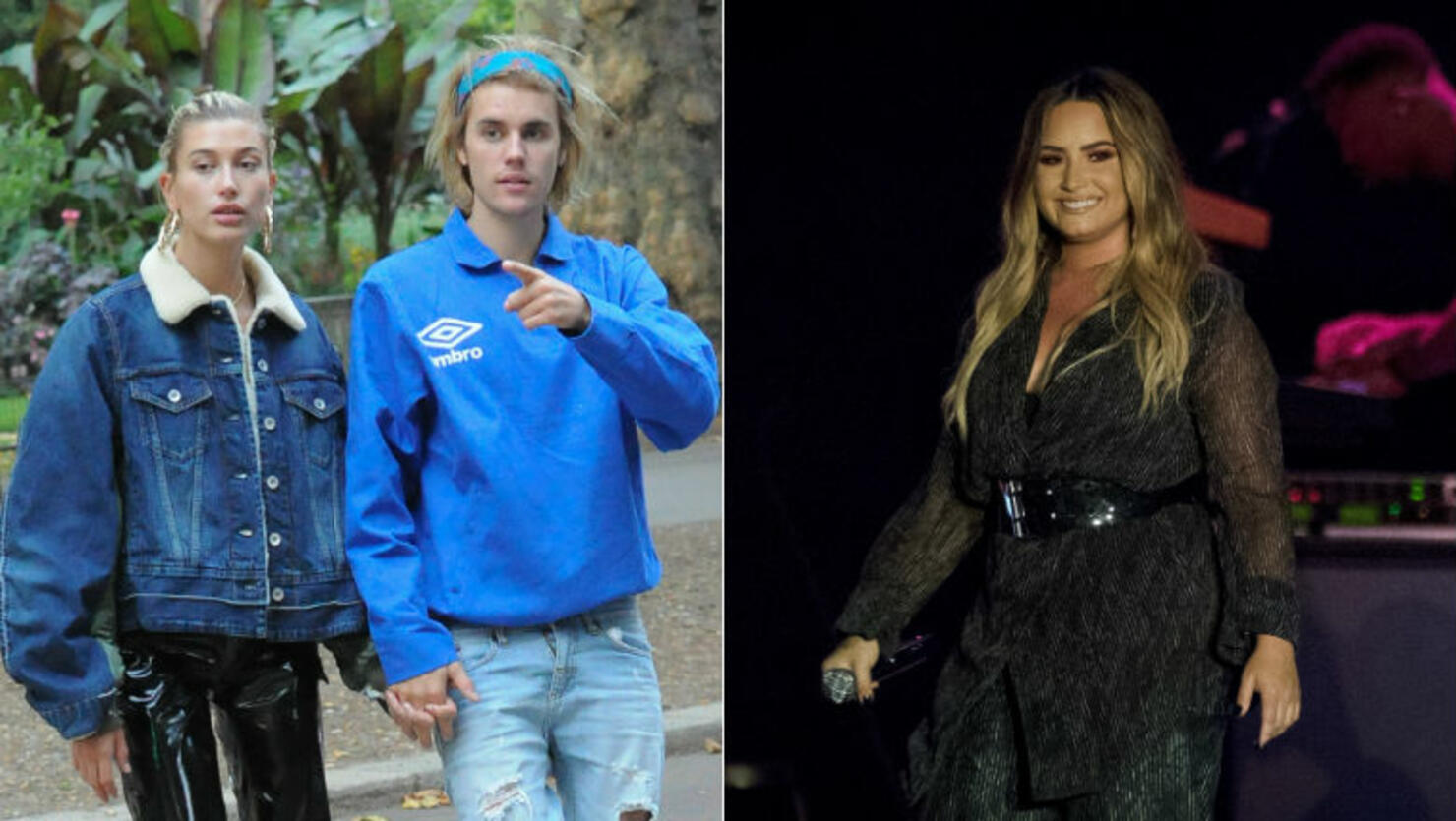 Justin Bieber and Hailey Baldwin secretly tied the knot in September, so it only makes sense that the star-studded pair is looking for a new home to live in and, apparently, Demi Lovato's old house, where she overdosed in July, is one of the Los Angeles options.
According to Us Weekly, the two were spotted checking out the property on Wednesday (October 17), scanning the view from a Studio City balcony. When it comes to specifics, the house is 5,546 square-foot and includes four bedrooms and five bathrooms. Lovato put the house on the market for $9.49 million in September following her July 24th overdose. The newlywed couple also reportedly toured one of Rihanna's homes, a 2,651-square-foot, five-bedroom, six-bathroom residence, which is listed at $2.85 million.
As you already know, Lovato was found by someone on her team in the late morning and had to be revived with Narcan, a medication used to reverse the effects of opioids like heroin, fentanyl, and morphine. As for the singer's current condition, Lovato is on the road to recovery, according to a source close to the situation. "She's repositioning herself again and getting her life back on track and retraining herself on the 12 steps to recovery," the insider explained. "She is doing much better and eventually she will come back to L.A."
Meanwhile, Bieber and Baldwin's outing should put some silence to the rumors that the pop superstar reportedly still has feelings for his ex-girlfriend Selena Gomez.