Luke Bryan's Mom Sifts Through Rubble From Hurricane Michael
By Lauryn Snapp
October 22, 2018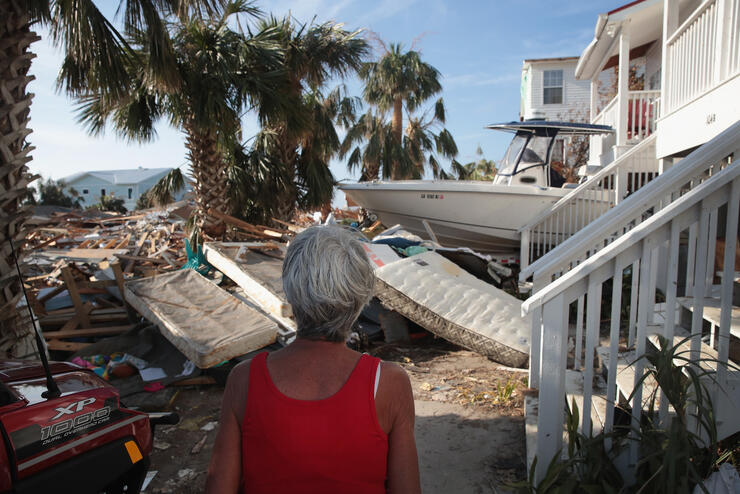 On Oct. 10th, Luke Bryan pled for prayers on Twitter, saying "Pray for my people. So many dear people I know are being affected. My mother and so many friends live in Mexico Beach."
Hurricane Michael made landfall and ripped its way through the Gulf of Mexico claiming 35 lives and leaving widespread damage. Among those deeply impacted by the prolific storm was Luke's mother.
LeClaire Bryan who is typically seen in images casting smiles and showing an energetic pizazz for life is now seen sifting through rubble and sorting through damage to locate and preserve any remaining processions. The destruction and devastation from the hurricane have left her and her neighbor's homes in shambles.
Bryan had yet to make further comment but was on a break from his 'What Makes You Country' tour, which wraps up next weekend in New York and Michigan on Oct. 25th and Oct. 26th respectively.
Photo Credit: Getty Images.
Chat About Luke Bryan's Mom Sifts Through Rubble From Hurricane Michael