Bridezilla Admits To Secretly Fattening Up Her Bridesmaids Before Wedding
By Dave Basner
October 23, 2018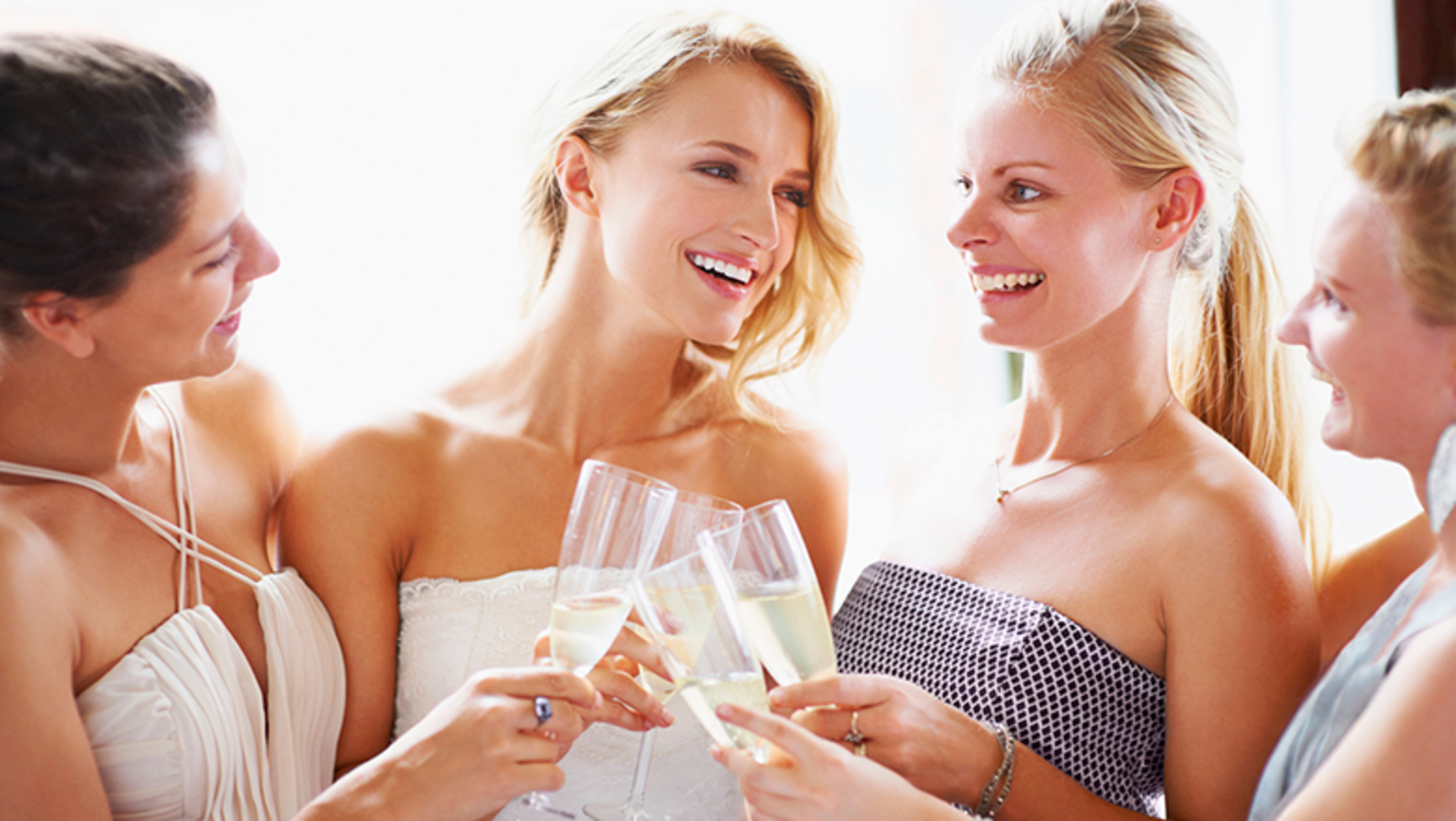 Bridezillas are usually unbearable, but the things they do are typically just worthy of an eye-roll. They might complain about people not shelling out thousands of dollars for their destination wedding or send a list of rules with their invitations or whine about the questions curious people are asking about their big day. However, one bride-to-be has gone way too far.
The woman, named Penny, told Whimn that she and her sisters have always been competitive, so to make sure that she looked better than them at her wedding, she secretly caused her siblings to put on weight.
She explained her reasoning saying, "I always felt like Jan Brady in the middle – I wasn't as hot and popular as my older sister and I wasn't as cute and fun as my younger sister. I was just Penny in the middle."
Penny admitted to buying weight gain protein powder at a body building shop and hiding it in a container for weight-loss shakes. Then, in the months leading up to her nuptials, she'd often have her sisters drink the concoction. Of course, the one Penny sipped on didn't have any of the weight-gain powder, rather it was just made up of fruit and coconut water.
Much to Penny's delight, her plan worked. She said, "By the time my wedding rolled around, each of my sisters had to have their dress altered to accommodate their thickening waistlines."
If that weren't bad enough, to ensure the bridesmaids didn't look their best in the photos, Penny demanded that her sisters wear neon yellow. Her hope was that they'd appear "washed out and slightly ill" in the photos, but told them it was because she was going for "a fun, party look."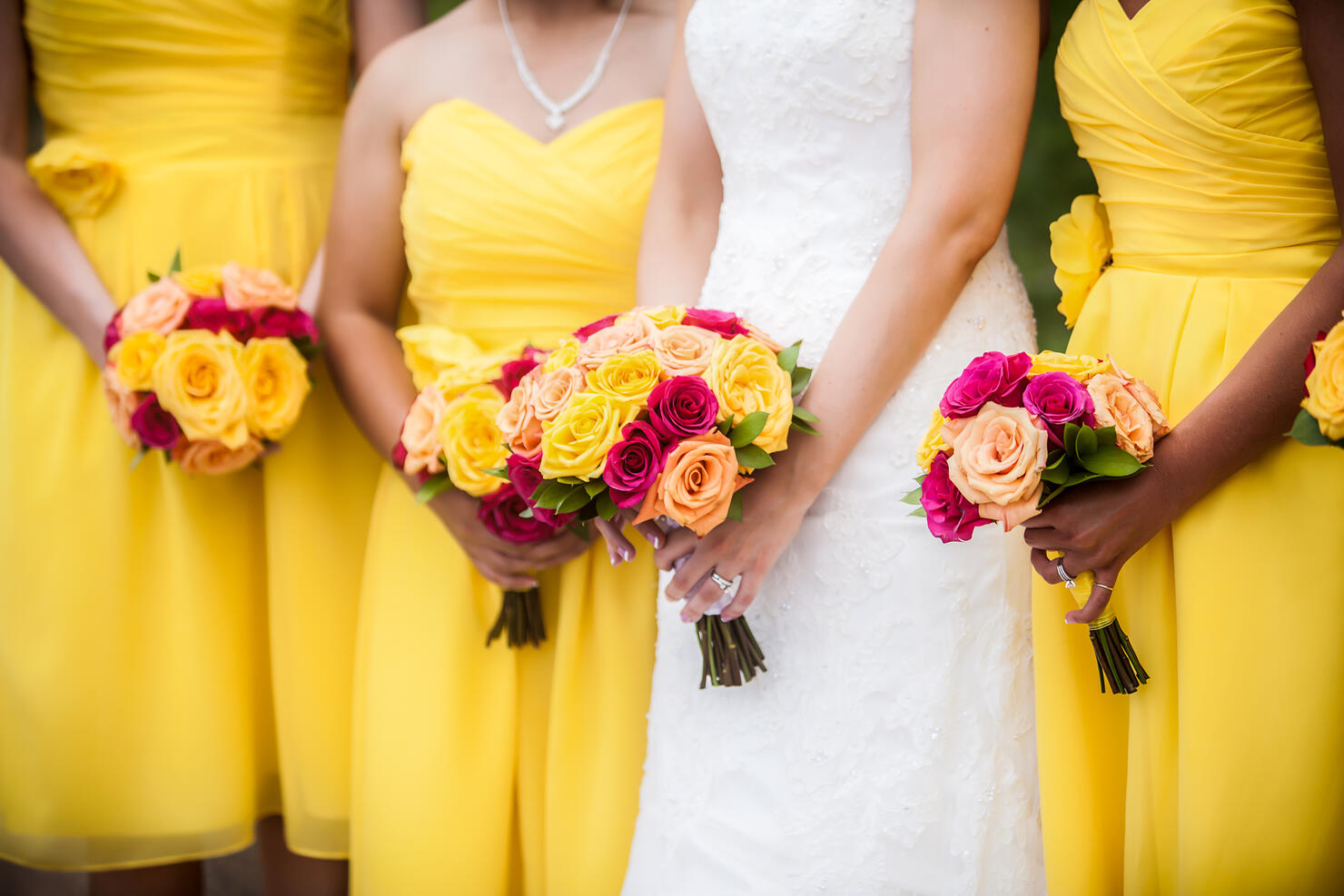 Her big day has passed and Penny reflects on it fondly, stating, "Now, when I look back on my wedding photos – as I do often as we've got them displayed around the house – I sometimes feel a twinge of guilt that I'm standing there glowing and gorgeous in my bridal gown, and my sisters are looking washed out and chubby. But mostly I feel happy."
She says not to worry about her sisters, they both have lost the weight, though Penny added, "Sometimes they ask me to make those delicious smoothies I used to make, but I tell them the weight-loss shake has been discontinued. I make them toast instead."
Photo Credit: Getty