Dillon Francis Reveals The Weirdest Pictures on His Camera Roll (VIDEO)
By Taylor Fields
October 25, 2018
If you follow Dillon Francis on social media, then you already know the producer/DJ has shared some amazing pictures and videos over the years. Whether they are featuring any of his alter egos, or his best piñata pal Gerald, Dillon has been providing fans with not only quality music, but quality content. And he's just shared a little bit more.
Dillon recently released his new album, Wut Wut, a record on which he worked with many Latin artists including Residente, De La Ghetto, Lao Ra, Arcángel and many more, and reminiscent of his hit 2011 single "Que Que" featuring Maluca.
"I was starting my own label and I just wanted to go back to having fun making music," the EDM heavyweight told iHeartRadio in a recent interview. "Not that I wasn't having fun, but I just felt like it wasn't as inspired as I usually was ... I went to my manager and was like, 'I don't know what I want to do for my second album. My last album really wasn't cohesive. It was just all over the place. You could tell how ADD I was. I really want to do a project that when you listen through it, you're like, 'Oh that all makes sense.'"
While at iHeartRadio HQ to talk about Wut Wut, Dillon also let us in on what's in his personal camera roll. When asked to share the weirdest photo on his phone, he shared a few. You know, pics or it didn't happen. Take a look below.
Being the next model for the Yeezy Szn 6 Campaign
"There's this one with my butt in the air. I was pretending to do the Yeezy Szn 6 [campaign]."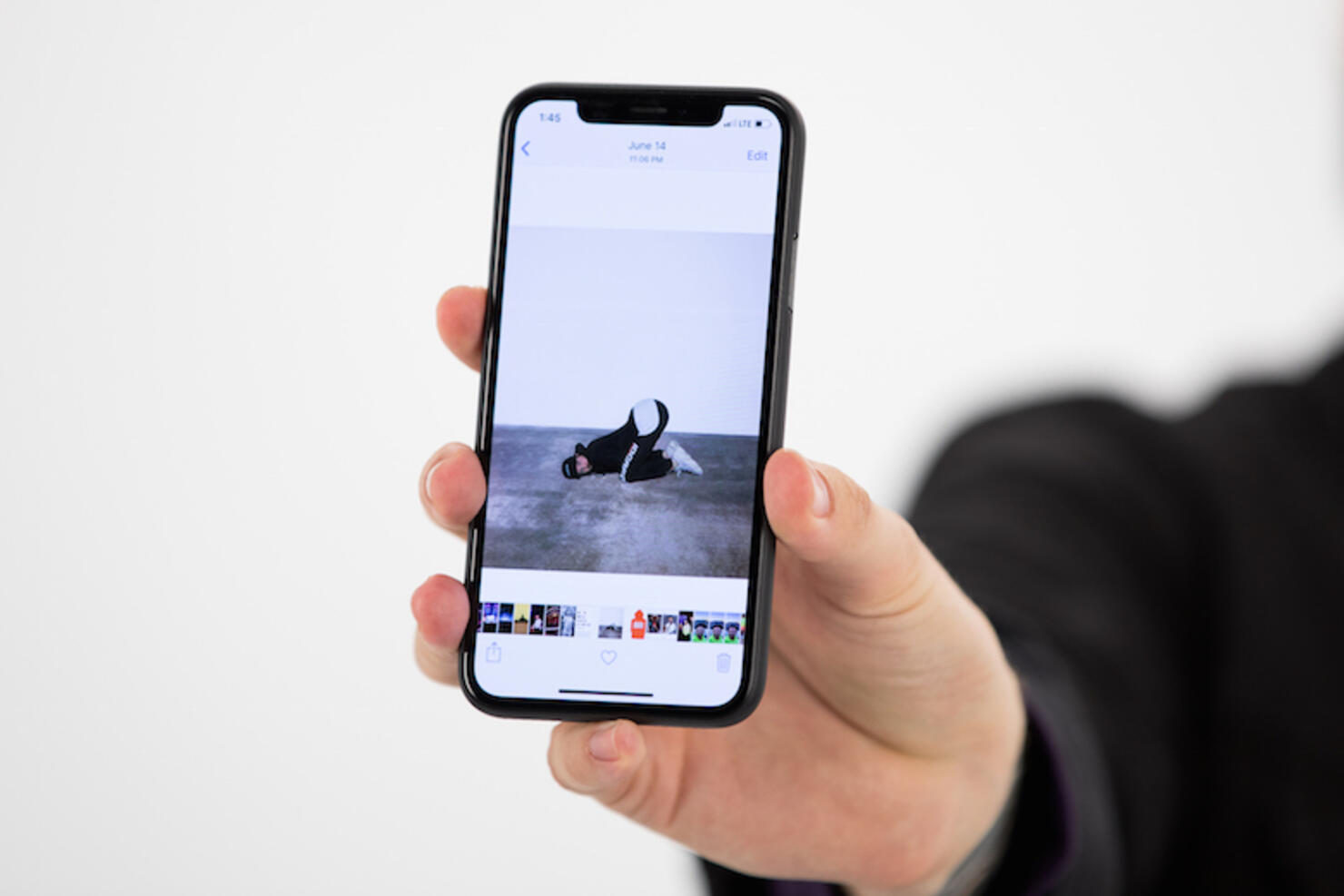 Couch hangs with Gerald
"I already uploaded this one, it's me and Gerald hanging on the couch."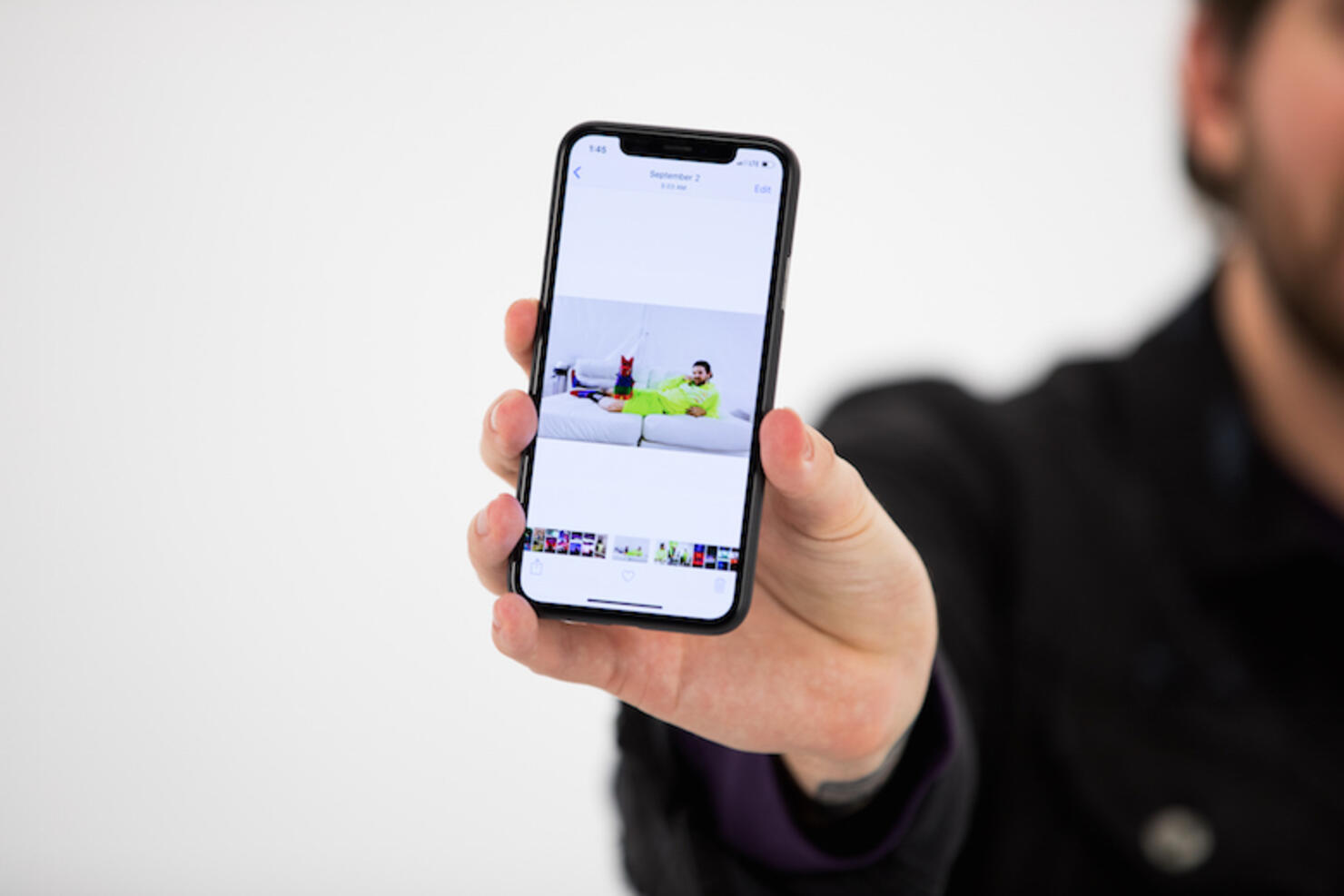 And this clever "follow me" selfie
"This one's funny. There's a car that said 'follow me' on it. I thought it was very social media."