Keith Sweat Celebrates New Album With Career-Spanning Performance
By Taylor Fields
October 25, 2018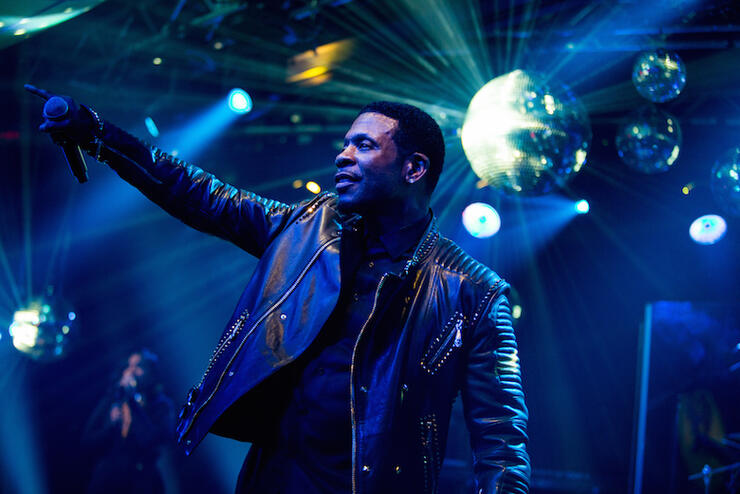 Keith Sweat's new album, Playing For Keeps, has officially arrived, and the R&B singer celebrated a day early during his intimate iHeartRadio Album Release Party in New York City.
Playing For Keeps is Keith Sweat's 13th full-length album, and follows 2016's Dress To Impress. The new LP showcases 13 new songs including lead single "How Many Ways" (featuring K-Ci) and "Boomerang" (featuring Candace Price), and collaborations with artists including Teddy Riley, Tank, Akon and Alkaline, among others.
Keith has given fans over 30 years of hits. He is a Soul Train Lifetime Achievement Award recipient who has sold over 25 million albums, six of which went Platinum. So, during his iHeartRadio Album Release Party, Sweat performed a number of hits from his albums over the years, going all the way back to his 1987 debut album, Make It Last Forever. The soulful singer also performed his newest single off of Playing For Keeps, "How Many Ways."
During a Q&A portion of the show, Keith also talked about his career, working with Teddy Riley again, how he develops an eye for talent, and bridging generations together having worked with artists like 21 Savage and Chris Brown.
On working with Teddy Riley:
"I felt like it's been a long time since me and Teddy worked together. We worked on the first album, and we did one song on the second album, but then I moved on and he moved on. I did my thing, he did his thing. He produced other groups, I produced groups like Kut Klose, Silk, Dru Hill. It was a blessing for us to get back together and do something on this album, because I just felt like we've been brothers, we grew up in Harlem. I grew up in the Grant projects, he grew up in St. Nick. So, we got together and just created something that was really special."
On working with a younger generation of artists:
"It's crazy, because they probably grew up listening to me too. So, when they see me, it's kinda like ... it's a respect thing. So, I feel like I'm happy that they acknowledge the fact that they're making all the money they make and they're doing the things they're doing because people like myself open doors, so they can do what they do. I think it's kinda sad and kinda crazy when you have an artist who does not recognize the reason why they're able to do what they're able to do is because of the people that came before them. So when I see that, or experience that, I'm like he's a fool. I'm keeping it 100, because you got something that feels like it's all about them. And I've been in the game as long as I've been in the game because of the respect I have for people."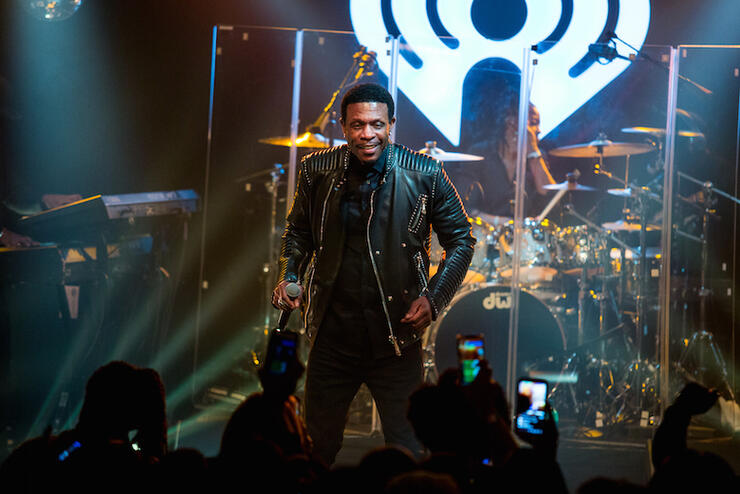 iHeartRadio Album Release Party with Keith Sweat Set List
"Don't Stop Your Love" (Make It Last Forever)
"My Body" (Levert.Sweat.Gill)
"Make It Last Forever" (Make It Last Forever)
"Nobody" (Keith Sweat)
"I Want Her" (Make It Last Forever)
"I'll Give All My Love To You" (I'll Give All My Love To You)
"Get Up On It" (Get Up On It)
"How Many Ways" (Playing For Keeps)
"Just Got Paid"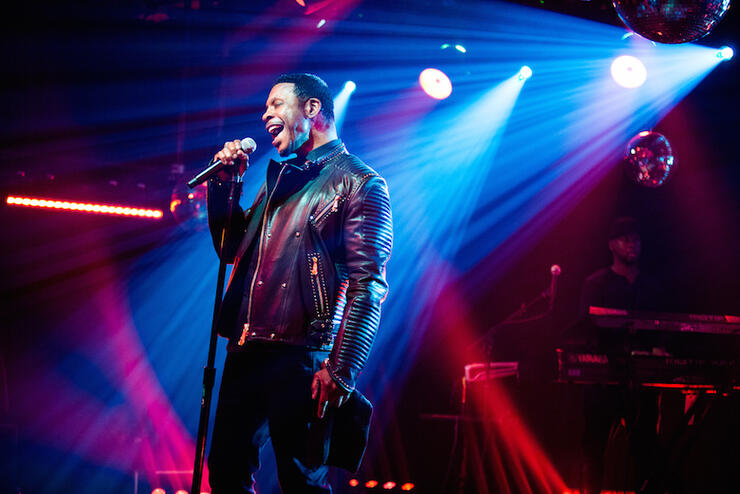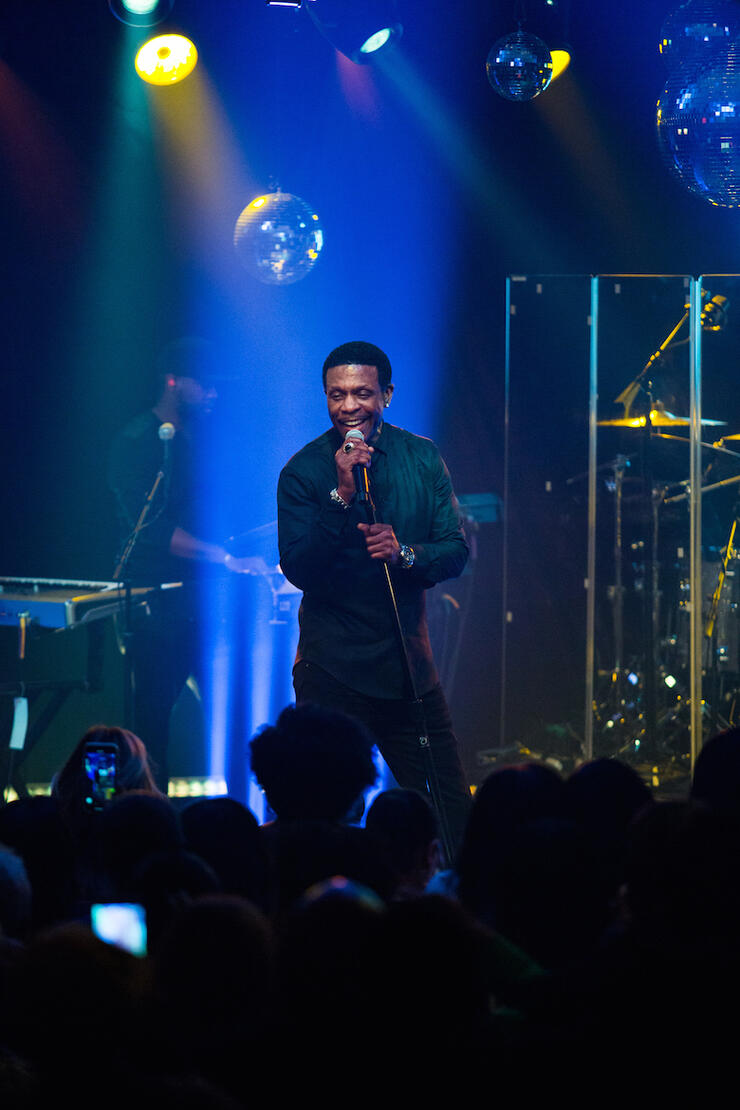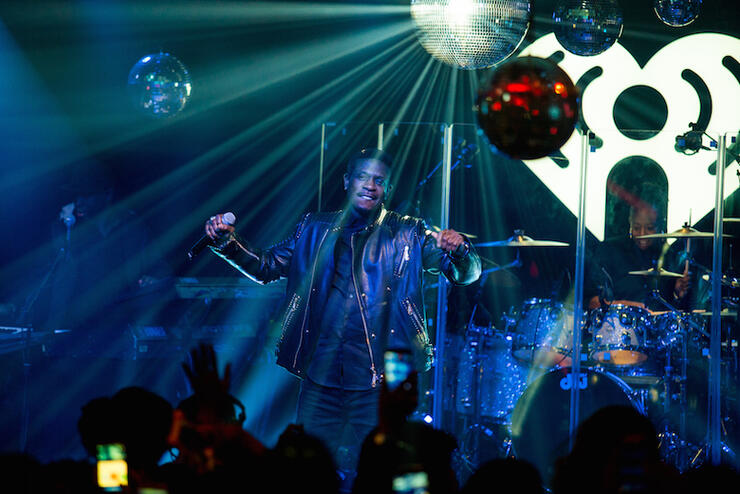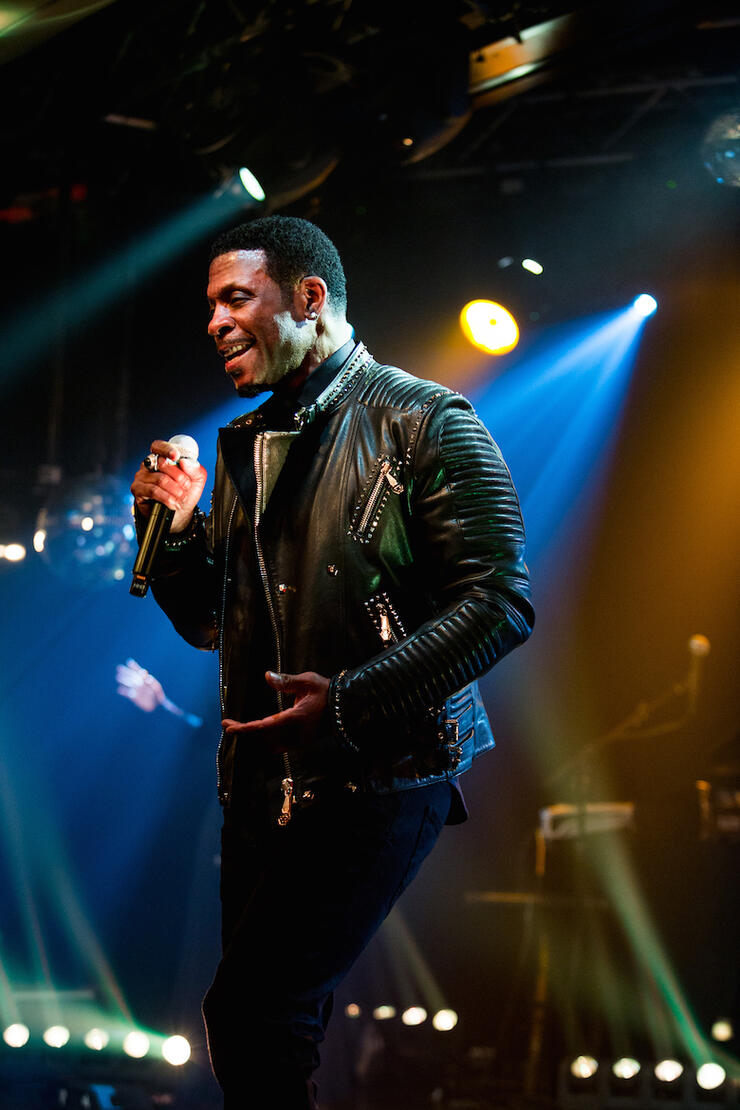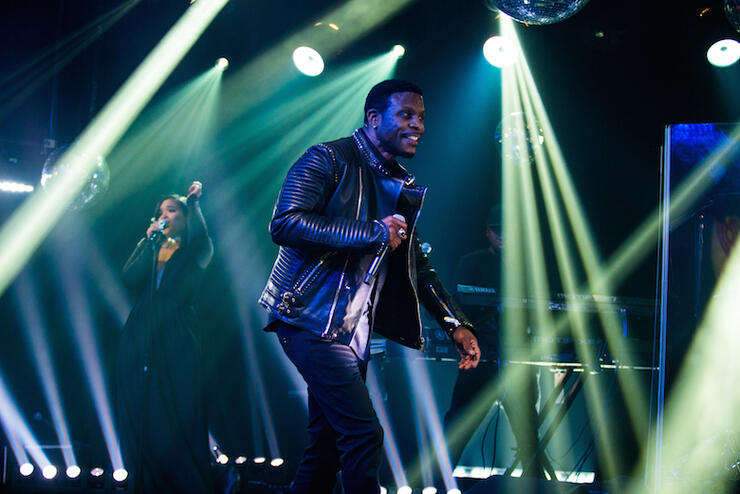 Chat About Keith Sweat Celebrates New Album With Career-Spanning Performance