Bishop Briggs Shaves Head in Solidarity With Friend Starting Chemo
By Katrina Nattress
October 30, 2018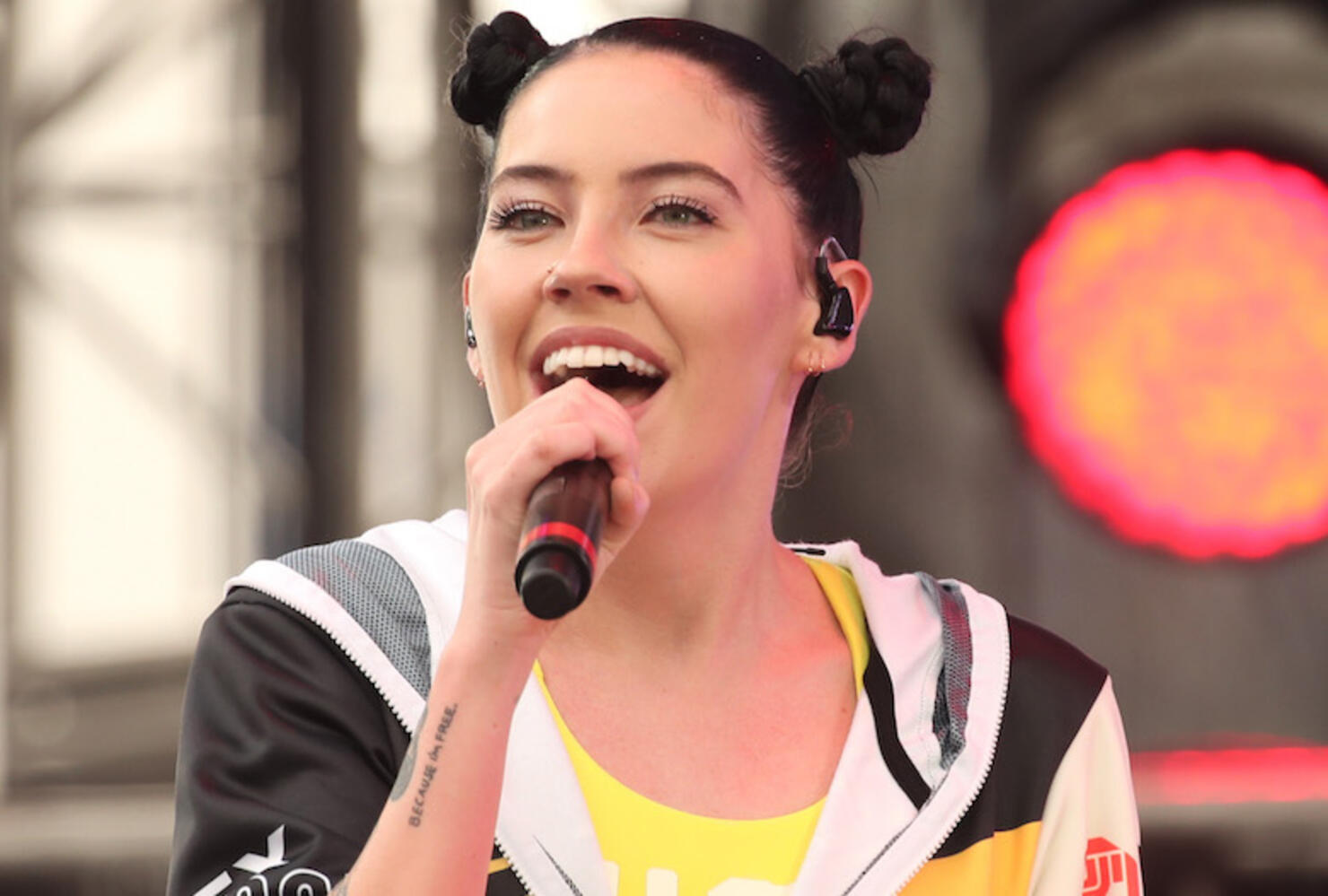 Bishop Briggs is more than a rising alt-pop star, she's become a fashion icon as well. The 26-year-old rocks an interesting style, and her signature space buns are bringing the '90s back at a feverish pace. Over the weekend, the English-bred singer started a new fashion trend for the best kind of cause.
As Alt Press reports, the "River" singer shaved her head in solidarity with her friend and beauty guru Arax who just started chemo. "I felt this was something small I could do to show my support. I love you!" she wrote in an Instagram story before encouraging her followers to donate to the Susan G. Komen foundation and help end breast cancer. Elsewhere in her story, Briggs shared a photo of herself in the styling chair before shaving off her hair. "Dreamt of this since I was 14 tbh," she wrote.
Briggs also shared a photo of her new 'do on her Instagram feed with the caption "This isn't a Halloween costume but it's def gonna scare my mum."
Check out the post below.