Ava DuVernay Is Working On A Prince Documentary For Netflix
By James Dinh
October 30, 2018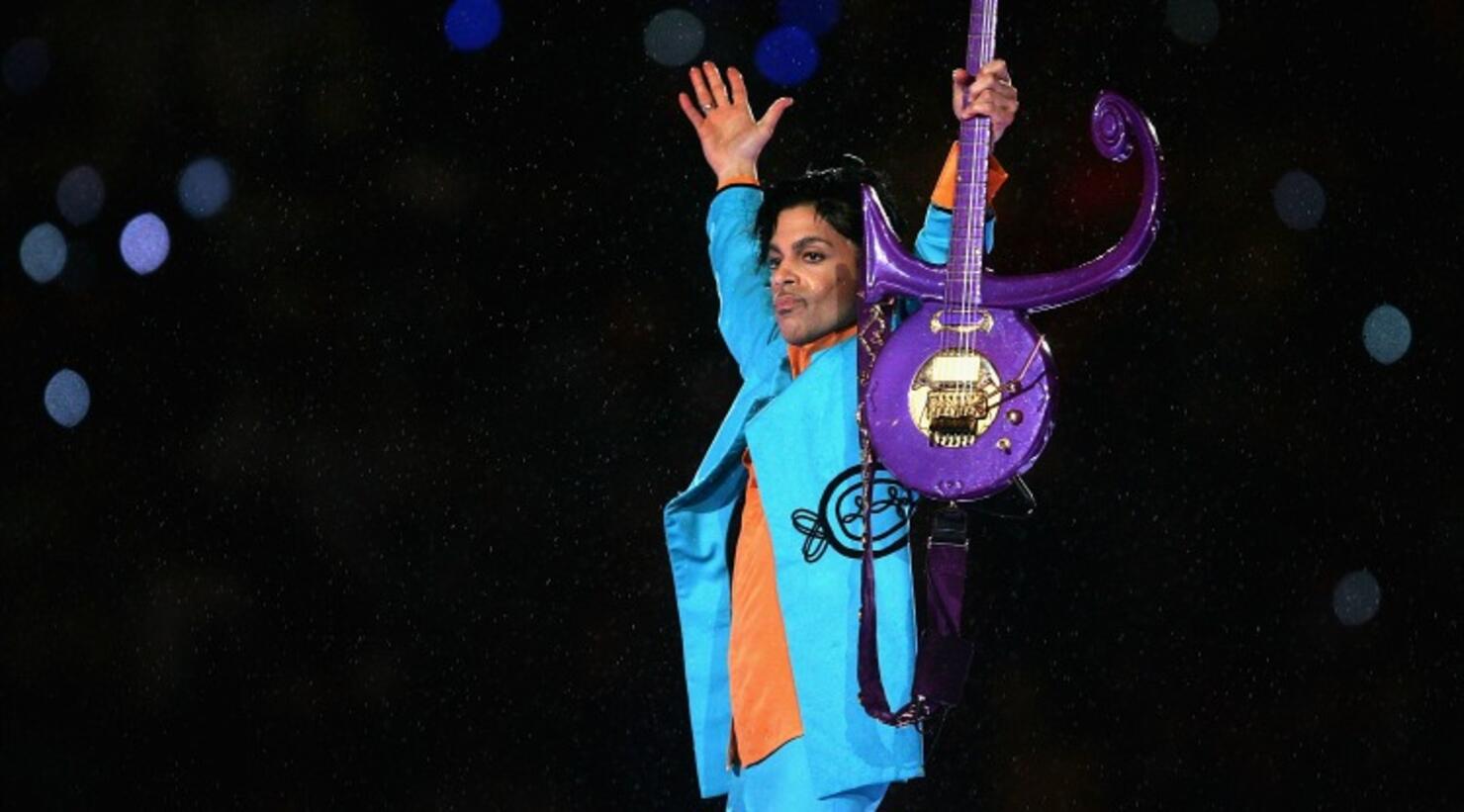 Netflix is working on an upcoming Prince documentary and Ava DuVernay, the Oscar-nominated filmmaker known for her contributions to 13th, Selma, and A Wrinkle in Time, has been recruited to work on the forthcoming project.
As per an announcement on Monday (October 29), DuVernay has been given full access to a massive collection of archives, which include previously unheard recordings by his estate. While no confirmed release date has been announced, DuVernay and the documentary's editor, Spencer Averick, have visited the Purple Wonder's Paisley Park home in Minnesota in recent months. The multi-part documentary is set to cover his entire life.
"Prince was a genius and a joy and a jolt to the senses," DuVernay said in an interview with Deadline. "He shattered every preconceived notion, smashed every boundary, shared everything in his heart through his music. The only way I know how to make this film is with love. And with great care. I'm honored to do so and grateful for the opportunity entrusted to me by the estate."
Back in September, word spread that Bruno Mars was set to portray the late, great icon in a new biopic for the streaming platform, but his representation debunked the rumors. In an e-mail to iHeartRadio, Mars' label rep called the initial story "a total fabrication." News of Mars' gig originated when The Daily Mirror, a British tabloid, published a report that said Mars was "being lined up to play Prince."