French Montana Funds Preschool Classrooms In Morocco
By Peyton Blakemore
October 31, 2018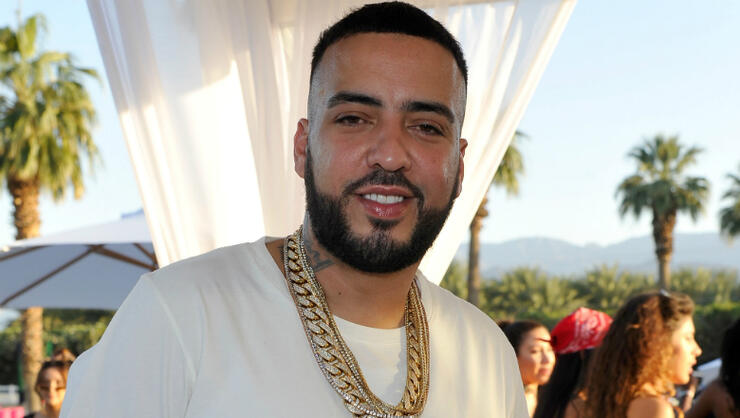 French Montana's philanthropic efforts continue. The "No Stylist" rapper recently paid it forward by funding a new preschool in his home country of Morocco, TMZ reports.
French fully funded two preschool classrooms in the Sabae School of Fida-Mers Sultan district. His donation will additionally provide supplies and maintain the classrooms for years to come.
The 33-year-old rapper's donation to the Moroccan school is one that is close to his heart, given that he was born and raised in Morocco before immigrating the United States with his family when he was 13. As previously Reported, French became a U.S. citizen back in June.
French's investment in the Moroccan school marked his second humanitarian effort this month. Just a few weeks ago, the "Unforgettable" rapper announced that he had joined forces with Mass Bailout— a movement to free jailed women who cannot afford to post bail. "Today I'm joining the @massbailout - a historic effort to free women and children who are jailed simply because they're too poor to afford bail," he wrote on Instagram. "Today I came home to the Bronx and posted bail for someone who should have never been caged in the first place. Thank you to @glblctzn, @rfkhumanrights, @revolveimpact all the grassroots, Black led groups who have been using bail as a tool for liberation for decades. Poverty is not a crime. Pre-trial detention is the real threat to public safety."
French, who was named rap's first Global Citizen Ambassador, has also helped to raise $500k to build a hospital in Uganda. In March, it was revealed that the hospital now serves more than 300,000 women from 40 villages.
Photo: Getty Images
Chat About French Montana Funds Preschool Classrooms In Morocco