Sorry Beliebers, Justin Bieber Won't Be Making New Music Anytime Soon
By Paris Close
November 15, 2018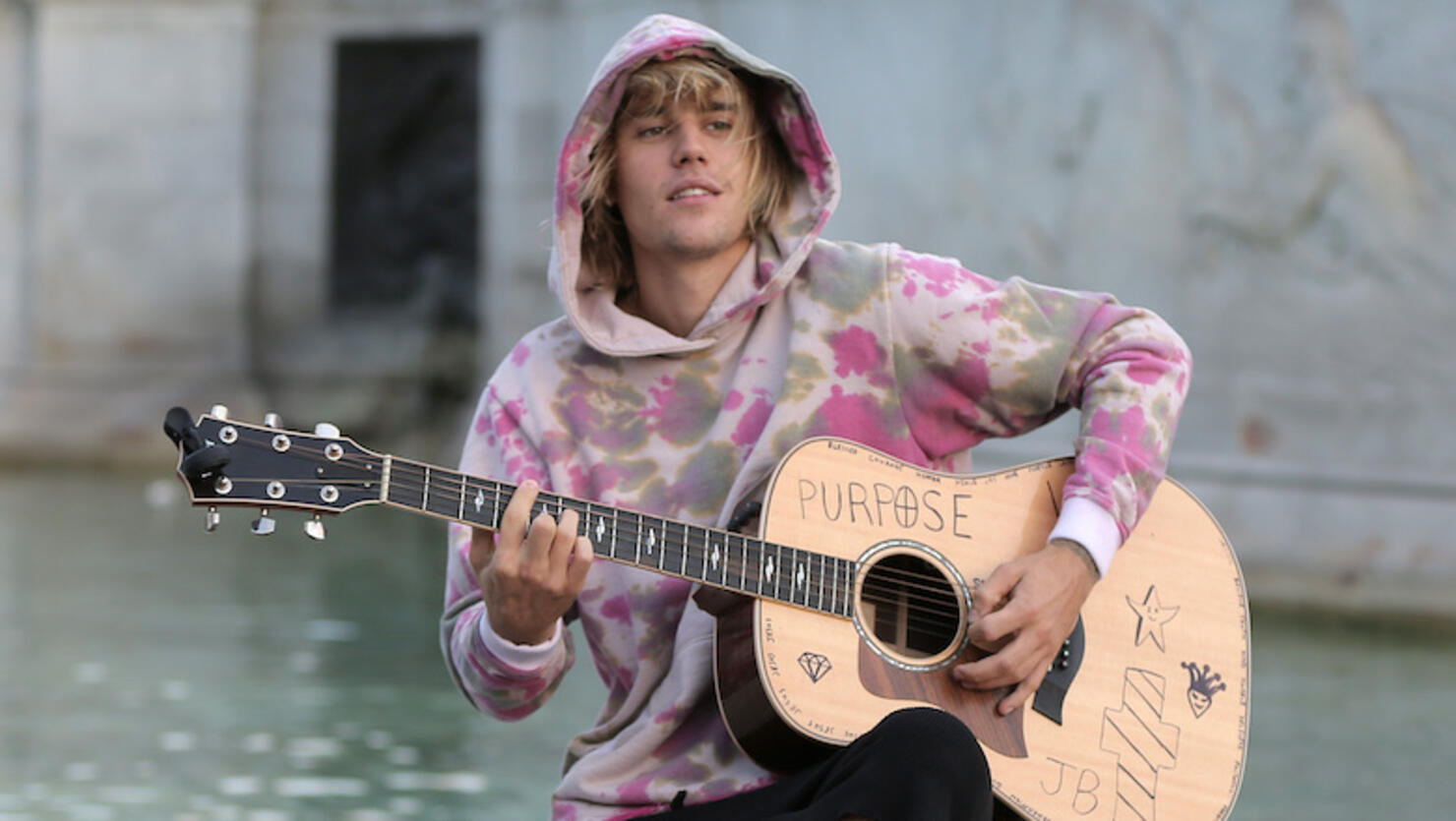 Uncross your fingers Beliebers, Justin Bieber won't be releasing another record for a while.
According to PEOPLE, the Biebs has given up on making new music — at least for now — to concentrate on his life and future with wife Hailey Baldwin. "He's happy and content," an insider told the publication. "He is in love with Hailey. She encourages him to do whatever he wants to do, and is encouraging him in this season of self-discovery."
And in case you think he's bluffing about returning to the studio — he's not.
"It actually bugs him when people ask when he's going back to the studio or on tour," the source adds. "He has worked for years, and the first time he takes a significant break, everyone's all, 'When's he coming back?' To Justin, those aren't just questions — those are demands. For years, everyone has tried to take a piece of him. Just let him be."