Thousands Sign Petition Urging Maroon 5 To Drop Out Of Super Bowl
By Paris Close
November 15, 2018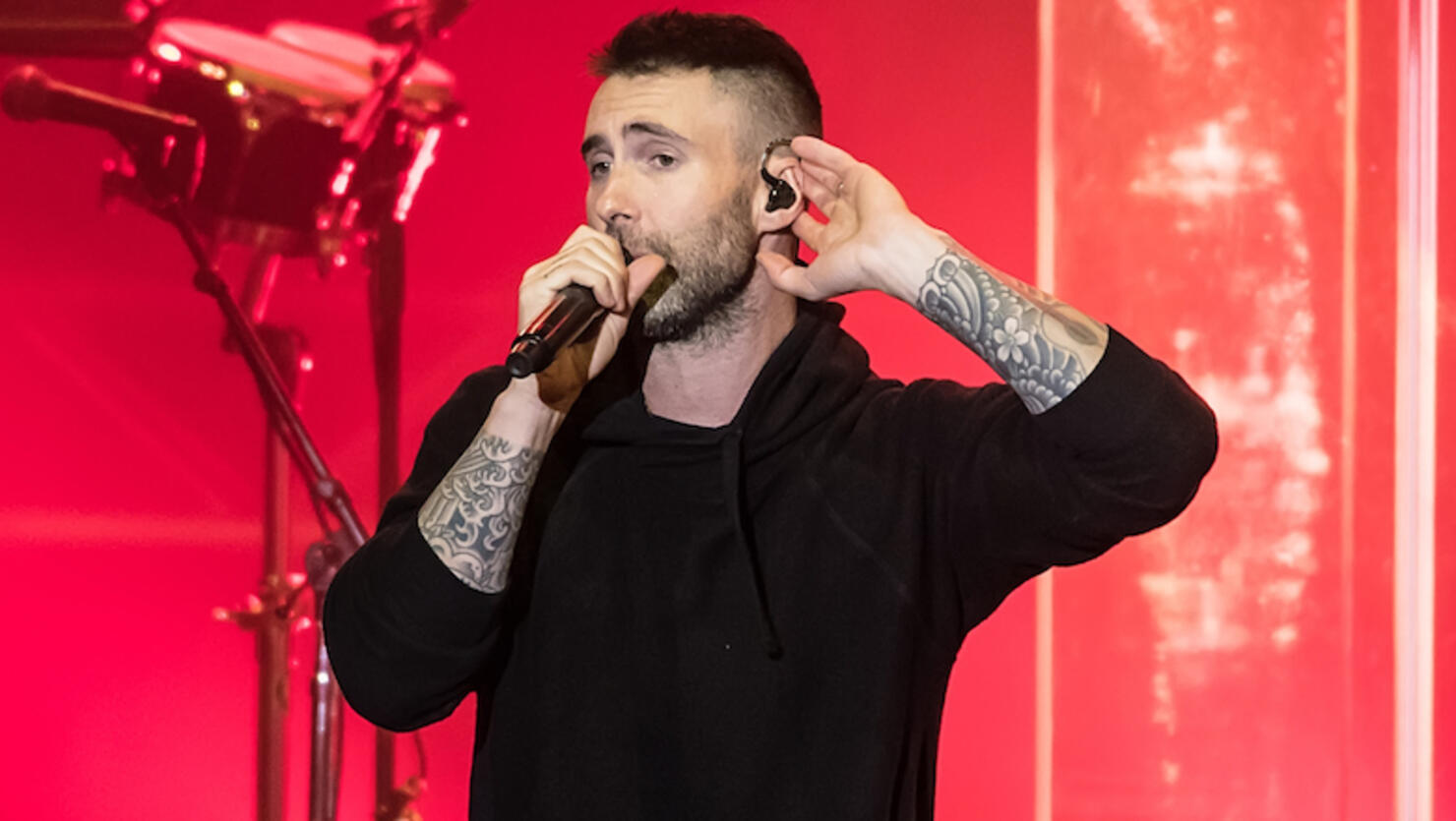 Thousands have put their support behind a petition requesting Maroon 5 drop out of their upcoming Super Bowl halftime show as an act of solidarity with exiled football player Colin Kaepernick.
It was revealed in October that Rihanna was pitched the halftime deal before M5 accepted the gig but she rejected the proposal in support of Kaepernick, who was infamously ostracized from the NFL in 2016 after kneeling during the National Anthem to protest racial injustice and police brutality.
Now, one Change.org user has issued a request insisting the "Animals" musicians follow in RiRi's footsteps — and it's gaining traction.
"Kaepernick risked his career to take a knee for equality, and the NFL punished him for it. Until the league changes their policy and support players' constitutional right to protest, no artists should agree to work with the NFL," user Vic Oyedeji writes in the appeal, which currently has over 39,000 signatures. "Join me in asking Maroon 5 to drop out of the 2019 Super Bowl halftime show."
Oyedeji then goes on to cite other famous celebrities who have declined Super Bowl halftime show offers.
"Jay-Z turned down a request to perform at the 2017 Super Bowl, and even addressed it in his 2018 song 'Apesh*t,'" he continued, adding, "Comedian Amy Schumer has also … said that she will refuse to do any commercials that would air during the big game."
Photo: Getty Images