Kim Kardashian Posts North West's Tantrum And Every Parent Can Relate
By Dave Basner
November 26, 2018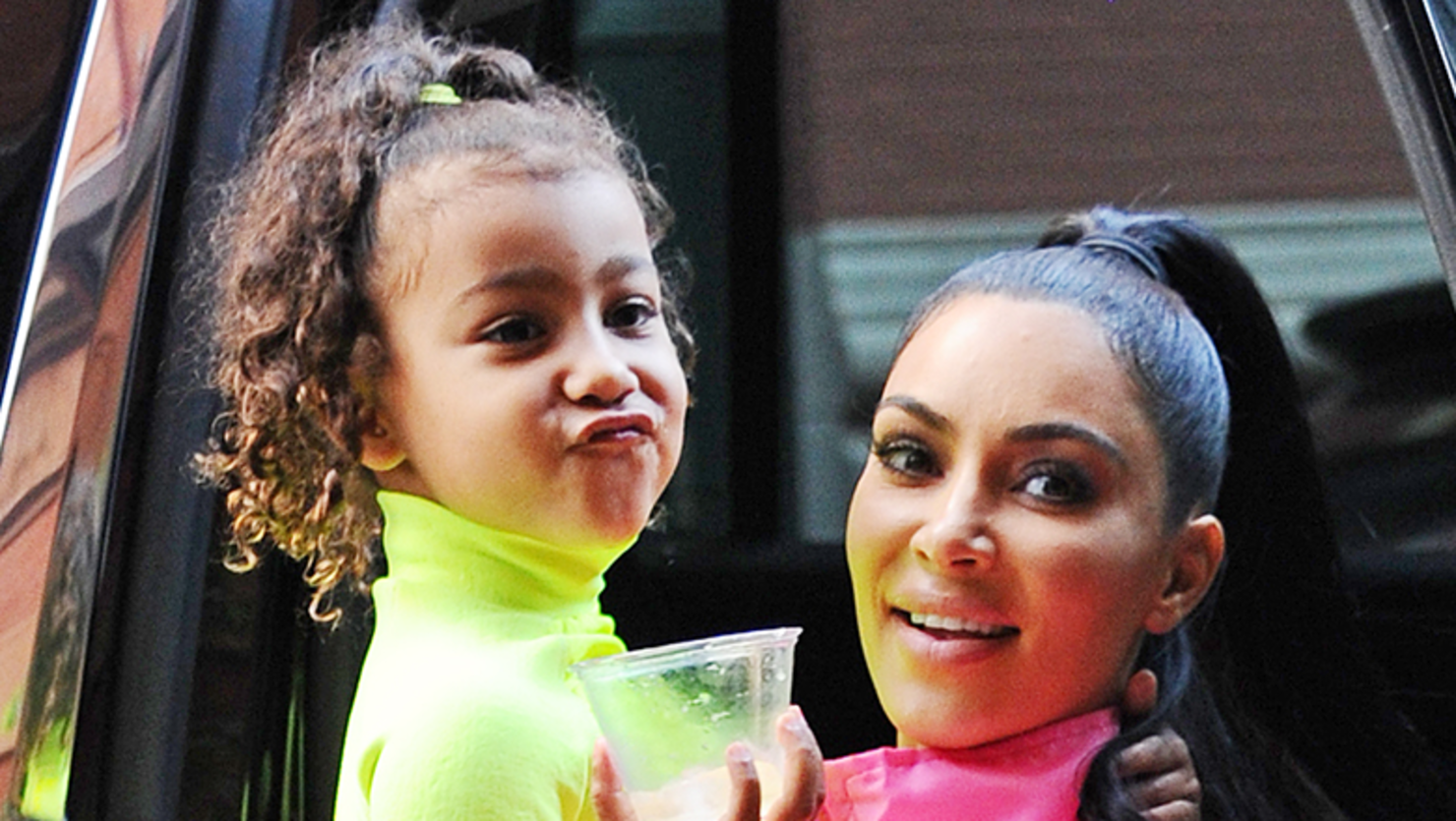 Anyone who follows the Kardashians knows that there is always some kind of drama surrounding the family, but when it comes to them as parents, it looks like there are never any issues. Well Kim has shown her fans that that is not at all the case. The reality star posted a video of her oldest daughter, North West, having a meltdown. Apparently, the five-year-old was giving her mom a makeover, with Kim's own KKW Beauty line of cosmetics of course, and Kim moved, ruining little North's work. North didn't handle it very well and Kim captured it all on camera, then posted it to Instagram.
Plenty of commenters who are parents could relate to what was happening, but there were just as mamy followers who could relate to how North was feeling:





In a later video, Kim showed off the final product, but North was still not happy with her work and didn't show her face again in the clip. However, her cousin, Dream Kardashian, Blac Chyna and Rob Kardashian's two-year-old daughter, touched up her aunt Kim.
Stay up to date with all things Kim here.
Photo: Getty Images