Teen Matches With Sister On Tinder & Their Exchange Is Hilariously Awkward
By Dave Basner
February 14, 2021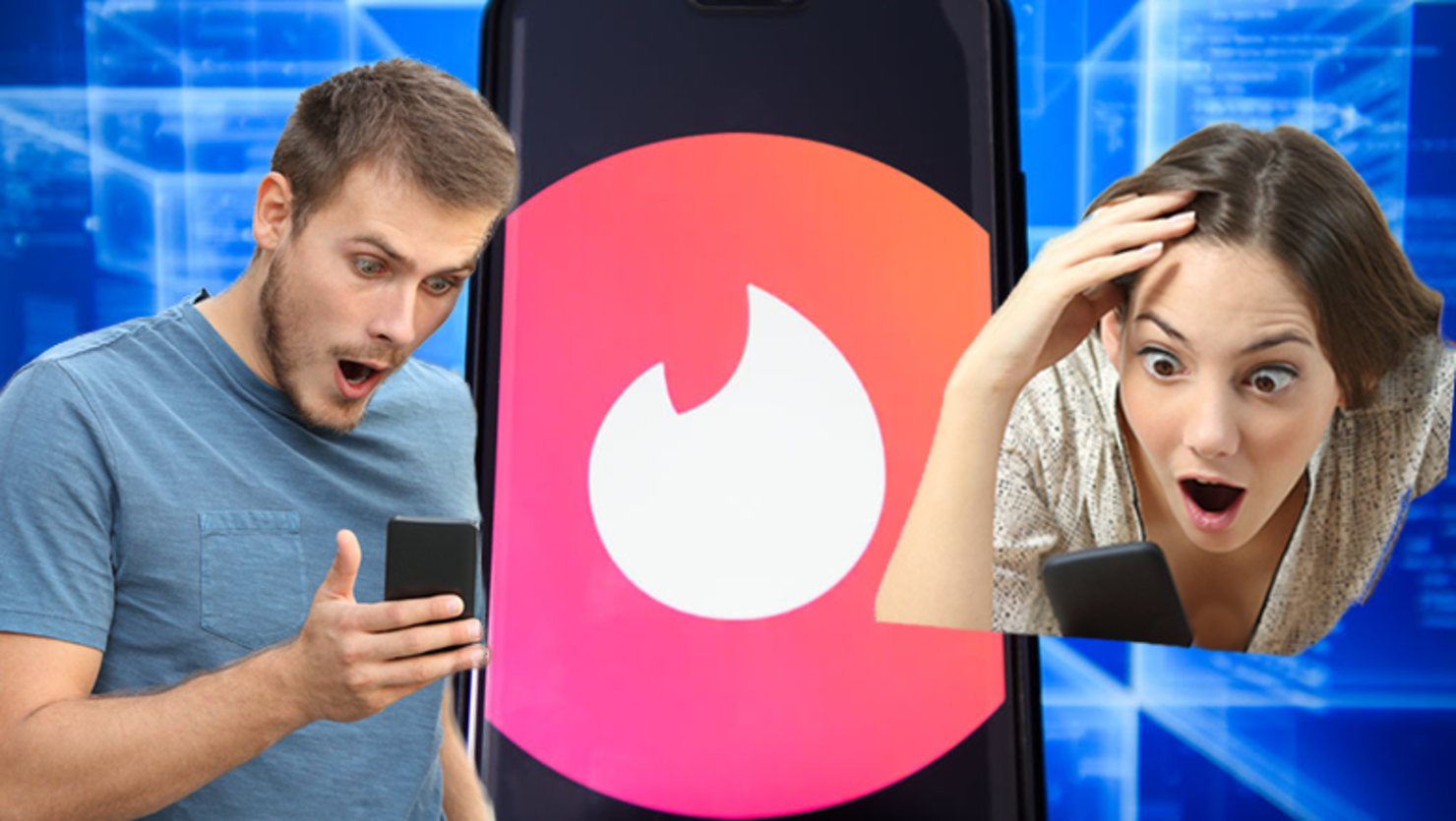 While Tinder is great for helping some people find dates, anyone who has been on the app for a while knows that you sometimes wind up seeing people you know on it. You might encounter a weird co-worker, a former teacher, or some rando you went to high school with. No matter who it is, most people just swipe left and move on, but what happened to social media star Weston Kourywas something he couldn't just ignore - he matched with his sister. The messages that followed were both hysterical and awkward, and Weston shared them with all his Twitter followers, captioning his screenshot "WTF Just matched with my sister on Tinder. Someone execute me. I want electric chair."  
Wes first asked his sister "What the flip are you doing on here??? You aren't 18+!!!!" to which his sister quickly replied, "You swiped right on me!" Wes responded, "You did it first sicko!!" His sister came back saying, "This is so gross. I'm calling mom." Wes then told her, "I already called her. Have fun in juvi." 
No word on what their mom had to say. 
Photo: Getty Images