69-Year-Old Man Tries To Legally Change His AGE To Get More Tinder Dates
By Dave Basner
November 8, 2018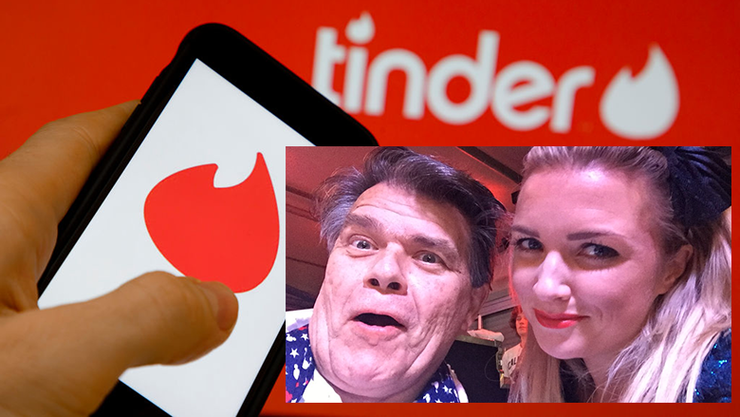 Most people who turn to online dating to find a mate know what their deal breakers are. Typically, they are things like if a potential lover lives too far away, if they smoke, or if they are too short or too tall, but one of the biggest ones is their age. Plenty of people who head to Tinder have an upper limit to the age of the person they are willing to date, and that's exactly why one 69-year-old has filed legal papers to change his age.
Emile Ratelband, who lives in the Netherlands, wants to drop his age by 20 years so he would be more attractive to younger women on the app. His initial petition to the court was rejected, but he's now suing his local government for not changing his age on his official documents.
According to the Daily Mail, Emile stated, "When I'm on Tinder and it says I'm 69, I don't get an answer. When I'm 49, with the face I have, I will be in a luxurious position." He cites transgender people as the reason he should be able to legally declare himself a 49-year-old, explaining, "Transgender people can now have their gender changed on their birth certificate, and in the same spirit there should be room for an age change."
Ratelband also thinks his age change is justified because a recent physical showed he has the body and health of a 45-year-old, according to his doctor.
He's even trying to sell the government on the idea, explaining that if he gets to legally be 49, he won't be able to receive a pension anymore, saving them money.
The court will make a decision in four weeks.
Photo Credit: Getty, Twitter